Jazz Introduces Digital Streamers With Live Asia Cup Cricket Score in Lahore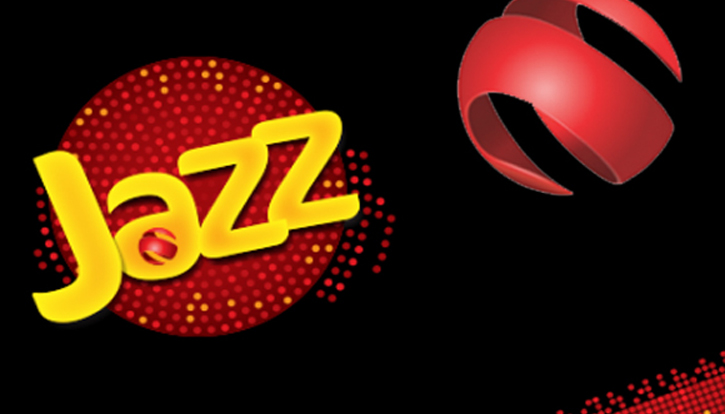 Jazz is undoubtedly one of the largest mobile network companies currently operating in Pakistan. And when it comes to employing versatile advertising techniques, Jazz has always been two steps ahead of its competitors.
This time, Jazz has taken the initiative to introduce digital streamers where people can view live Asia cup cricket score streaming.
(Can we get a hell yeah from all cricket lovers?!! We say yeah!!)
Jazz has partnered with Kinetic (leading marketing agency in Pakistan) to help commuters keep an eye and stay up to date with live cricket scores.
All this and for the first time in Pakistan!!
These digital streamers have been placed in the heart of Lahore, where cricket lives, and thrives among the population.
Catch a glimpse of these live streams in this ad 
https://www.facebook.com/advertistan/videos/312233729594285/