Karachi Based Sandwich Restaurant Produces Controversial Ad, Disgusts Social Media Users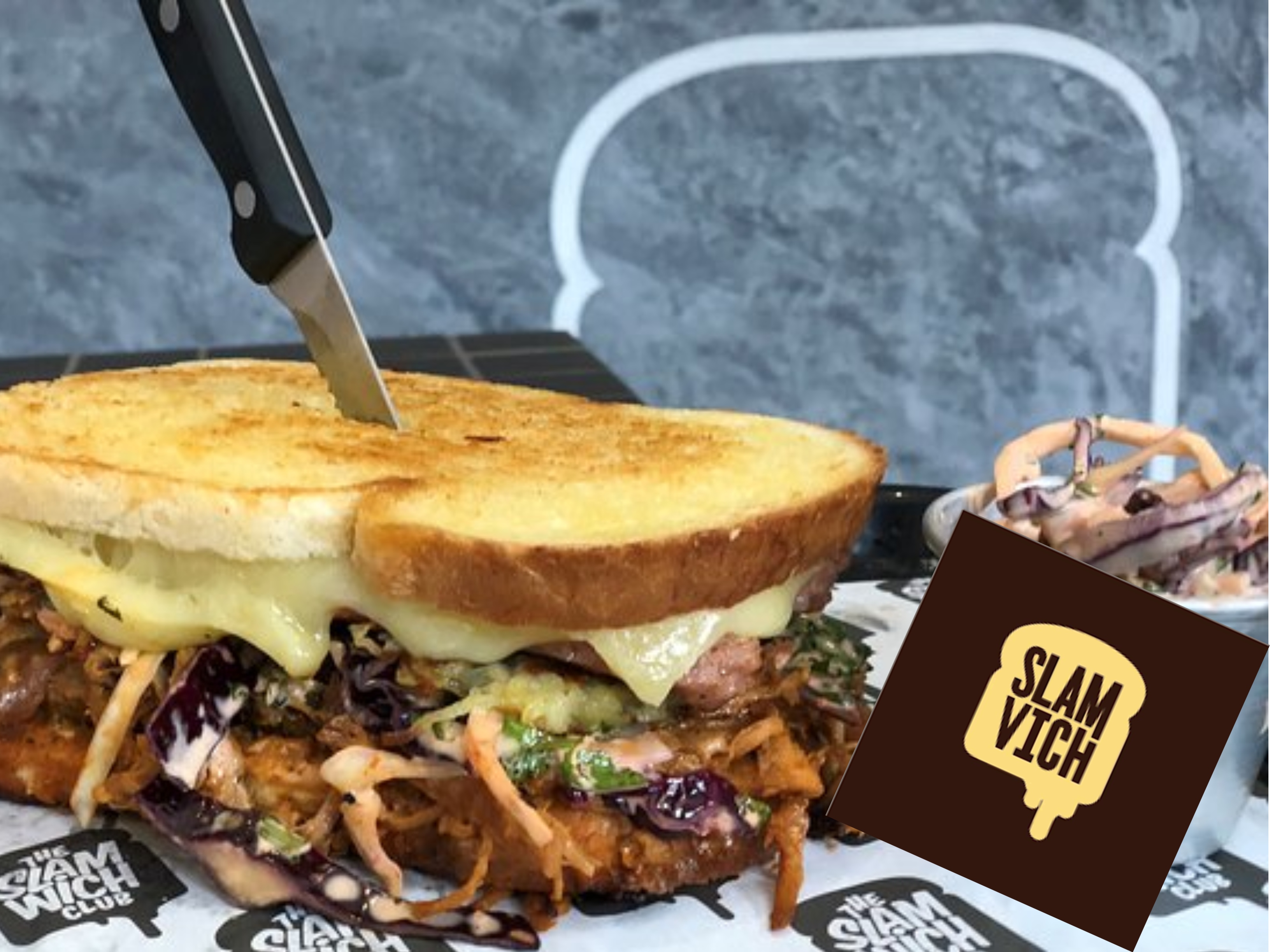 Slamvich is a popular eatery in Karachi. Only recently, the restaurant created a social media uproar by introducing an ad in which it tries to perform a controversial marketing stunt.
Slamvich's recent ad campaign is a classic case of creativity gone wrong. The advertisement appears to give an impression as well as trivializes work place harassment and this is exactly where they have utterly wrong.
Take a look at the full ad here
Slamvich's fans have found the advert in disgusting taste and extremely insensitive.
Here's what is being said on social media with regard to Slamvich's latest ad
Some even compared their tactics to Hardees
What is more is that, the ad post has encouraged people to make light of the issue of work place harassment. 
What this post aims to illuminate upon is that brands have certain social responsibilities that they should pay heed to and adhere to. Issues such as work place harassment are very real around the world, especially in countries like Pakistan where there are not even set laws to protect women or minorities.
Hence, the message for all is to encourage and support each other and make all public spaces a comfortable and safe environment for all genders!