Here's Why Shafqaat Ali's TVC Impersonating Imran Khan Has Been Banned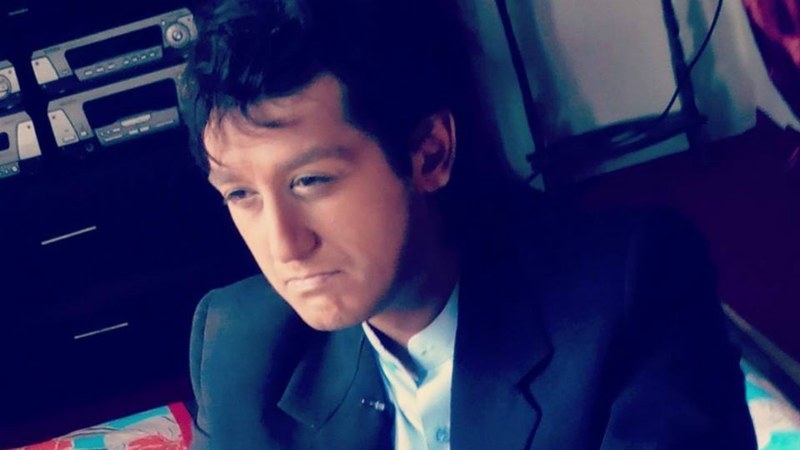 Everybody knows Shafqaat Ali. He is a popular TV personality, stand up comedian and an impersonator.
For his latest project, Shafqaat had donned the roles of Imran Khan and Amir Liaquat for a television advertisement for an online shopping company.
Outwardly, the advertisement seemed innocent. The ad showed Shafqaat (impersonating Imran Khan) giving a message about saving money while shopping through their website.
It is being said, however, some people have taken serious offence from the ad, including some people in the Senate.
According to news being circulated, Senators Rehman Malik and Khushbakht Shujaat have asked the ads to be removed and banned entirely.
Apparently issue was raised in Senate by Rehman Malik and Khushbakht Shujaat and Senate asked PEMRA to ban "such" ads. Channels are verbally asked to take "such" ads off air 12 midnight onwards. Also it is proposed that PEMRA should first censor the ads before they are aired https://t.co/8VT3wtQHBb

— Shafaat Ali (@iamshafaatali) October 18, 2018
However, no official statements have been released from either the Senate or PEMRA.
As the news circulated, many people were glad that the ad has been banned as it was pretty offensive.
Here's what people have been saying 
That was inappropriate. I was thinking to report it. 😱 Ads are a serious business. How can you mimic PM's voice in that and then make fun of a statement by a minister while making parody of another gentleman. Like there has to be some decent limits. My two cents.

— Hid Ayat (@HUkaAalam) October 18, 2018
It is ethically wrong to sale a product on the name of personalities without their consent. You have talent for that we respect but mocking someone to sell the products is unjustified#Censorship

— Introvert (@IamBilalZaffar) October 18, 2018
Thori tameez ka khayal rakhna chahiye ad main

— haider raza (@haiderraza1414) October 18, 2018
You can watch the TVC here