Shahid Afridi's Biography Soon to be Launched in a Few Weeks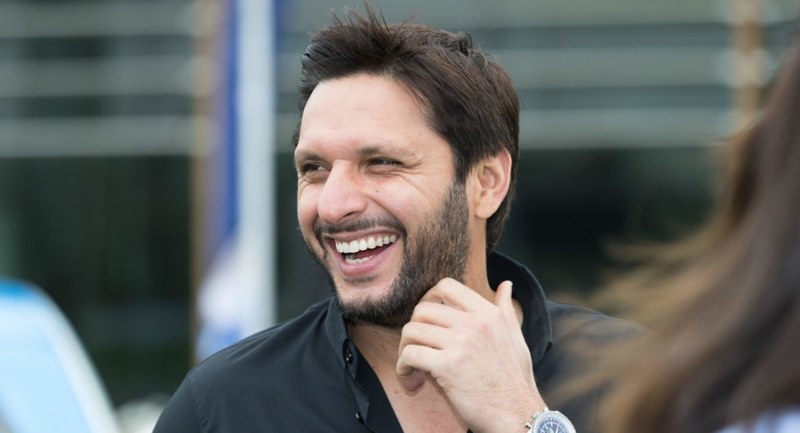 Shahid Afridi, without a doubt, is one of the most famous and well-known cricketers in Pakistan and around the world.
The star-cricketer has a biography titled 'Game Changer'  and it is expected to be launched at month end.
The biography has been penned down by Wajahat Saeed Khan, an Emmy-award nominated Pakistani multimedia journalist and producer.
In the biography, Khan talks about Afridi's life during his cricketing peak and even after retirement. The cricketer-turned-philanthropist is still loved and has a massive following that misses him on the fields.
The book also shares his struggle and other details of how the star rose to the top and was awarded titles like 'Boom Boom' and 'Lala' from his fans, friends, and family.
The biography also contains information about scandals and controversies which came forwards during his career spanning over 23 years of cricket.
Afridi holds several titles under his name including:
Most "Man of the Match" awards in the T-20 cricket
Most number of wickers ever taken in T-20 and more
We're definitely looking forward to this one, are you? Share your thoughts in the comments section below!