Samsung Has Released World's First 5G Phone, & Here's Your First Look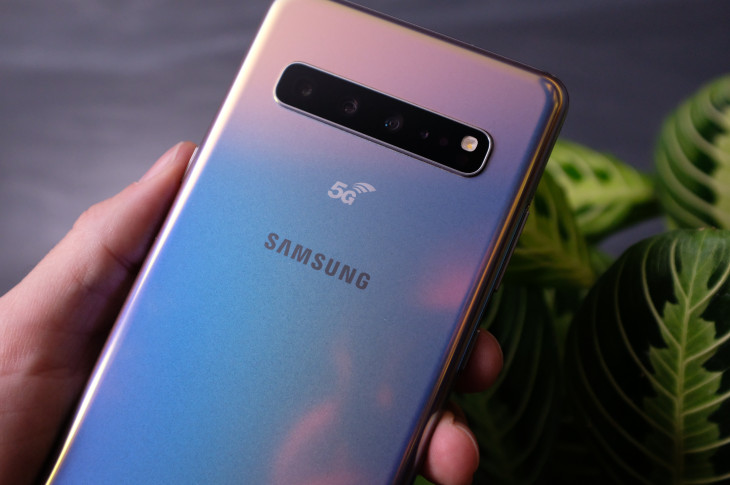 South Korea has taken a front seat in the news media outlets from the past couple of days and now in yet another remarkable feat, the nation has witnessed the launch of world's first 5G phone.
South Korea based tech giant Samsung has finally released the world's first available smartphone with built-in fifth-generation communications technology — Galaxy S10 5G. The phone is available to purchase right now for the South Koreans.
Galaxy S10 5G is ready to be world's first commercially available 5G smartphone and it will also launch on Verizon's 5G network.
The media outlets report that the Galaxy S10 5G by Verizon will go on sales in the US on April 18.
Many countries, including those in Europe, don't have functioning 5G networks yet, therefore it is no surprise that the Galaxy S10 5G is only launching in selected regions.
However, as the 5G connectivity grows we'll likely see the handset available in other emerging markets as well.
Have something to add to the story? Share your thoughts in the comments section below