Selfie With MAYFAIR Can Take You To Dubai For Pakistan Vs WestIndies Series.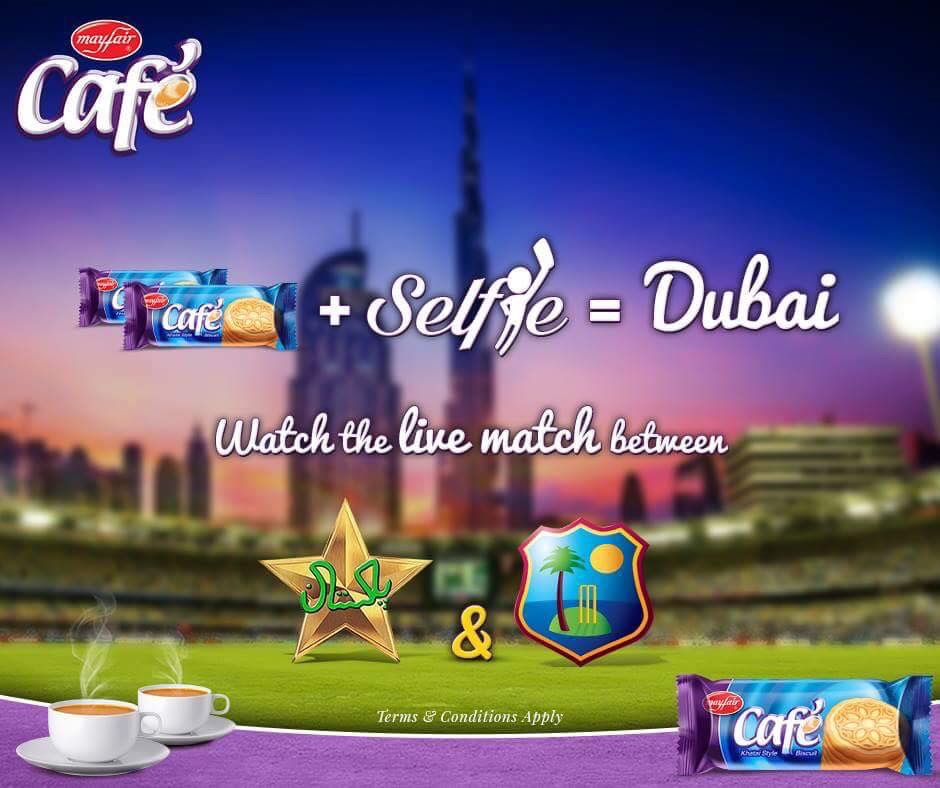 Brand Voice : MayFair has come up with an exciting competition for its consumers. Mayfair is heavily advertising these days on all News, Entertainment & specially on Sports channels.
The competition is to take a Selfie with a Mayfair packet in your hand and post it on a MayFair Facebook Page or you may send them through whatsapp.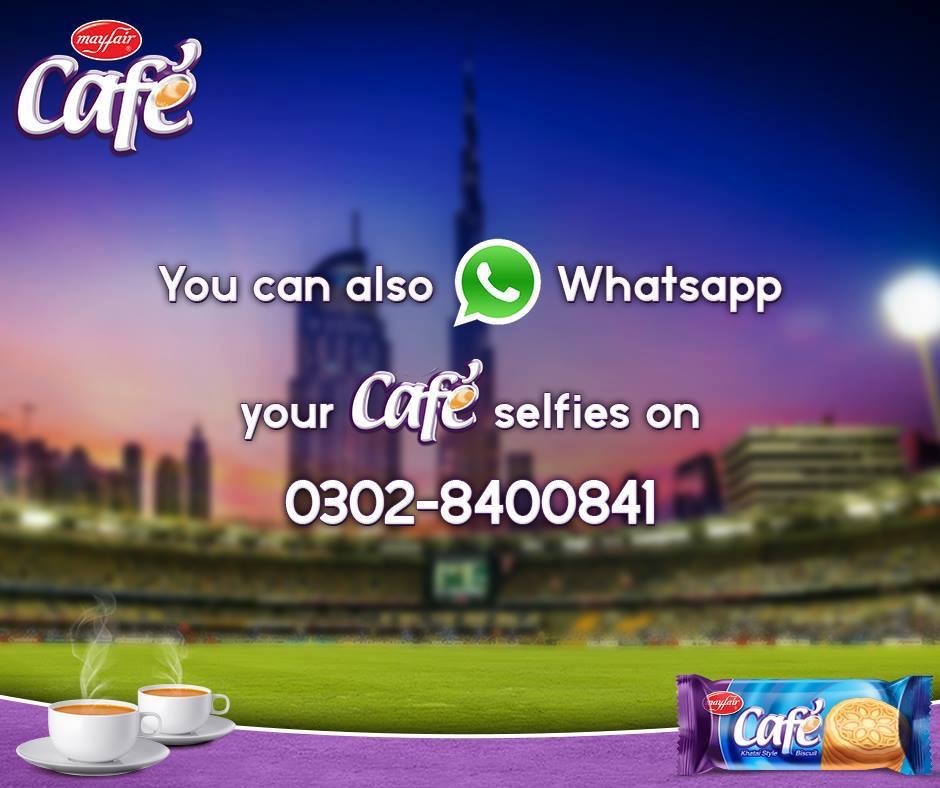 Win it, and you'll fly to Dubai to watch Pakistan Vs WestIndies matches.
The winner will be given a Free Visa, return ticket to Dubai, Hotel stay & travel from stadium to hotel.
The competition has started on Sept 21, 2016 & will be valid till October 20,2016.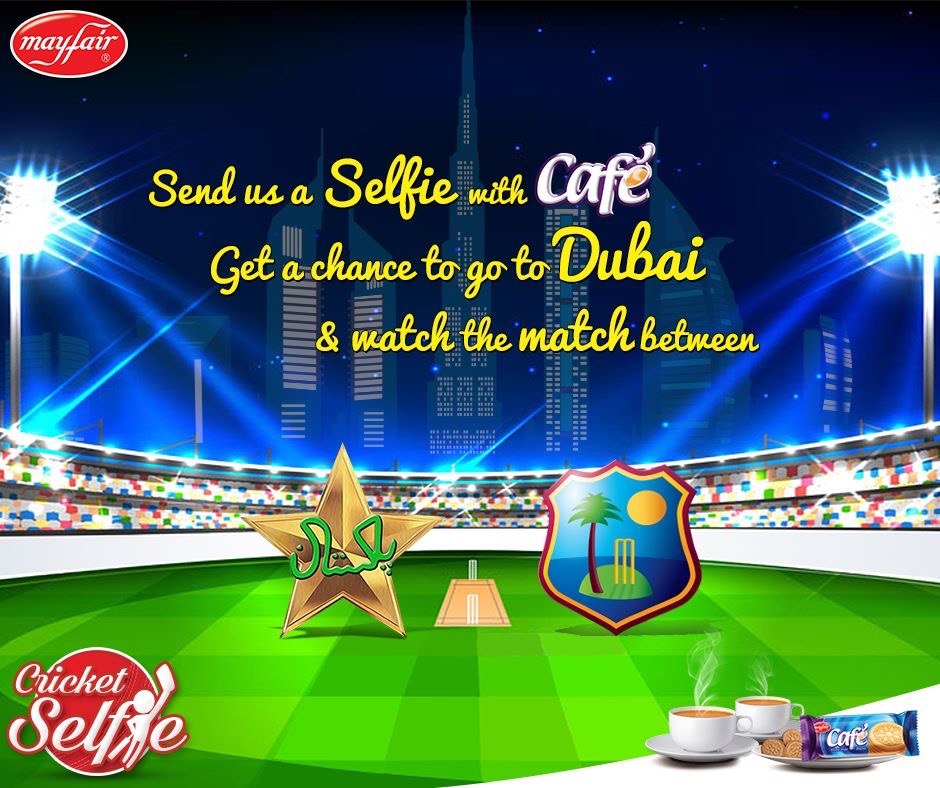 For Terms & Conditios, Read:
https://m.facebook.com/notes/mayfair/caf%C3%A9-selfie-competition/1208895142510109/
BrandVoicePR.