Salman Khan: Pakistani Actors Are Artists, Not Terrorists.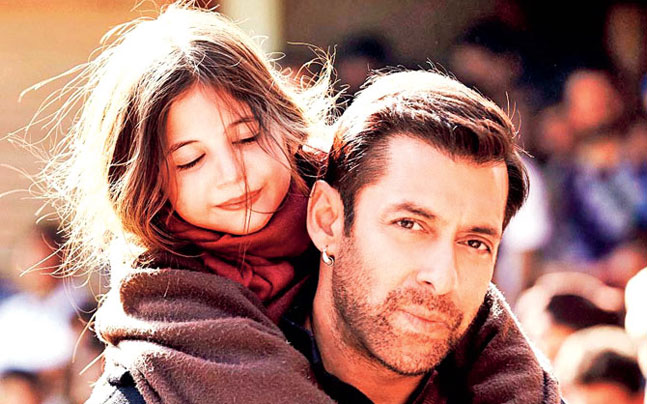 Pakistan & India are in a state of a war after Uri Attacks, so called surgical strikes being done by Indian Army, The rising heat between the two countries could not make the super star much emotional like the fellow Bollywood Artists.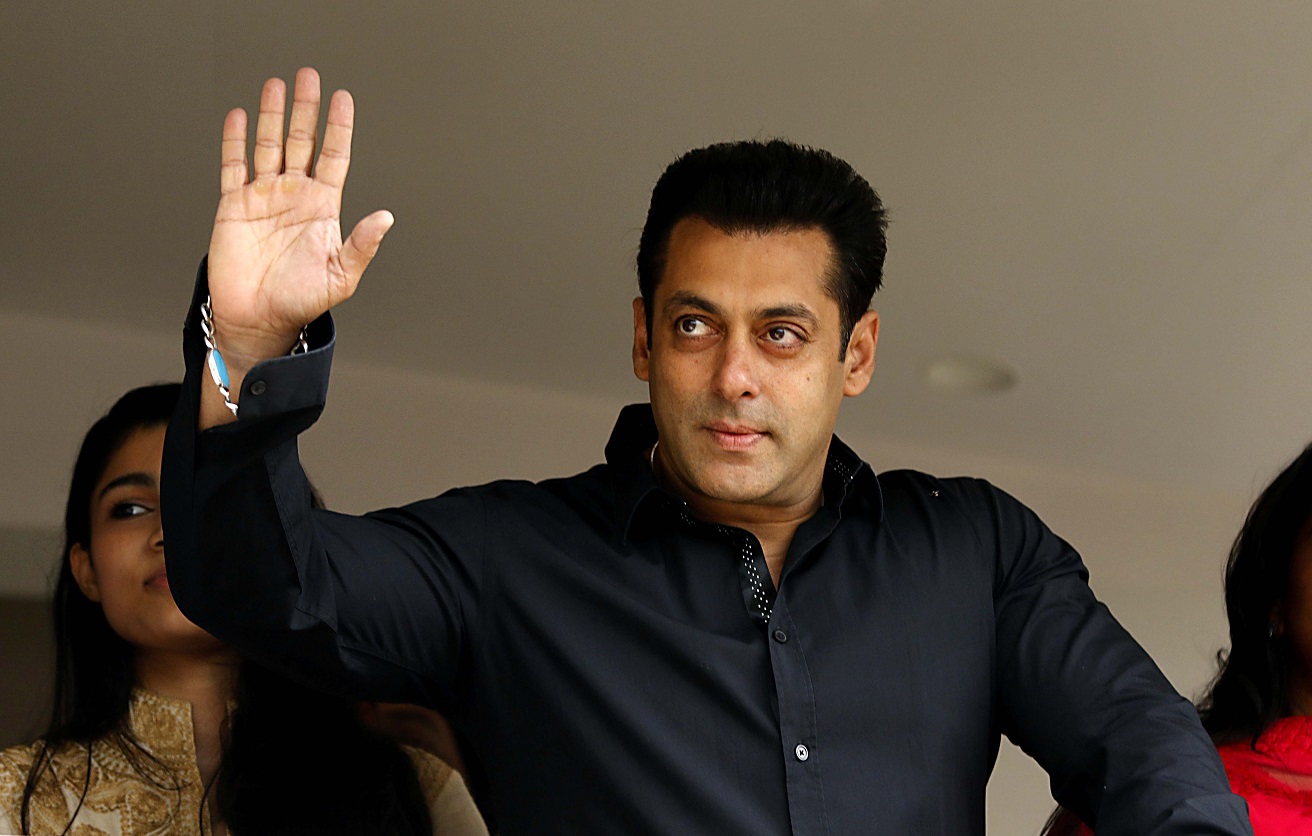 Superstar Salman Khan spoke about maintaining peaceful relations between the two countries. In a recently held press conference, Salman said that the action taken towards terrorists is justified, however, Pakistani artists are not terrorists. "They (Pakistani actors) are artists, not terrorists. It's the government who gives them permits and visas," said Salman Khan.