Samsung Accidently Leaks Images of the New Galaxy S20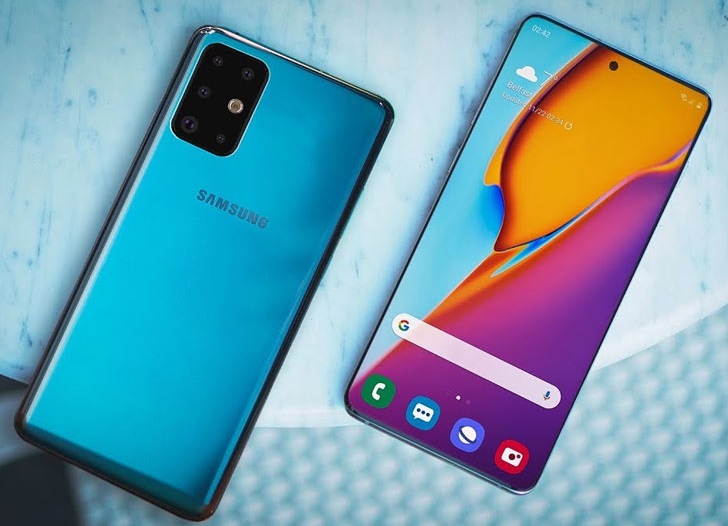 It appears that Samsung has accidentally revealed the Galaxy S20 in a set of leaked marketing images posted to its own website, as spotted by WinFuture.
The leaked images now confirm a few things that were already rumored about the phone, including the Galaxy S20 name (instead of the S11, which would technically be next by current Galaxy naming standards), a hole-punch selfie camera, and a tall camera bump. The screenshots also revealed a new gray case with LEDs, which is similar to the LED case Samsung released for last year's Galaxy S10.
Additionally, keeping its competition in view, Samsung will offer a 120Hz in all three models as well as support for 5G.
The timing of the leaked photos is unfortunate for Samsung, as the company's Unpacked event, where it is expected to announce the S20, is just a week away, on February 11th.
Moreover, the Galaxy S20 is expected to be the main attraction for the show along with the rumoured Galaxy Z Flip folding phone.