Umar Akmal to Face Punishment For Exposing Himself to a Fitness Trainer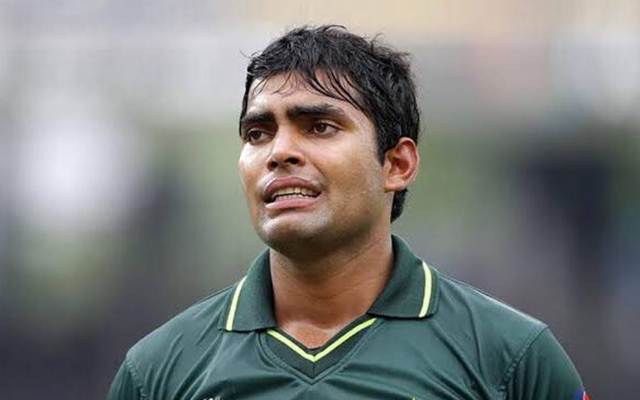 Umar Akmal is set to face yet another ban after he misbehaved with a staff member during a fitness test at the National Cricket Academy (NCA).
It is believed that after not reaching the set benchmark in his fitness test, he exposed himself in front of the trainer and asked him 'Where is the fat?"
The PCB has confirmed that they were aware of the matter and appropriate action will be taken. The punishment might come in the form of a ban from the upcoming domestic one-day cup.
Kamran Akmal, on the other hand, defended the actions of his brother and said that he did it in mischief and it was all just a big misunderstanding.
Moreover, it was found that both brothers have not signed any contracts with their provincial teams, nor with the PCB and yet they were playing domestic cricket without any contractual obligation.
Over the months, many cricketers have landed themselves in hot waters for scandals and controversies, some of them include Imad Wasim, Imam-ul-Haq and even Shaheen Afridi!