'Salute' pays tribute to KPK's bold and brave soul Aitzaz Hassan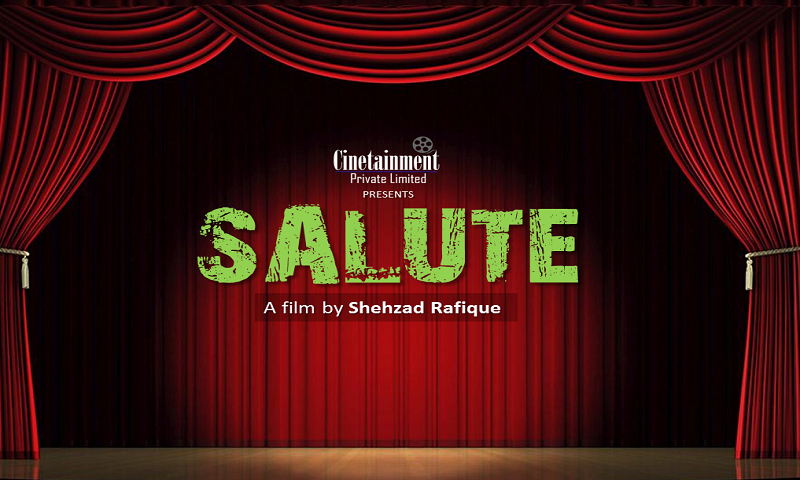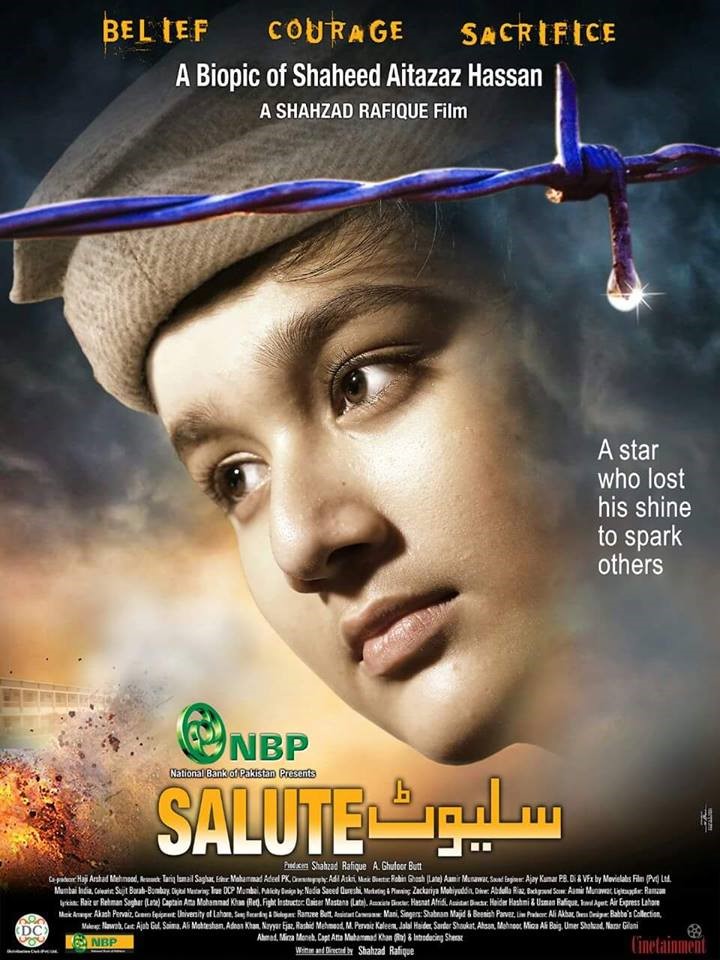 The new Pakistani movie, titled 'Salute' was released on 2nd of December, 2016. Over the years, Pakistani soil has had countless men and women walk its soil who have lost their lives in the name of patriotism, many of these who have either gone unnoticed or were forgotten too quickly.
Salute, thus, is a movie that pays tribute to the bold and brave soul of a young child, Aitzaz Hassan, who belonged to Khyber Pakhtunkhwa region.
The story of 'Salute' revolves a 16-year-old boy who went by the name Aitazaz Hassan who sacrificed his life on the 6th of January in the year 2014. Aitazaz lost his life in an attempt to avert a suicide bomb attempt at his school in Hangu. Aitazaz's sacrifice as well as courage had saved the lives of around 2000 children that day.
After the incident and on the first death anniversary of Aitazaz Hssan, Shehzad Rafique had announced the making of 'Salute' – a biopic based on the life of Aitazaz Hasan, at Alhamra Arts Complex at Lahore. The aim and purpose of doing so was not only to pay tribute to a brave child such as Aitazaz but also to re-instill a sense of courage, faith and sacrifice in the people of our nation.
You can watch the official trailer for Salute below:
https://www.youtube.com/watch?v=agOB_DR6qjA
In the trailer you will also notice Lollywood's leading lady, Saima, who is making a comeback for the silver screen after many years.Other cast members include, Nayyaz Ejaz, Rashid Mehmood and Pervaiz Kaleem. Additionally, the director has said that the cast does not involve many famous faces of the ones in the movie business because he wanted to keep the movie as real as possible.
The trailer for 'Salute' will leave goosebumps on your body, therefore, we suggest that all should grab a ticket and make way to the cinema to watch this movie.