Roundup 2016– Must Watch Pakistani Movies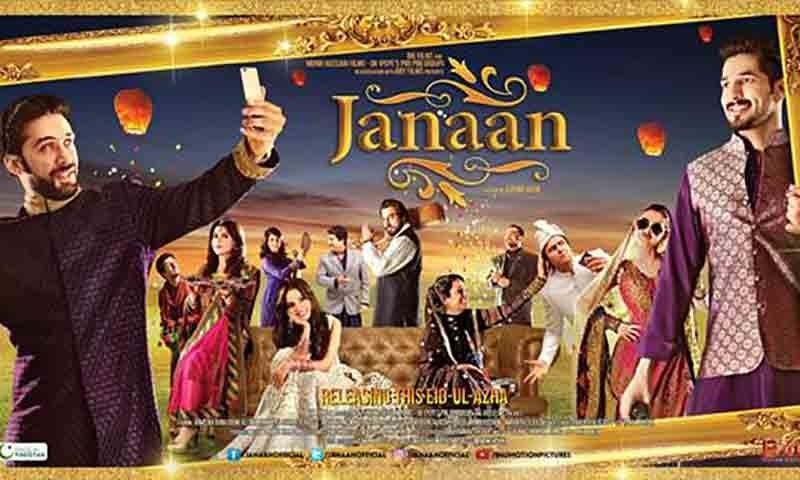 It is not news that the Pakistani cinema is undergoing an incredible revival with new releases one after another.
This article lists a few films and presents its readers with a roundup of Pakistani movies released in 2016 that are worth a watch.
Directed by the talented Asim Raza, Ho Mann Jahan belongs to the romance genre and features famous faces including, Adeel Hussain, Mahira Khan, Sheheryar Munawar, Sonya Jehan, Bushra Ansari, Nimra Bucha, Arshad Mehmood, Munawar Siddiqui, and Jamal Shah. The film was released by ARY Films on January 1, 2016 in Pakistan.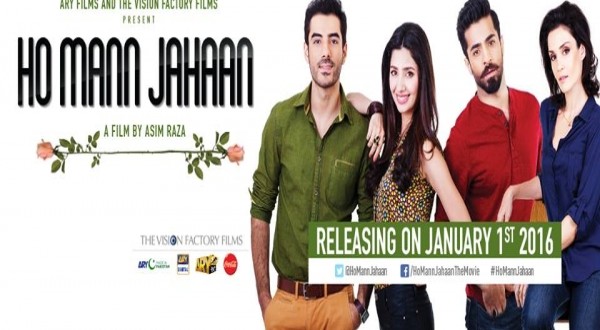 A political, thriller film, Maalik, stars Ashir Azeem, Farhan Ally Agha, Sajid Hassan, Hassan Niazi, Adnan Shah, Rashid Farooqi, Ehteshamuddin and Tatmain ul Qulb in lead roles. It was released on 8 April 2016 in cinemas across Pakistan under the production banner of Media Hub, however, was banned in Pakistan for political reasons. After being cleared by all three Censor Boards of the country with Universal rating, opposition parties in Pakistan welcomed the film for showing reality.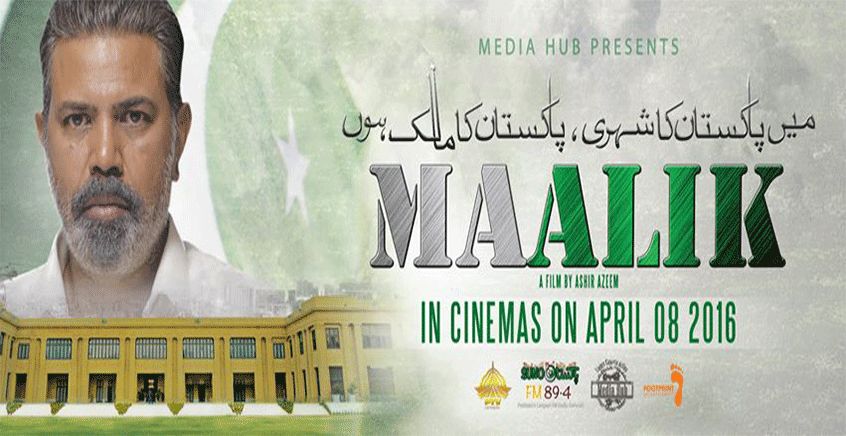 The film is based on the life of the famous poet Mir Taqi Mir, role played by Fahad Mustafa. The film also stars the beautiful Iman Ali, Sanam Saeed, and other talented actors like Alyy Khan and Manzar Sehbai in lead roles.
Mah-e-Mir's story follows the struggle of a contemporary poet and draws parallels with events in Mir's life.[10] The film was co-distributed by Hum Films and Eveready Pictures on May 6, 2016.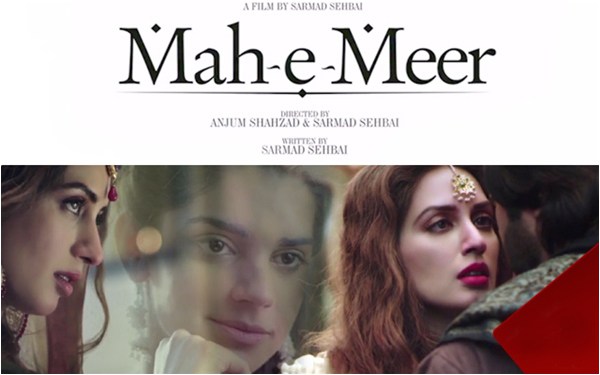 Janaan which essentially means 'beloved' is a romantic comedy film directed by Azfar Jafri, written by Osman Khalid Butt, and co-produced by Hareem Farooq, Reham Khan, Munir Hussain as well as Imran Raza Kazmi. The film features Armeena Khan, Bilal Ashraf, and Ali Rehman Khan in lead roles. Janaan was released in Pakistan by ARY Films on 12 September 2016.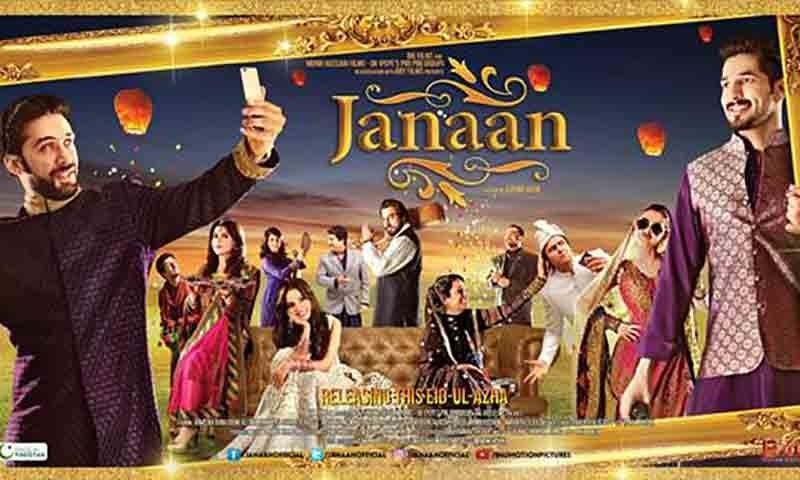 A socio-comedy film, Actor in Law was directed by Nabeel Qureshi, co-written and produced by Fizza Ali Meerza. The film was released nationwide on 2016 by Urdu 1 Pictures.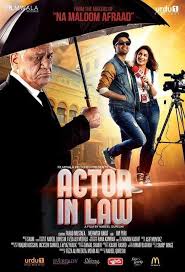 Zindagi Kitni Haseen Hay:
A romantic–drama film directed by Anjum Shahzad, produced by Rafiq Ahmed Chaudary, Fahmeeda Abdull Khaliq and Jahanzaib Quadir, Zindagi Kitni Haseen Hay is written by Abdull Khaaliq Khan. The film's cast includes Pakistani Television stars Sajal Ali and Feroze Khan in lead roles.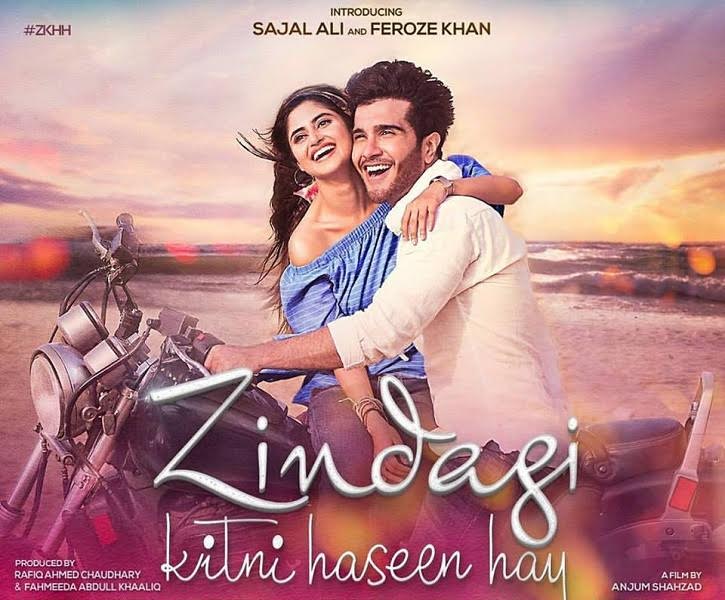 Two other films that are all set to release in December this year includes, 3 Bahadur: The Revenge of Baba Balaam and Saya e Khuda e Zuljalal. We are eager to see their performance in box office and the kind of reaction these two films will gather.