Rumors About Patari Reinstating Khalid Bajwa as CEO After Harassment Case Finally Addressed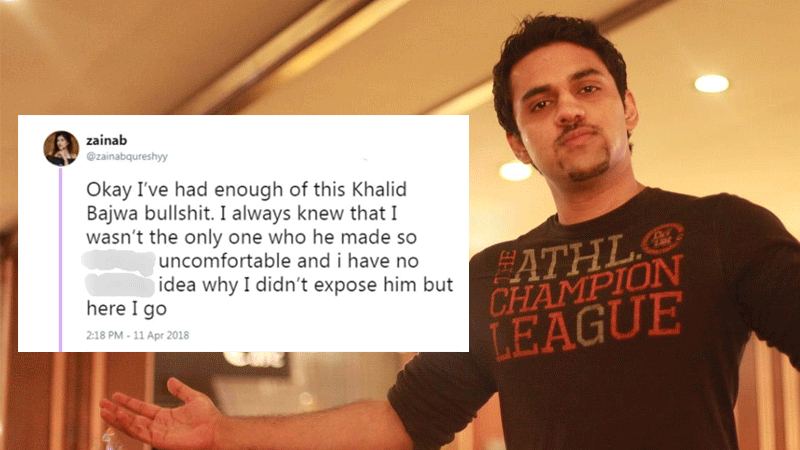 Earlier this year, sexual harassment allegations had come to the forefront on social media, against Patari co-founder and CEO Khalid Bajwa. A number of women on Twitter had alleged that Bajwa had made unwanted advances towards them. As a result, Bajwa was asked to "step down from his post with immediate effect," while investigations were carried out.
On Sunday, Ahmer Naqvi, who was appointed as the interim CEO after the then co-founder Khalid Bajwa had resigned, following a number of his fellow colleagues, the major reason being that the company's co-founders Bajwa, Faisal Sherjan and Humayun Haroon "violated the company's governance," and that Bajwa continued to represent Patari.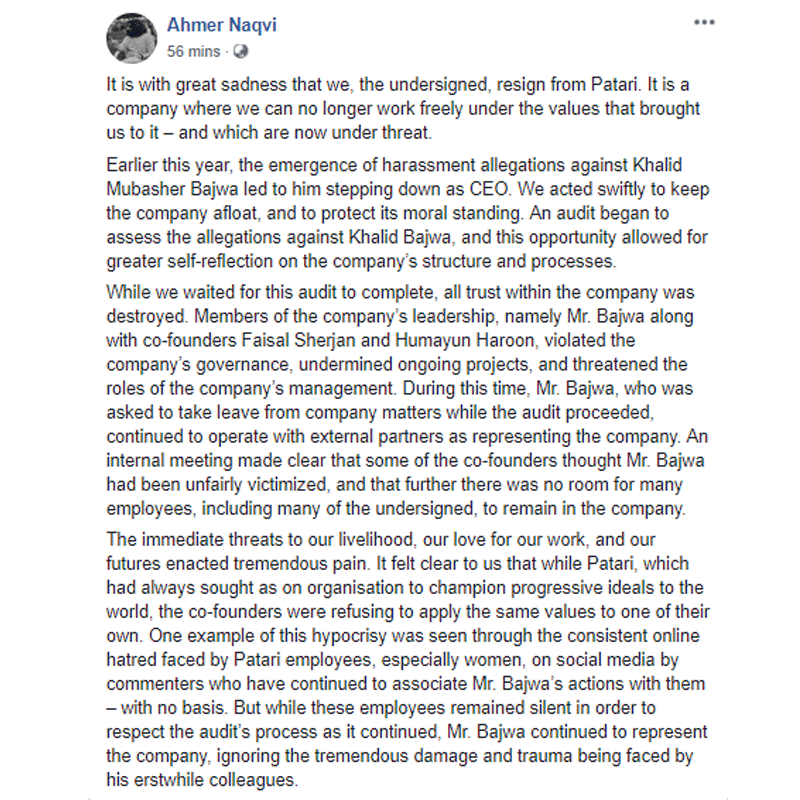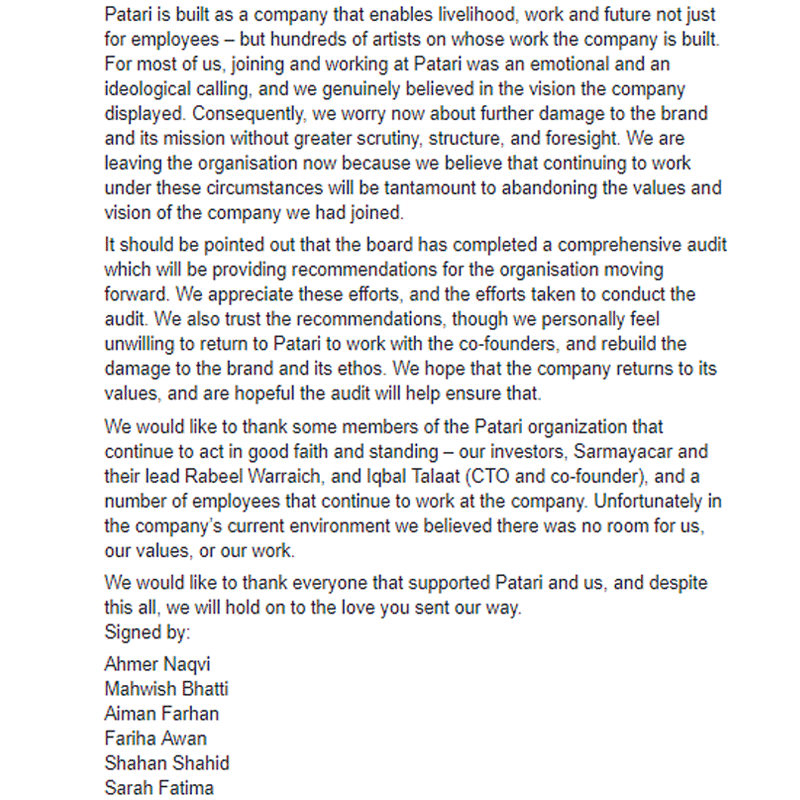 Patari, however, has responded to its former six employees denying their claims of Bajwa being reinstated as Patari's CEO.