Images of Political Candidate From Karachi Laying In Sewage to Get Votes Goes Viral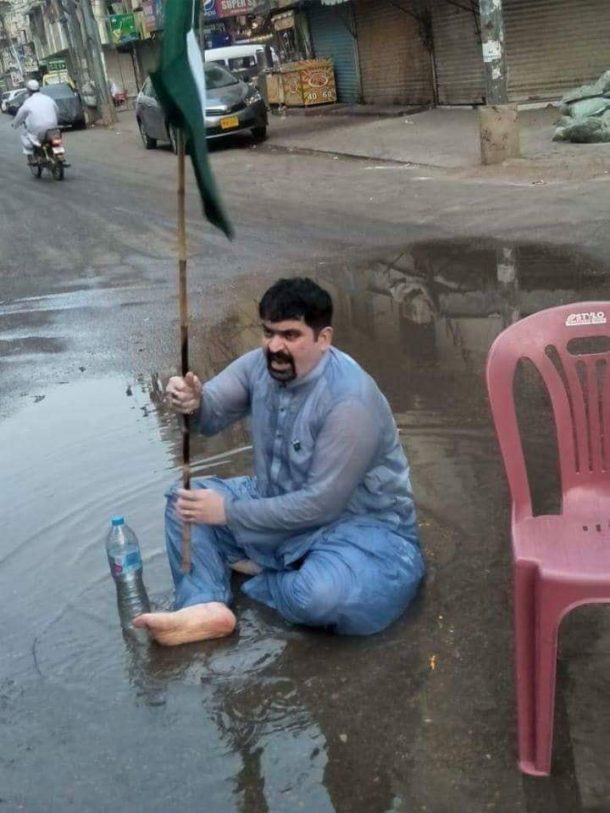 Election season is just around the corner, political scenario in the country is in turbulence and candidates are on their feet to win people's heart and in turn their votes in the election 2018.
One such candidate who is running for the elections has come out to do something you might have never seen before.
Ayaz Memon Motiwala is an independent candidate in Karachi who has actually laid in sewage in order to attract people's attentions and get votes. 
He hails from the constituency of NA-243 in Karachi.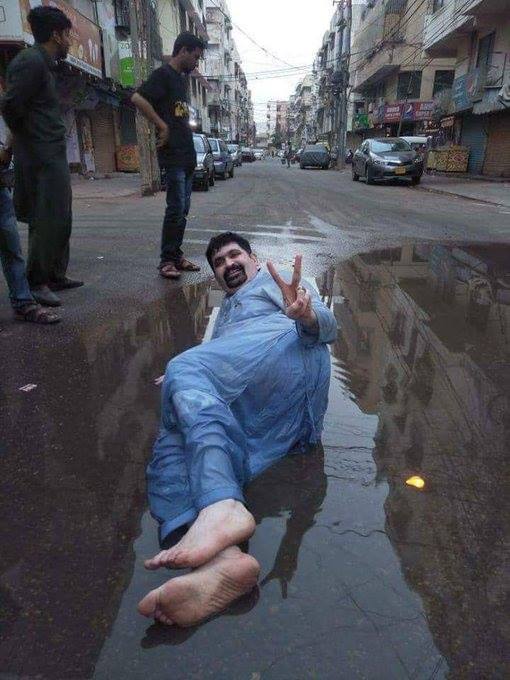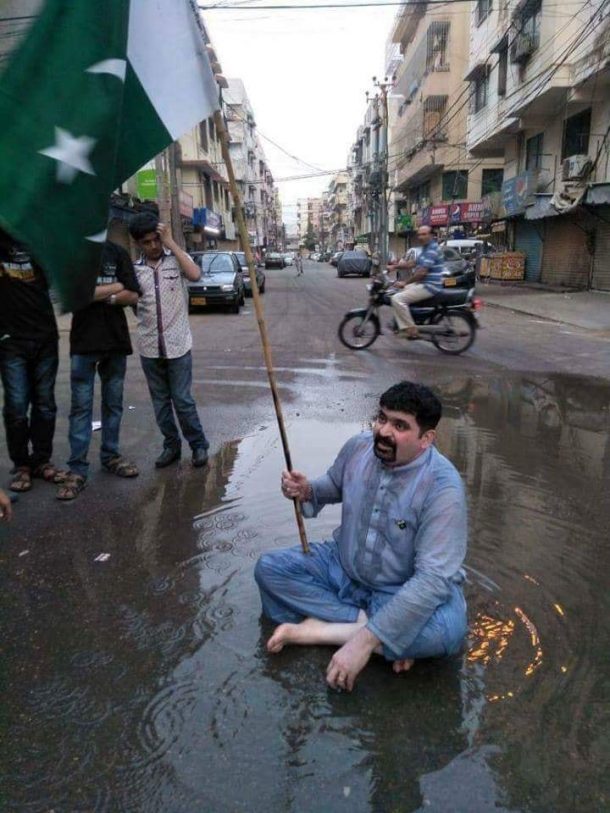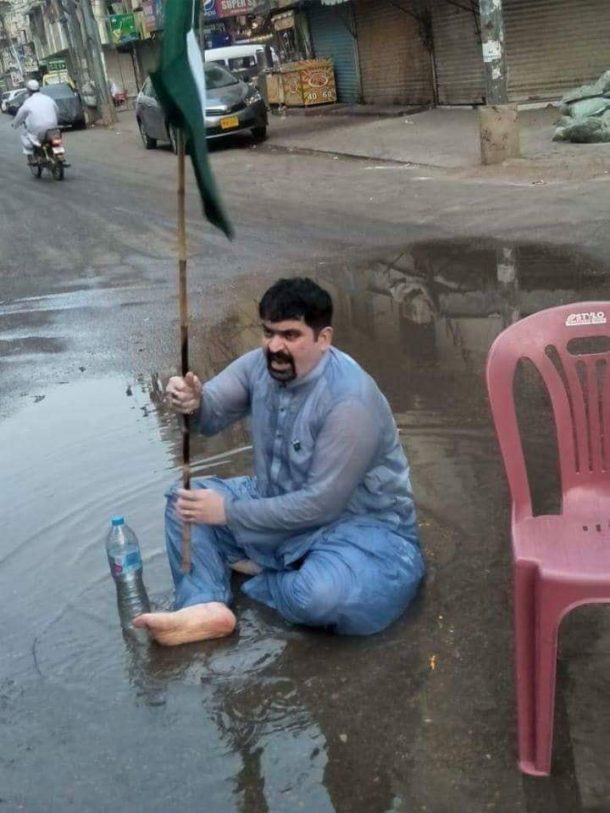 While Mr. Ayaz thought it to be an idea which seems out of the box and has managed to garner a lot of attention on social media, we're not entirely sure this was the best way to earn people's respect and votes.
What do our readers think about this post? Do let us know in the comments section below!