Ramada Hotel Islamabad's Latest Ad Becomes a Hit On Social Media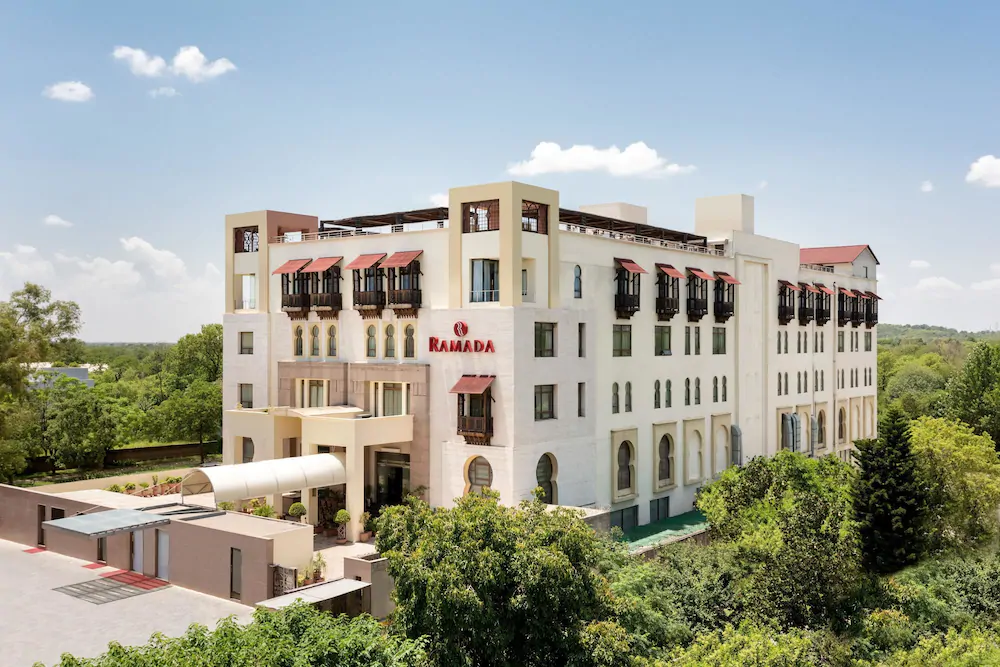 Social media, without a doubt, has innumerable amount of content that it churns out day in and day out. And because of this it is very difficult for brands to stand out and leave a mark on its viewers.
However, a recent ad by Ramada Hotels on Facebook is one that you will never forget!
The campaign has gone viral on Facebook with over 172k views, 1.3k shares, and 2.6k comments!
The ad starts off with a mellow tune but very soon the viewer is hit with an over joyous loud bang. Moreover, it reminds us of the widely popular Star Plus drama 'Kyunki Saas Khi Kabhi Bahu thi' as the ad begins with the doorman who ushers you in.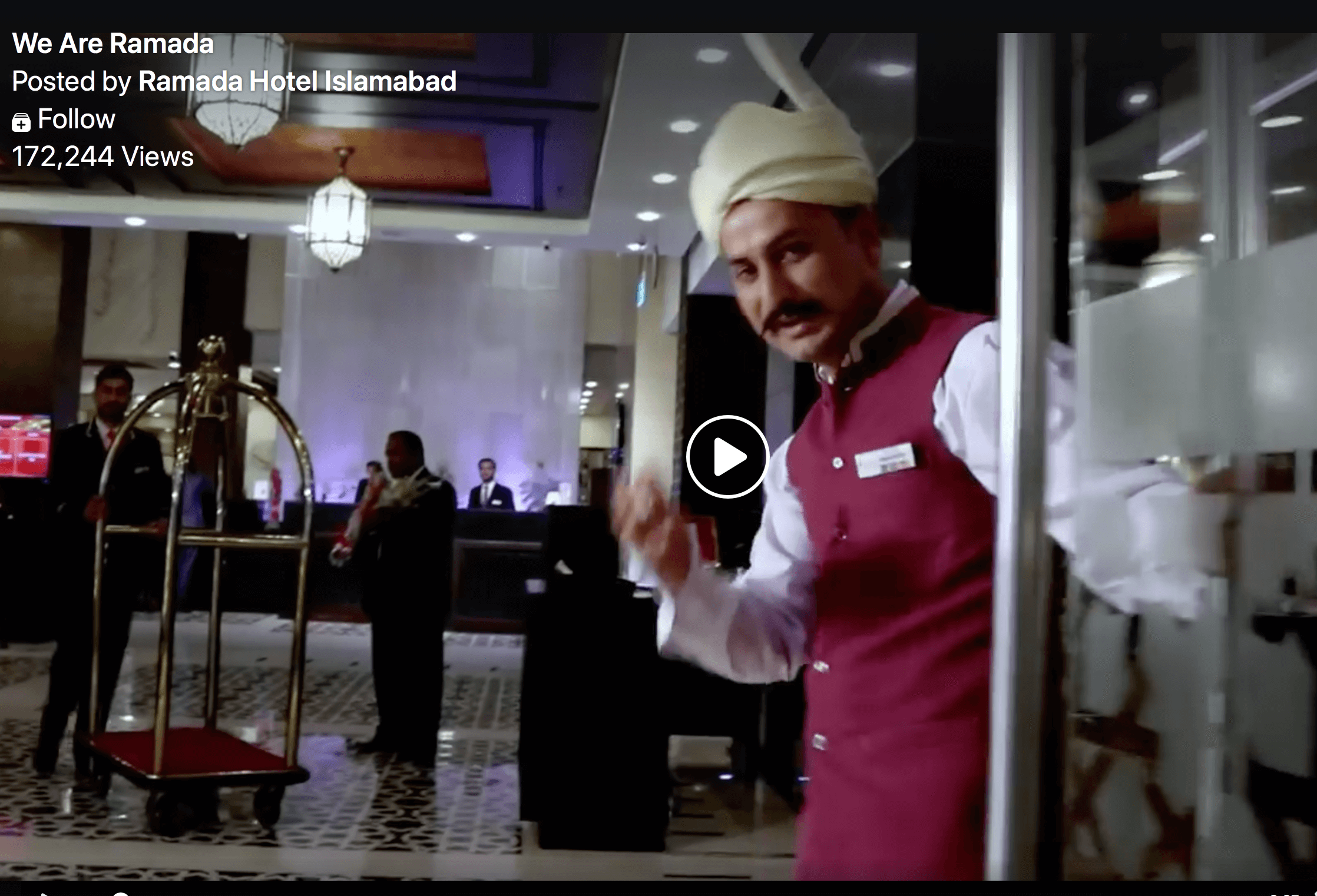 With what follows later, the viewers will finally end up in a fit of laughter and a couple of 'face-palm' moments too.
While the initiative taken by the hotel to include their staff in this video is great. However, we're not sure whether they were going for this over-the-top hilarious end result.
The hospitality team at Ramada are shown pulling off some bizarre stunts in the video that is sure to make you laugh.

Here's how social media is responding: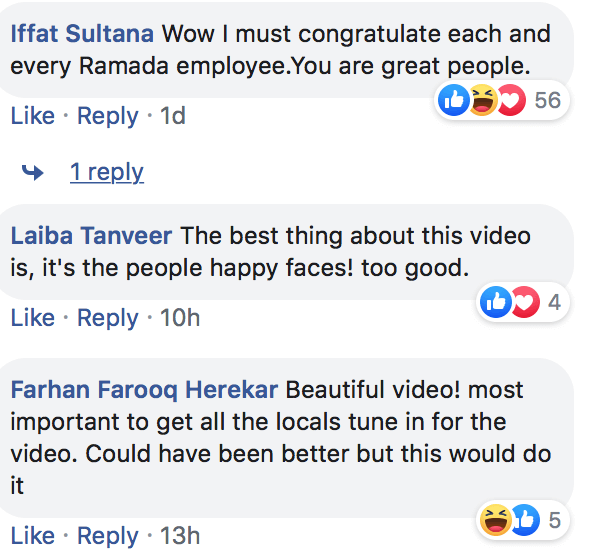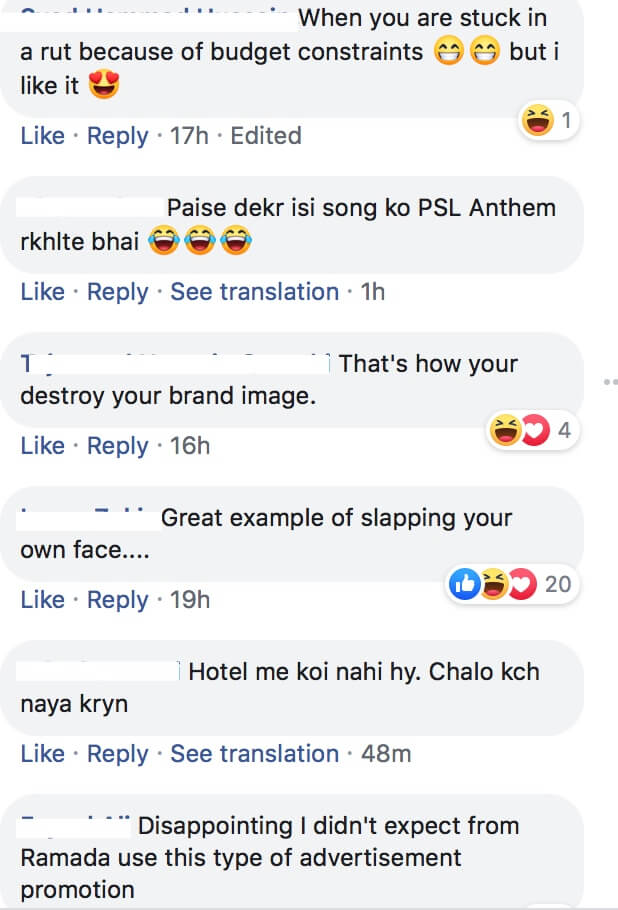 What do our readers think about this ad? Let us know in the comments below.