Ali Zafar Releases his PSL 2020 Song 'Mela Loot Liya' but Fails to Impress People on Twitter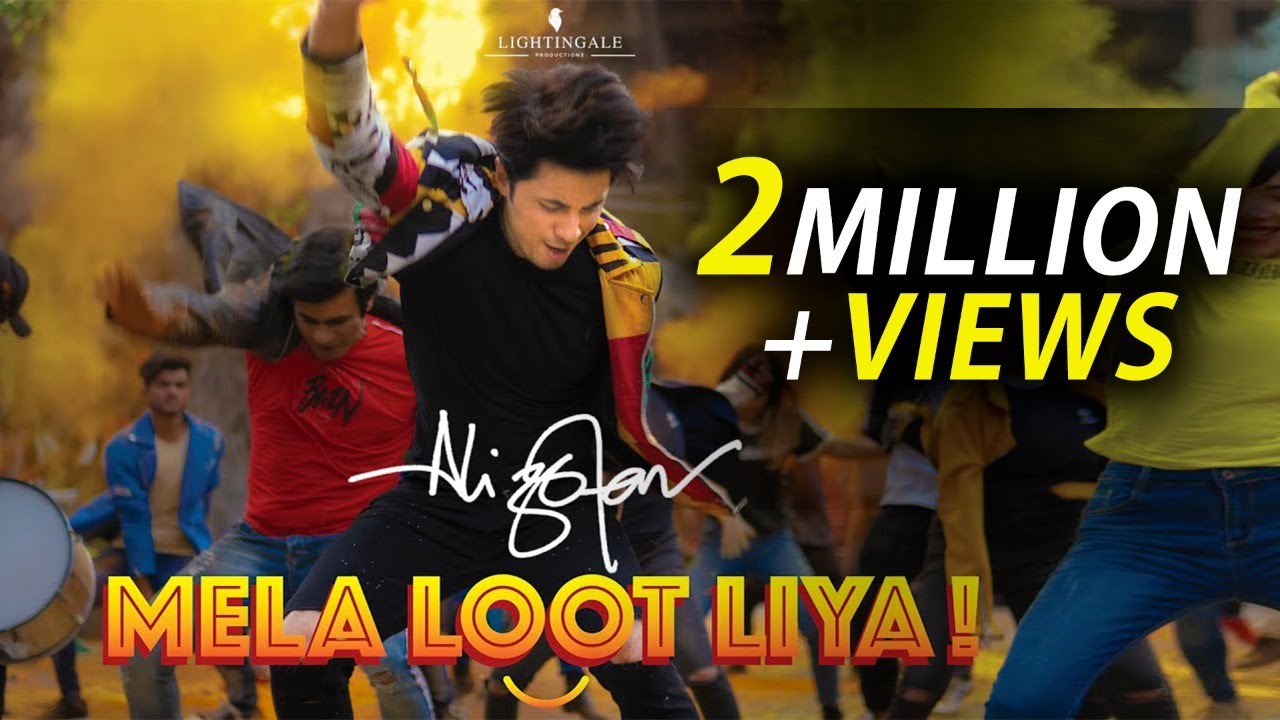 Ali Zafar has released his latest song 'Mela Loot Liya' for PSL 5. The song was dropped after millions of requests were made by his fans to come up with a song for the fifth edition of the Pakistan Super League (PSL).
The cricket enthusiasts did not seem to like the official anthem, 'Tayar Hain' which was written by Zulfiqar Jabbar Khan (Xulfi), and sung by Ali Azmat, Haroon, Asim Azhar, and Arif Lohar.
Soon afterwards, Ali Zafar asked his fans on social media to become a part of the video and showcase their talent as he planned to feature the best entries in his upcoming music video.
Within a week's time, Zafar managed to releas his music video however Twitter is not impressed.
Watch Video Here:
Ali Zafar's "Mela loot liya" is just mediocre, video is good but song is just normal, wasn't expecting this but he did this in just 6days. So he deserves appreciation. Still "seeti baje gi" and "Khel ke dikha" are the best PSL anthems.

— Sir Saith Abdullah (@SaithAbdullah99) March 1, 2020
I've been a part of enough digital marketing campaigns to know that this shit was already planned and is paid for, the videography, the shots, the douchebag, it all connects.

Lahore elite is a different kind of plague. https://t.co/zLj0VN37mC

— Moochar (@AsliBinLaden) March 1, 2020
https://twitter.com/SheemaMehkar/status/1233760303684472833?ref_src=twsrc%5Etfw%7Ctwcamp%5Etweetembed%7Ctwterm%5E1233760303684472833&ref_url=https%3A%2F%2Fwww.brandsynario.com%2Fali-zafar-drops-his-psl-2020-song-mela-loot-liya-but-twitter-is-not-impressed-watch-video%2F
What do our readers think about Ali Zafar's efforts to produce a song for PSL 5? Share your thoughts in the comments section below.