Chinese Ride Hailing Service to Officially Launch in Pakistan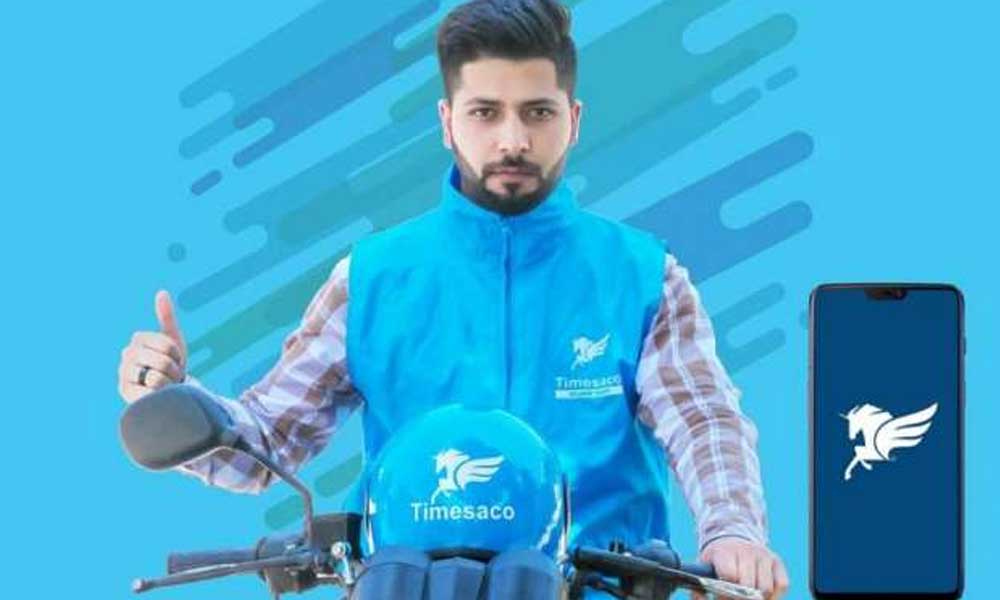 Timeasco, a Chinese tech giant, is set to launch wide-ranging operations in Karachi, including delivery and ride-hailing cab services.
It has been reported that Timeasco plans to invest $600mn in Pakistan.
The company will first set foot in Islamabad. It will expand Tatu Mobility operations in Karachi. Moreover, it plans to launch two services by month-end.
The company also claims that its services will be different from the already existing operators on a variety of fronts.
Tatu Mobility is going to start its operation in other cities as well. Tatu Mobility will start online cab service and digitisation of current transportation network in Pakistan. We are set to launch our service in Karachi this month. –Donald Li, founder and the CEO
Mr. Li shared that in the first phase of launch the company plans on activating their online cab service and system. And later this year, they will introduce delivery as well.
When talking about opportunities in the Pakistani markets, Mr. Li said:
Tatu Mobility offers 97% share of earning to its drivers or captains of online cab service.

Other companies are offering 70pc to 75pc. We are facing competition but our focus is not just on the profit side; Tatu Mobility wants to restructure and digitize the current transport system.

In its initial phase, Tatu Mobility intends to invest $600 million in Pakistan and gradually investment will be increased based on the market.
Stay tuned to Brand Voice for more news and updates.