PTI Govt Takes New Initiative, Pakistan's First Ever Digital City in the Making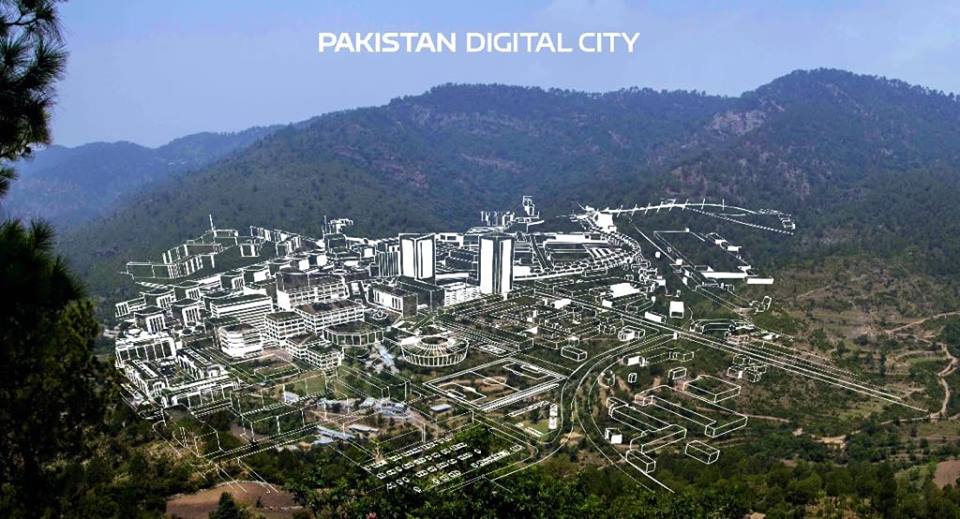 It has been reported recently that the Government of Khyber Pakhtunkhwa has planned to establish the first ever Digital City of Pakistan.
The site of the Digital City has been marked at Haripur behind Margala Hills Islamabad.
The location is not only one of the most scenic of places in Pakistan, but it also in close proximity to the Islamabad capital territory and to the new International Airport Islamabad.
The government aims to establish the digital city in order to provide companies from diverse range of multinational businesses and technology with a developed and competitive land.
The process of developing the city has already begun. The KPITB has started to collect feedback and requirements from all potential investors from around the country.
It has been added that the firms that should invest in the city must belong from the following categories:
Electronic Manufacturers
Mobile, Computer and Peripheral Manufacturers
Communications Equipment Manufacturers
Semiconductor and other electronic Manufacturers
Audio, Video and Wearable Device Manufacturers
Software Houses
Technology Incubators
Academic Institutes (Universities/campuses)
Hospitality Services Industry
Linguistic Training Providers
Business Process Outsourcing firms.