Prepare These Eid-ul-Adha Special Dishes For a Super Hit Party at Home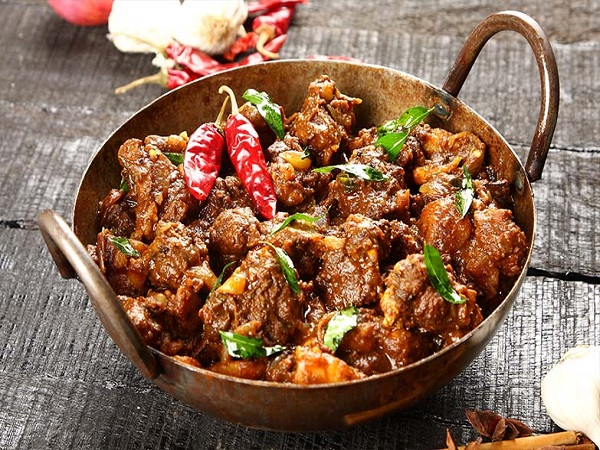 Eid-ul-Adha 2018 is being celebrated all over Pakistan today and while special prayers are a big part of the celebrations and this occassion, people also wear new dresses, visit their family and friends and feast on splendid and traditional mutton delicacies.
So if you're hosting a party today or within the next two days of Eid then here's a list of special food items of meat you can prepare in order to wow your guests.
Mutton Shami Kabab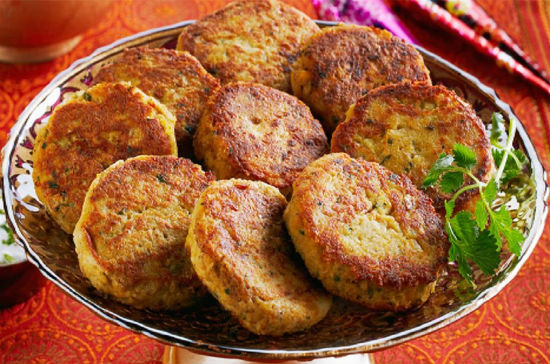 2. Mutton Pulao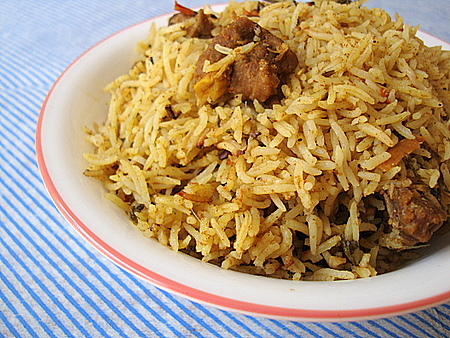 3. Mutton Kaleji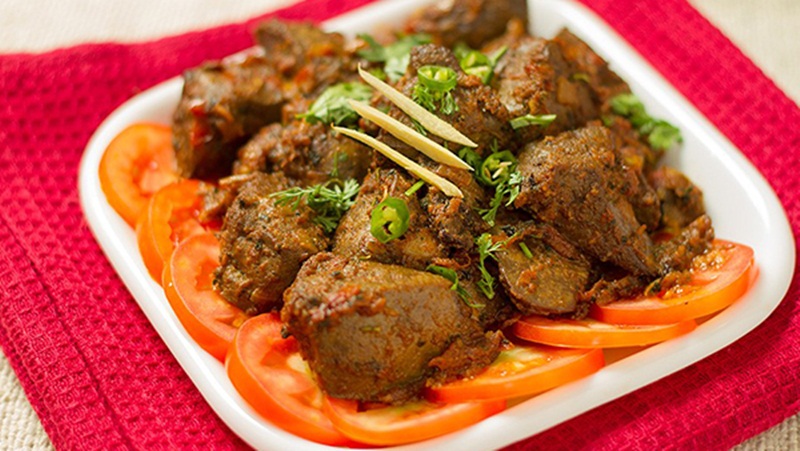 4. Nihari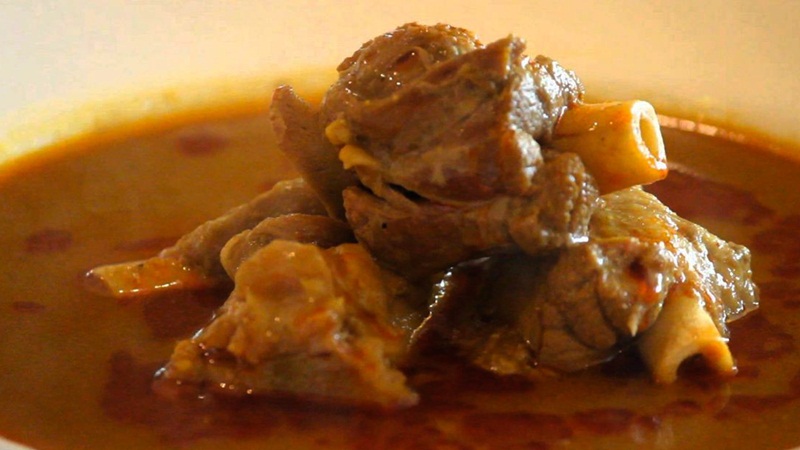 5. Mutton Karahi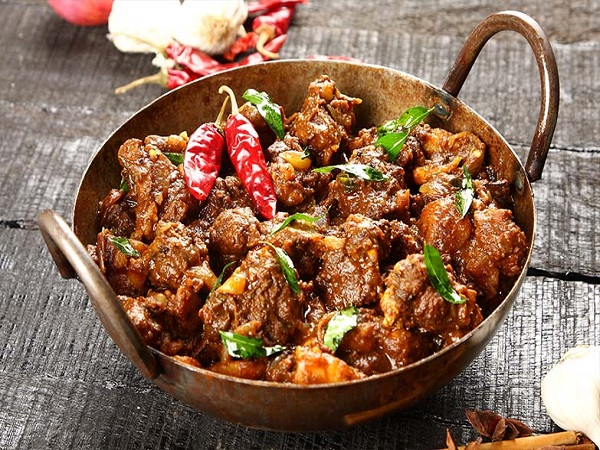 And to add a touch of sweetness to all this sourness a perfect desi dessert such as Sheer Khurma this would be like cherry on top.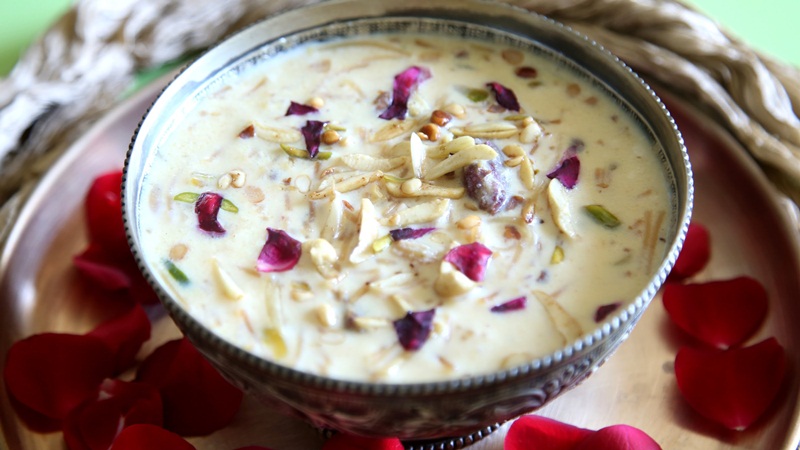 So how many of these dishes are you going to try at home? Or is there other secret recipes that you go for? Let us know in the comments section below. 🙂