PTI Receives Backlash After News of Possibility of Saturdays Turning into Weekdays Hit Social Media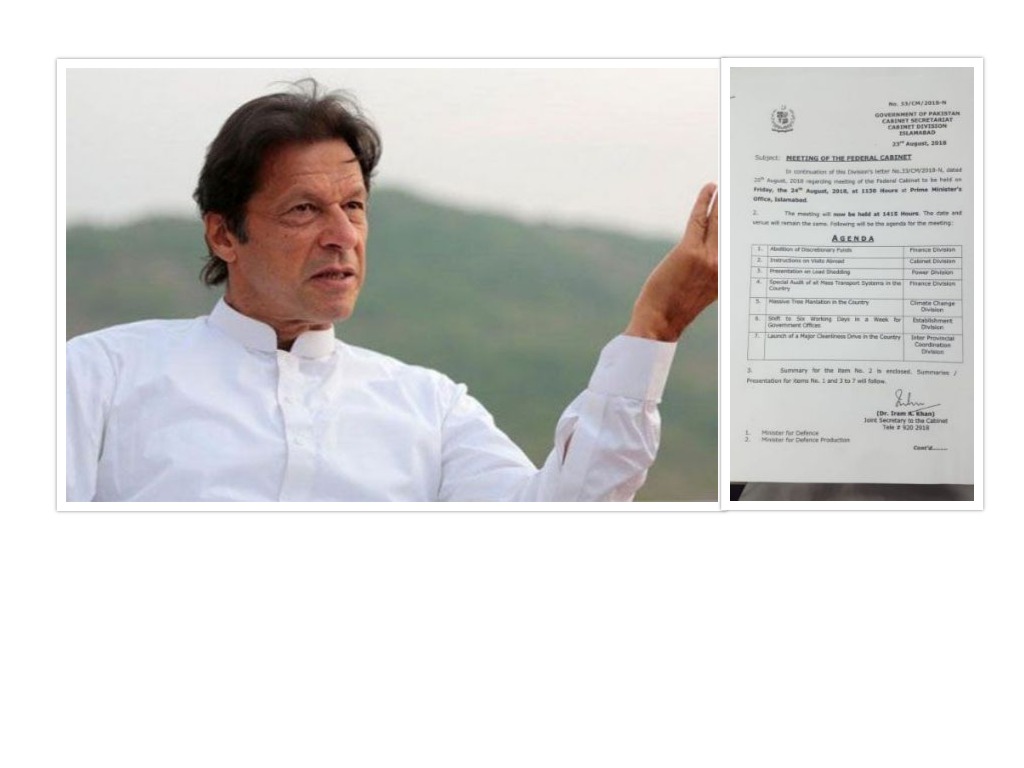 Since day one PTI resumed office a lot of hustle and bustle has kept the people in the government on their feet. The elected Prime Minister of Pakistan for the next five years, Imran Khan, has put a lot of points of discussions and changes on table and is set to put them in motion.
After the Eid Holidays were reduced from 3 days to 2 days and while the issue had not settled down with the people, people have found a new cause which has stirred the heat as well as the hate amongst the people of Pakistan.
Rumour has it that as of next week, Imran Khan will be implementing an official workday on Saturday for all government workers.
These two images going viral on WhatsApp have led the people to believe that there a big chance that this plan might actually pass through becoming a cause of ruined weekends for a lot of people.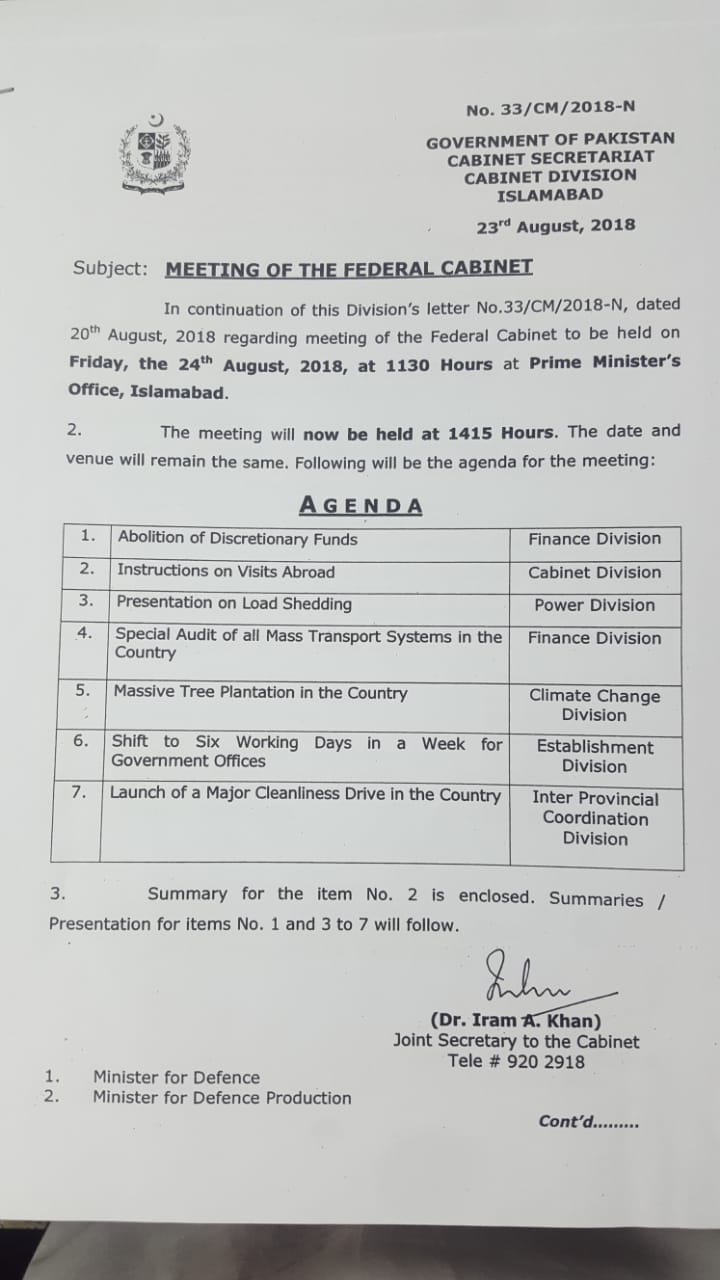 While Imran Khan may see these changes to help incorporate a sense of Naya Pakistan, many people of the country might disagree.
Here's what is being said on social media so far:
Dear #PrimeMinisterIK ,
Though abolition of #Saturday holiday doesn't affect me personally but in order to achieve better outputs you need to incentivise those clerks,peons,lower staff & higher tiers. Overburdening will reduce their output instead. Kindly rethink@ImranKhanPTI pic.twitter.com/wYzkf82wqB

— Mona Alam (@MonaAlamm) August 24, 2018
https://twitter.com/SheemaMehkar/status/1032929182161035264?ref_src=twsrc%5Etfw%7Ctwcamp%5Etweetembed%7Ctwterm%5E1032929182161035264&ref_url=https%3A%2F%2Fwww.mangobaaz.com%2F%3Fp%3D141972
A lady worker point out her concern over holiday off on Saturday by PTI government..! @ImranKhanPTI
For lady workers it will be difficult to manage as in two days they can manage many household chores and related tasks but in one day it's difficult to do all simultaneously

— Arts and crafts .Asha khanum (@ashghazi1) August 24, 2018
However, there are others who think to have Saturdays as working days is a great idea.
https://twitter.com/LordMasood/status/1032930015728607233?ref_src=twsrc%5Etfw%7Ctwcamp%5Etweetembed%7Ctwterm%5E1032930015728607233&ref_url=https%3A%2F%2Fwww.mangobaaz.com%2F%3Fp%3D141972
Saturday off is good for the productivity of employees

— Imran (@Imran49103) August 24, 2018
What do our readers have to say about this probable upcoming change?
Let us know in the comments section below!