Popular Frozen Food Brand Products Recalled & Fined Over Poor Quality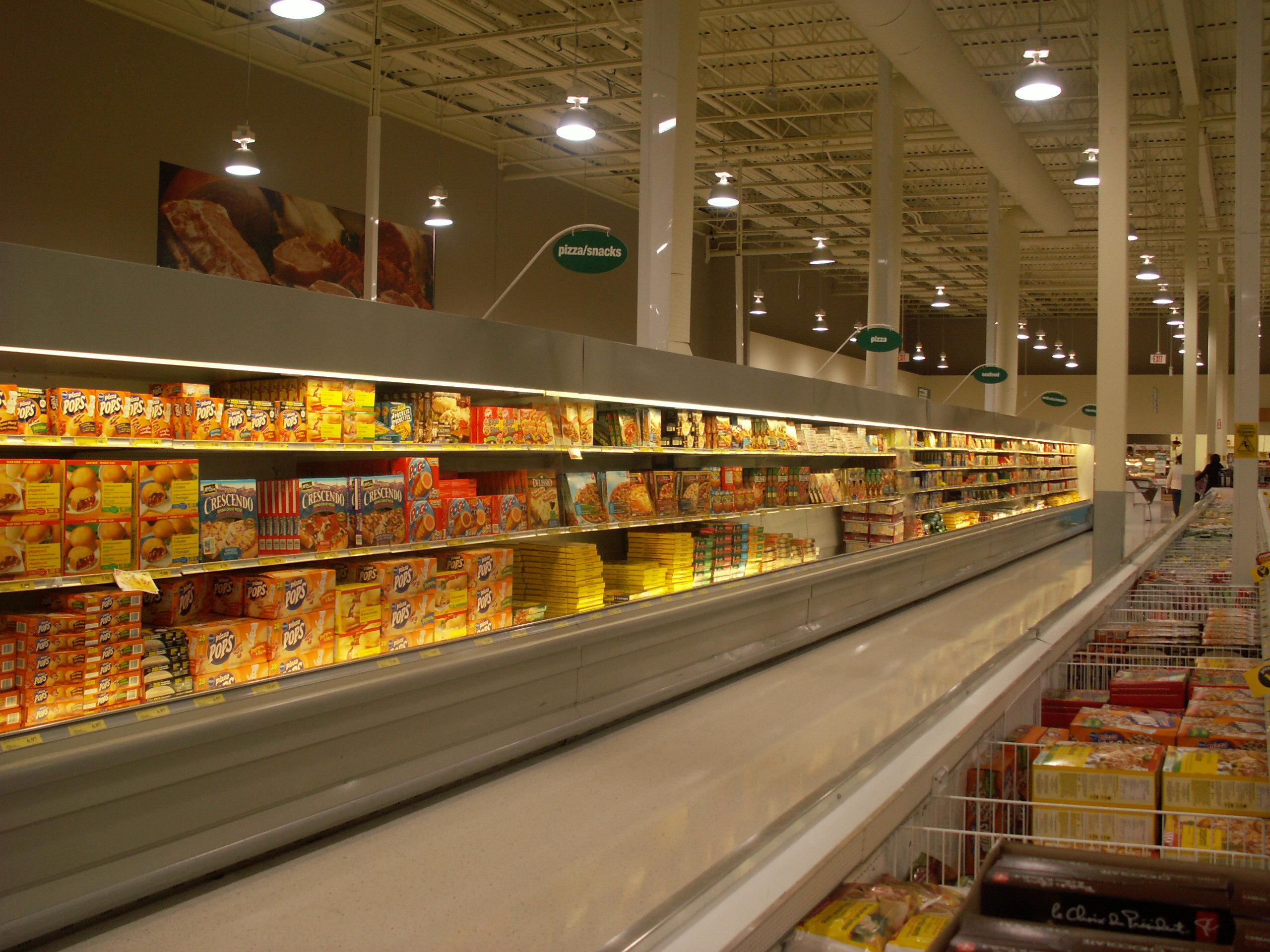 News has been circulating as of late that some of Pakistan's most popular frozen food brands, including K&N's, Dawn Foods, Mon Salwa, have been found to contain excessive amounts of fatal bacteria.
Action has been taken against these companies who had to recall their products.
Punjab Food Authority (PFA) had found in their latest poultry and meat products analysis that the frozen items were found to have high quantities of Listeria Monocytogenes and other bacteria.
Listeria Monocytogenes is a food-borne bacteria which can be fatal for a person's health if consumed in a large quantity. The bacteria causes symptoms such as fever, flu-like symptoms, nausea, and diarrhea.
The said bacteria causes an infection called Listeriosis which is responsible for an estimated 1,600 illnesses and 260 deaths in the US alone. It is listed as the third deadly infection to cause deaths among food-borne bacterial pathogens, with fatality rates exceeding even Salmonella spp. and Clostridium Botulinum.
PFA has also shared results from the analysis conducted which read that the products of K&N's DeLine have failed to meet the quality standards required by the authority.
Out of 115 total samples, 84 had passed while 16 failed on quality parameters and 15 failed on safety parameters.
The products that failed the test include: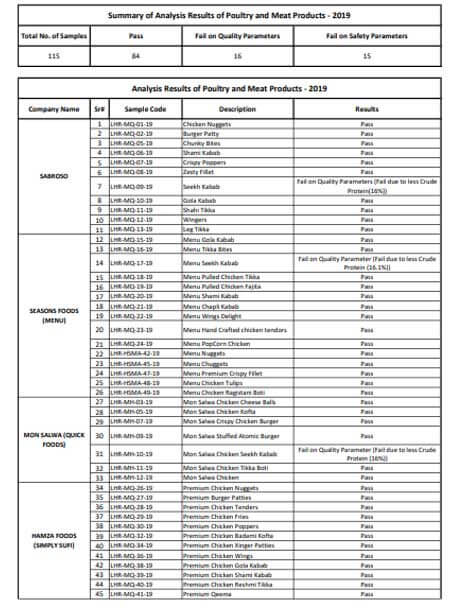 The frozen food companies have been fined as well:
Sabroso fined with Rs. 25,000
Hamza Foods fined with Rs. 100,000
Mon Salwa fined with Rs. 25,000
Seasons fined with Rs. 50,000
K&N's fined with Rs. 75,000 + EPO
Dawn Foods fined with Rs. 125,000
Big Bird fined with Rs. 25,000
Quick Foods fined with Rs. 25,000
Sabir's Poultry fined with Rs. 25,000
Stay tuned to Brand Voice for more news and updates.