Pakistani Model Calls Out Brands For 'Color Shaming' & It's About Time People Talk About It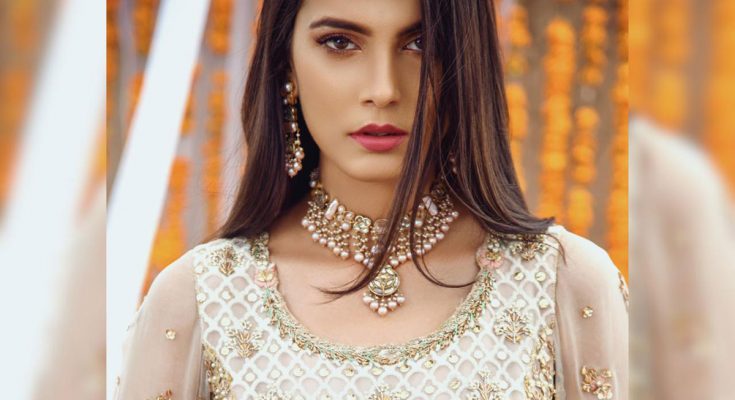 Mushk Kaleem is an emerging model in the Pakistani modeling world. She is known to have worked on major projects and campaigns in the Pakistani fashion industry.
Only recently, Mushk took to her Instagram Account to talk about the color shaming in the fashion industry. 
'Color shaming', a concept of looking down upon people with dark skin has always existed in our industry. However, only recently have people begun to speak up against it. To elaborate on it further, Colorism describes the prejudice against people with darker skin face or the bias towards fairer skinned people over darker skin tones.
According to her post, she has been told that brands want lighter makeup to make a shoot 'appropriate' for their clientele.
The model shares in her post that brands fear facing backlash, but for all the wrong reasons. 
They want to use models who look 'lighter' because it fits in better with their image. She's been told that they need a 'pretty feel' for the shoot. From the stories that we hear, it seems as if these brands do not realize we live in 2019 and that our society needs to progress with time. Some of her revelations are truly shocking.
It's refreshing and deserves encouragement that a model has stepped up and talked about this so openly; it is such moves from within the industry that might help to push it in the right direction, however, that might take time.
Ads from companies and popular brands that promise to make your skin lighter encourage the complex among the masses, which is quite frankly, degrading and horrible. This needs to change and while brands themselves can take a bold stance against this culture, the larger responsibility for demanding this change also lies with the customer.
Have anything to say? Share your thoughts and views in the comments section below.