OPPO Reno Touchdown In Pakistan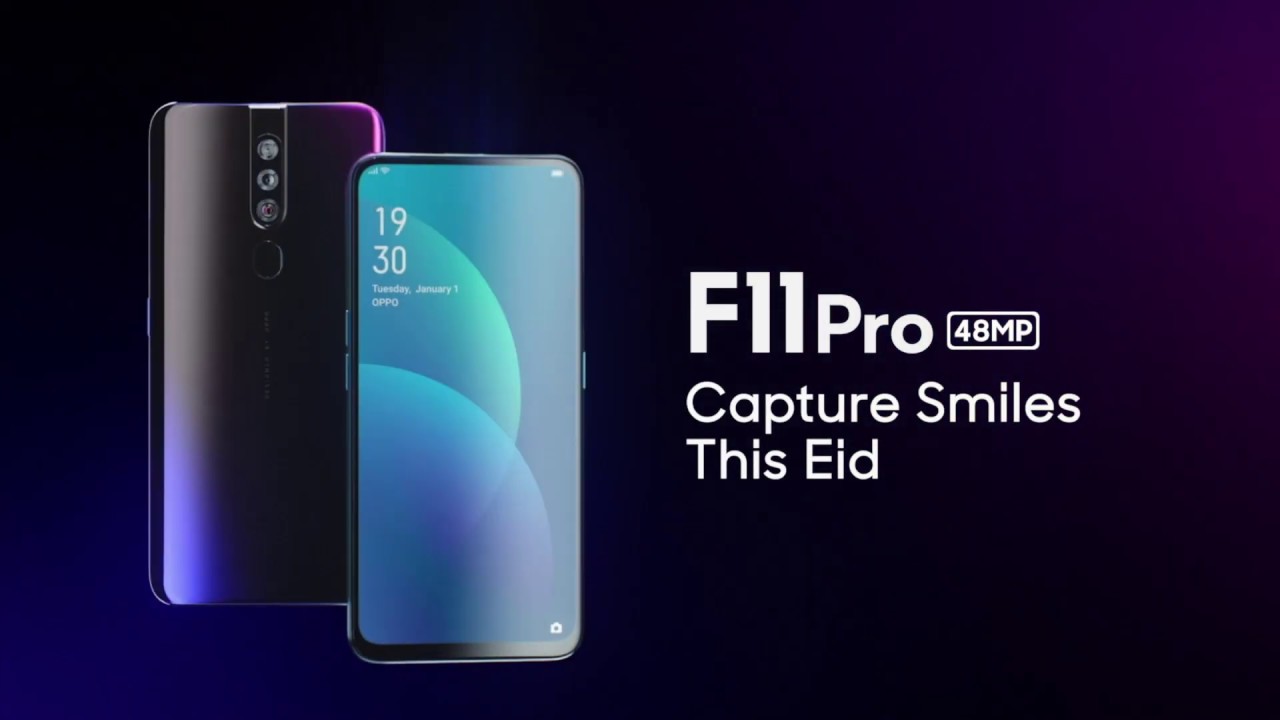 Bhurban, 13th Jun- In line with the legacy of introducing innovative technology, OPPO, a leading global smartphone brand strengthened its premium portfolio with the launch of the much-awaited OPPO Reno 10x Zoom in Pakistan. Unveiled at the launch event in Bhurban, the Reno series features 2 models the "Reno 10x Zoom", and "Reno", which all pack cutting-edge technology and exceptional photography into a unique, aesthetic design.
The event was attended by important media personals and was held at Pearl Continental Bhurban which gave the attendees a chance to test the camera by taking pictures of the breathtaking scenic beauty of the hill station. The phone comes packed with some flagship features such as Snapdragon 855 and Snapdragon 710 for the two variants, 10x hybrid zoom, VOOC 3.0, Color OS6, panoramic display with shark fin front camera. The phone was appreciated by the attendees during the unveiling of the experience zone. All those who attended, attested to the brand claim of 10x hybrid zoom clear photography.
"The Reno series is the future of our smartphone development for OPPO, and will also play an important role in our growth strategy here in Pakistan as we move into the era of intelligent connectivity," said Ali Kakvi, Director Marketing OPPO Pakistan, speaking about the event.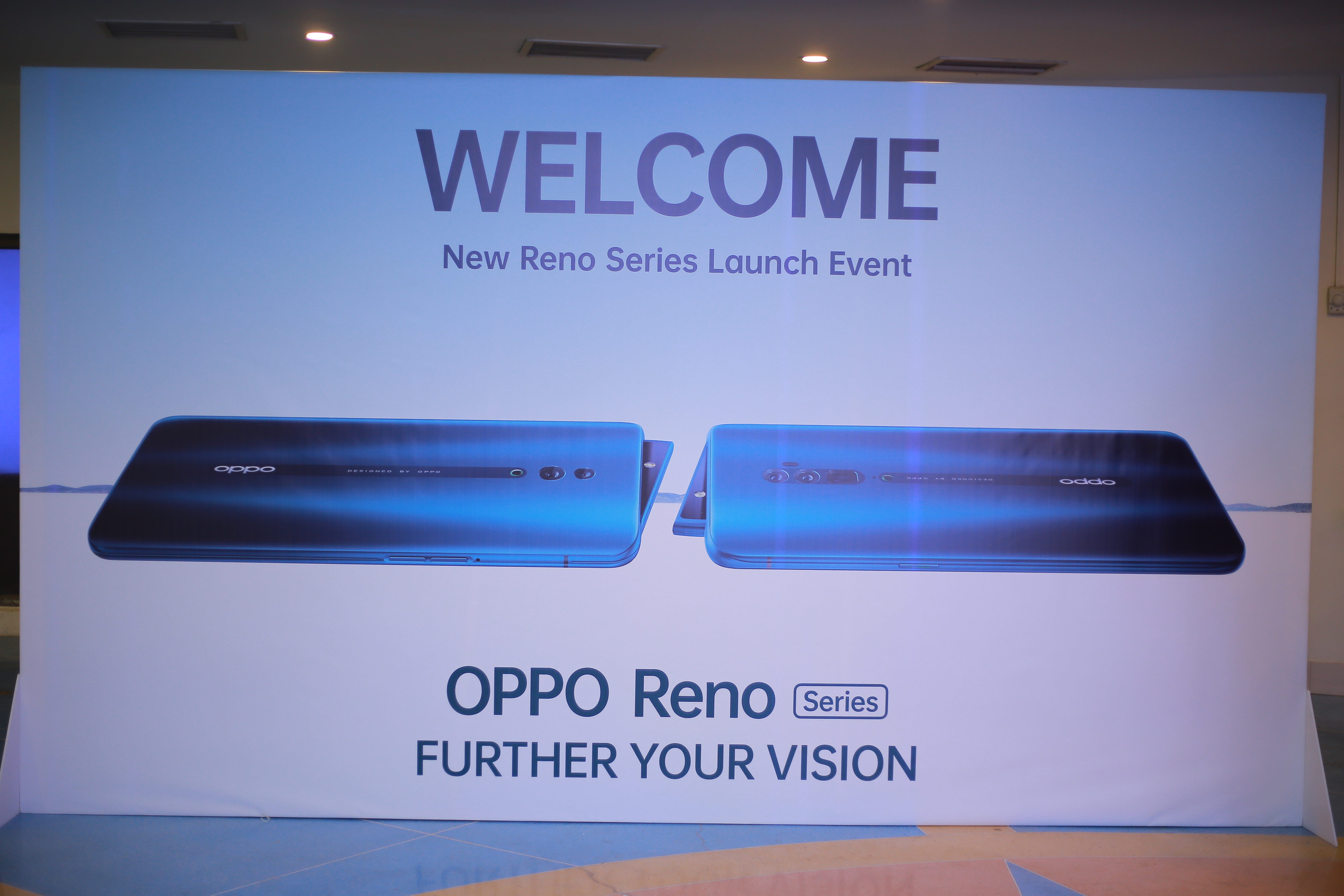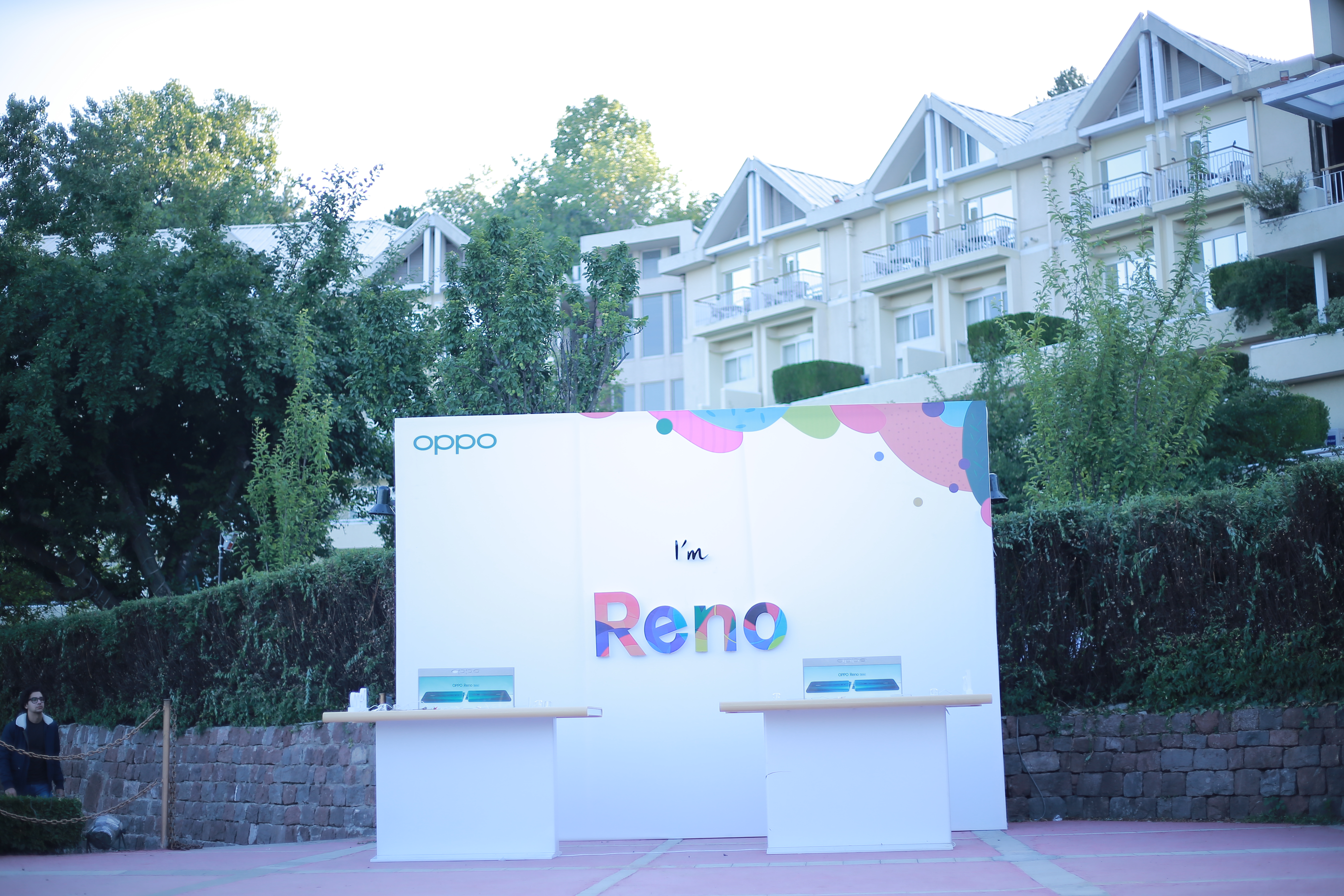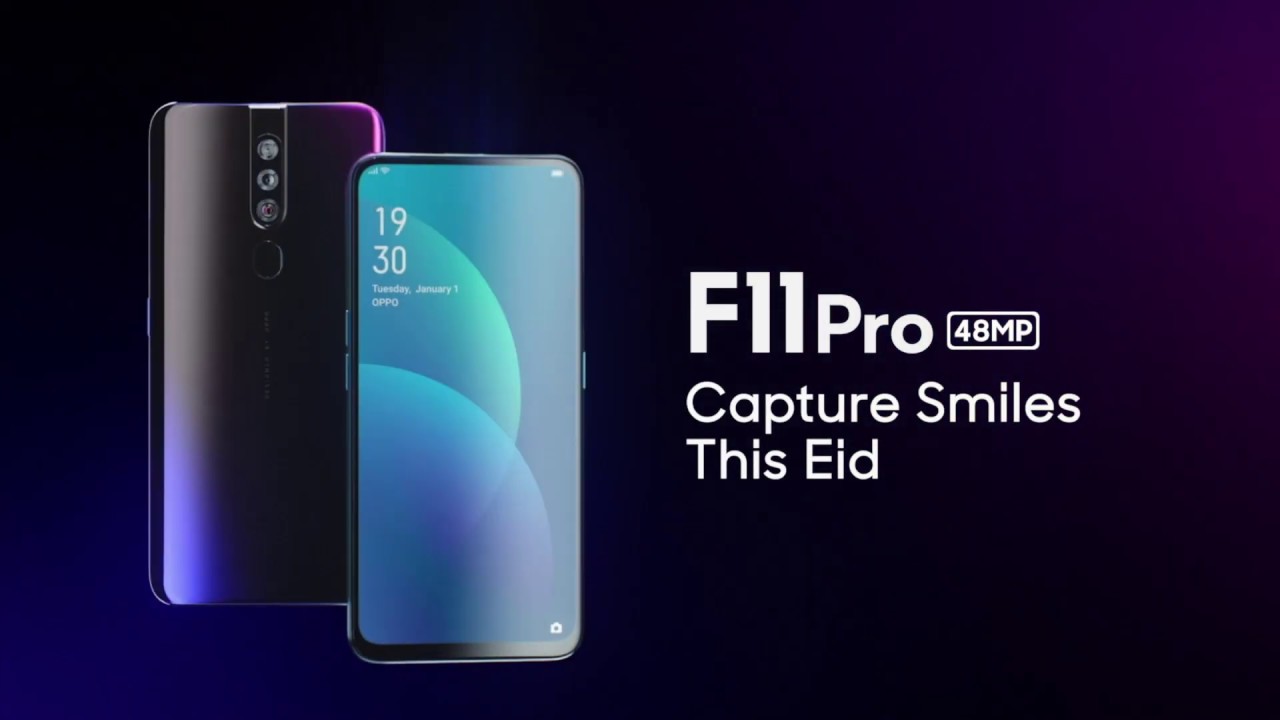 An innovative hidden camera complemented by elegant symmetry
The Reno series utilizes OPPO's design language based on the concept of creative concealment, providing users with a brand-new and seamless form. The Reno series features a full panoramic screen, with the Reno 10x Zoom model boasting a massive 6.6-inch OLED display and the Reno standard model offering a 6.4-inch OLED display. The chin of the Reno series measures a mere 3.5mm, resulting in an impressive screen ratio of up to 93.1%. The Reno series also comes equipped with sixth-generation Corning® Gorilla glass, further enhancing display durability.
To realize a seamless back with zero protrusions, OPPO placed the rear camera completely under the glass chassis, with curved 3D glass panels providing a comfortable grip. The Reno series comes in two colours, Ocean Green and Jet Black, with both models featuring a matted texture beneath the back-glass panel. The entire Reno series lineup innovatively conceals the front-facing camera, soft light and back flash within a Pivot-Rising Structure that rises on demand. The structure only requires 0.8 seconds to fully rise or lower, moving both smoothly and silently. The Reno series also comes equipped with a light-sensitive, under-the-screen fingerprint sensor (fingerprint Unlock 2.0). The sensor's all-new lighting system and algorithm improve the fingerprint-unlocking success rate by 20-30%.
Brilliant photography with 10x Zoom
The OPPO Reno 10x Zoom goes above and beyond in photography, equipped with a full-focal length tri-lens rear camera, including a 48MP primary lens, a 13MP telephoto lens, and an 8MP wide angle lens. The cameras work jointly to realize a full-focal-length of 16mm-160mm, thus achieving 10x hybrid zoom. The primary 48MP camera employs optical image stabilization (OIS) and a closed-loop focusing motor to capture all life's special moments clearly and in real time without missing a beat.
To incorporate a telephoto lens while maintaining a thin phone body, the OPPO Reno 10x Zoom employs three major innovations: horizontal alignment of its periscope telephoto lens, reduction of its lens thickness via D-Cut technology, and a motor design combining two previously independent motors (motor of main lens and of wide-angle lens), to reduce interior space. The innovations together enable an ultra-thin 5.75mm lens, facilitating powerful zoom capability in a comfortably-sized device. To ensure the quality of long-distance zoom photography, the Reno 10x Zoom also utilizes a dual OIS design in its primary and telephoto lenses to mitigate device vibration.
The Reno series comes equipped with Sony's 48MP IMX586 sensor, making it easy for anyone to capture professional-grade night shots. Furthermore, the all-new Ultra Night Mode 2.0 elevates the clarity and brightness of images through composite multi-frame noise reduction and multi-frame HDR technology. This allows the Reno series to process faces and backgrounds separately to offer optimized skin-tone effects and achieve pictures that are more realistic. Reno 10x Zoom also boasts 4K UHD video recording at 60fps, complete with both optical and electronic image stabilization.
Advanced hardware and software that deliver powerful performance
Reno 10x Zoom is powered by Qualcomm's Snapdragon 855 mobile platform, 8GB+256GB storage, and a 4,065mAh battery, which together drive an outstanding high-performance user experience. The Reno 10x Zoom edition also comes equipped with the new VOOC 3.0 fast-charging technology, which allows low-voltage fast charging while gaming or streaming video, without emitting excess heat or limiting performance. The Reno standard model is powered by the Snapdragon 710 and features a 3,765mAh battery.
The Reno series features a proprietary system-level optimization solution, Hyper Boost 2.0, developed independently by OPPO. Hyper Boost 2.0 includes three separate modules, Game Boost, System Boost, and App Boost, which provide significant improvements to gaming performance, system speed, and app opening speed, respectively. All Reno series models run on the new ColorOS 6, which is perfectly designed for use on borderless displays and provides a more immersive and balanced user experience via customized UI layout, colors, fonts, and other key features.
Dolby Atmos and incredible new audio mobile enhancements provide the Reno series with the bigger, better sound on the go you've always wanted. Equipped with stereo speakers, three microphones for stereo sound pick-up, NFC function and other hardware accessories, the OPPO Reno series delivers an elevated experience to consumers around the world.
Market availability
OPPO Reno will be available from the 22nd of June in Pakistan, starting at PKR 69,999
OPPO Reno 10x Zoom with 8GB RAM and 256GB ROM will be available from the 22nd of June in Pakistan, starting at PKR 109,999