PIA Increases Domestic Flight Fares, Troubles Passengers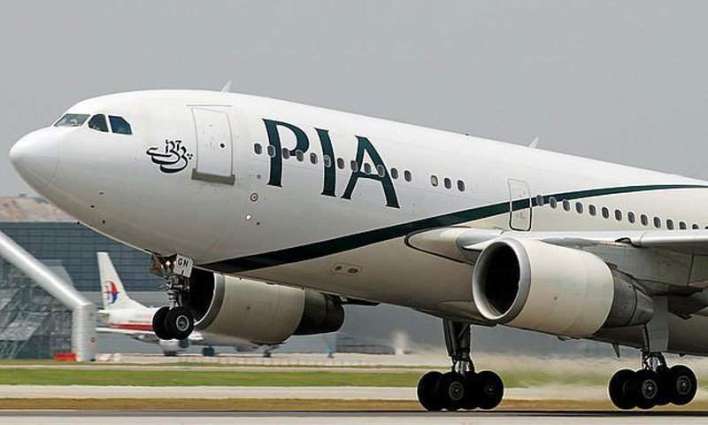 Pakistan International Airlines (PIA) – the national carrier has reportedly increased its fare for domestic flights.
The revised fares from Karachi to Lahore, Islamabad will now cost PKR 35,000.
While Lahore to Karachi and Quetta have been raised by PKR 10,000 and PKR 15,000 respectively.
On the other hand, private airlines are now charging PKR 36,000 for fights headed towards Islamabad, Faislabad and Rahim Yar Khan.
This sudden surge in airfare has troubled many passengers who had been looking forward to traveling during their winter vacations.
Previously, PIA and other airlines had increased their prices in May as a result of the sharp surge in Dollar prices. The hike in the flights' fares before Eid had created problems for the people who use airways for travelling to their loved ones. Following the hike in fares, the tickets of PIA from Lahore to Karachi was being sold up to Rs.31,000 from the earlier Rs.14,000.
Stay tuned to Brand Voice for more news and updates.