J. Pays Tribute to the Quaid-e-Azam Through a Nostalgic TVC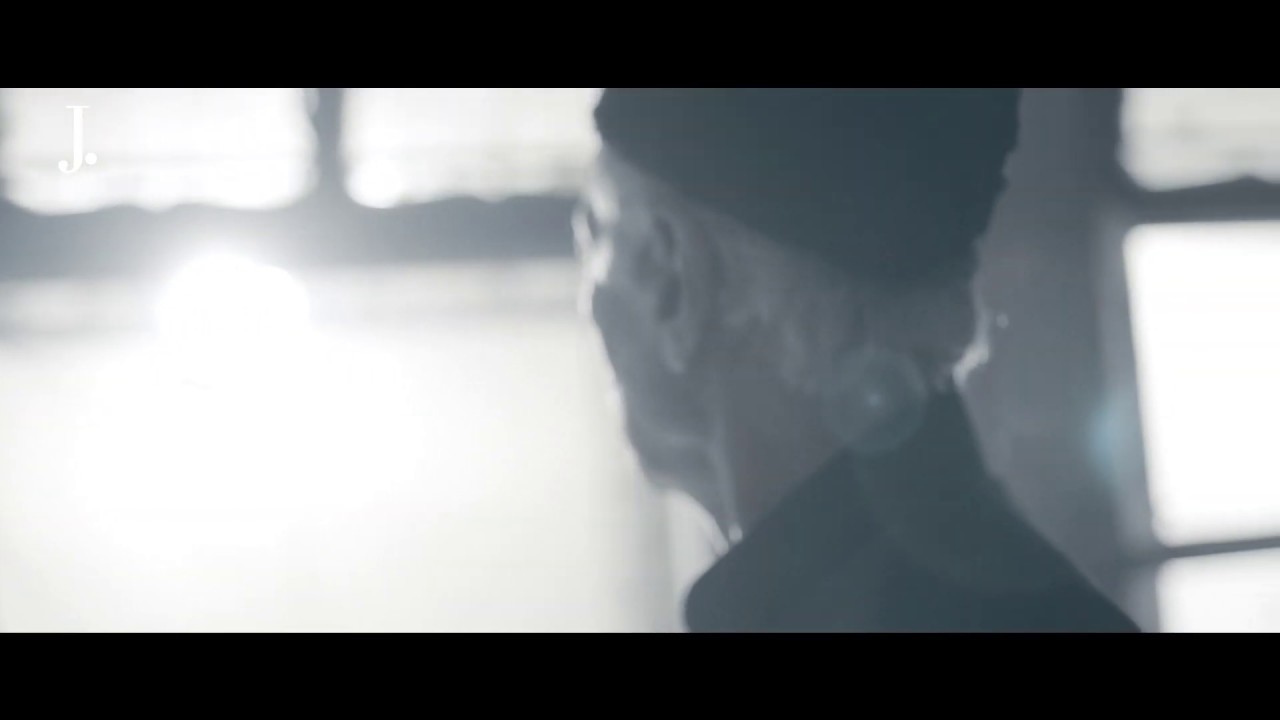 Quaid-e-azam is a man who is remembered for his clarity of thought, who wore determination like a piece of armour, and it is because of him that we're now living in a free piece of land, a true leader of Pakistan.
J. – a clothing boutique now located all over Pakistan released in a new TVC in honour of Quaid-e-Azam's birthday this year. The ad opts for a melancholic note to give tribute to the great leader of Pakistan. The somber black and white ad comes with a touch of nostalgia and will trigger a sense of pride in the viewer.
Watch the full ad below 
Have anything to say about this advertisement? Share your thoughts in the comments section below.