PIA Asks Passengers to Arrive 5 Hours Before Their Flights & Twitter Reacts in the Best Ways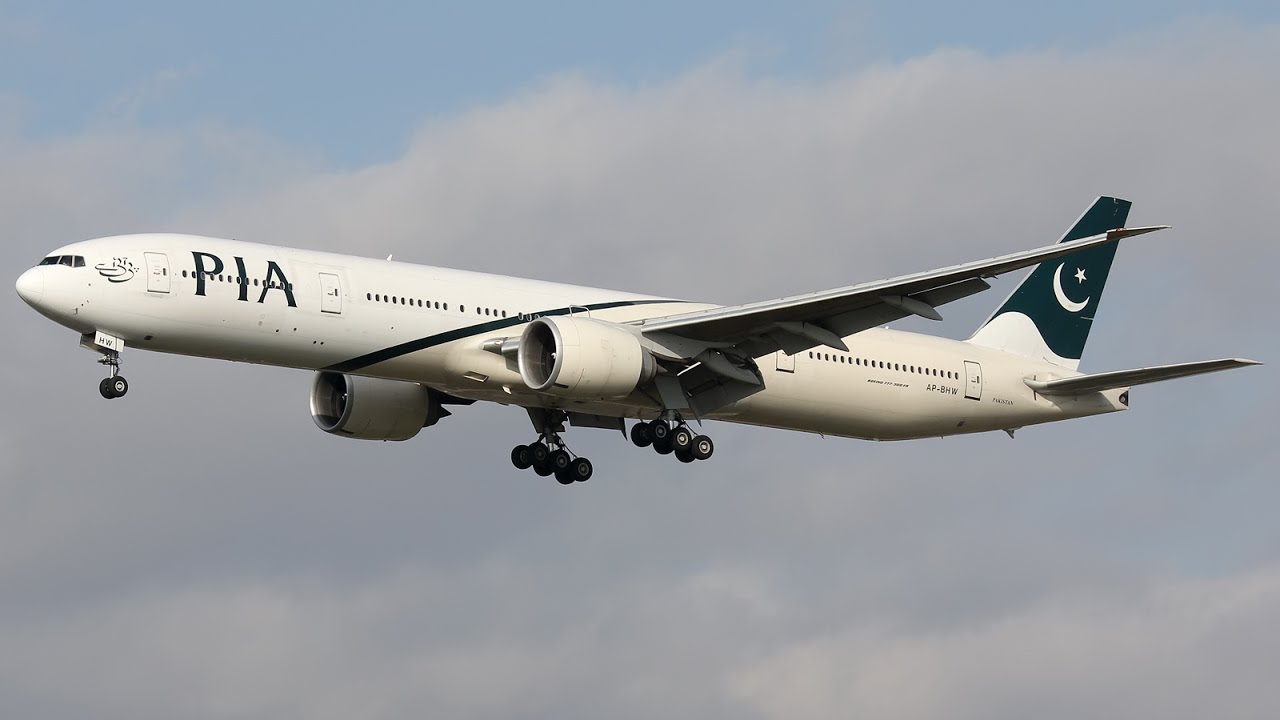 Pakistan International Airlines (PIA) has been in the news on and off for its improved marketing tactics, where they use good humor to attract more customers. However, it seems that PIA may just be good at the humor part only.
In its latest tweet, PIA has asked its passengers to arrive at the newly constructed Islamabad International Airport at least five hours prior to their international departures.
Here's what the notification looks like
https://twitter.com/Official_PIA/status/994476041027670016?tfw_site=dawn_images&ref_src=twsrc%5Etfw&ref_url=https%3A%2F%2Fimages.dawn.com%2Fnews%2F1180048
PIA claims that this comes as a "security check"… and that "your convenience is our topmost priority", however people aren't up for it.
Here's what Twitteratis had to say in response though:
We were asked to do the same for karachi airport. Can u pls explain why would anyone take pia seriously. The funniest thing is that when we arrived four hours earlier, the counters hadn't even opened and we were told by staff at pia shouldn't have asked u to come early.

— Sadpakistani (@sadafjd) May 10, 2018
https://twitter.com/Sehroo_Sehrish/status/994506968734806017
5 hours.. you go to be kidding
Banda ticket book karwa kar sath hi airport k liye nikal jaye…

— Khawar (@Ska_Abbas) May 10, 2018
And then add 10 hours expected delay from PIA also in your schedule!

— Iftikhar Ayoub (@IftikharAyoub) May 10, 2018
Or instead drive to your destination

— Saayan Ali (@SaayanAli) May 10, 2018
What do our readers think about PIA's new policy? Do let us know in the comments section below