Mahira, Sheheryar Starrer Film '7 Din Mohabbat In' Trailer Released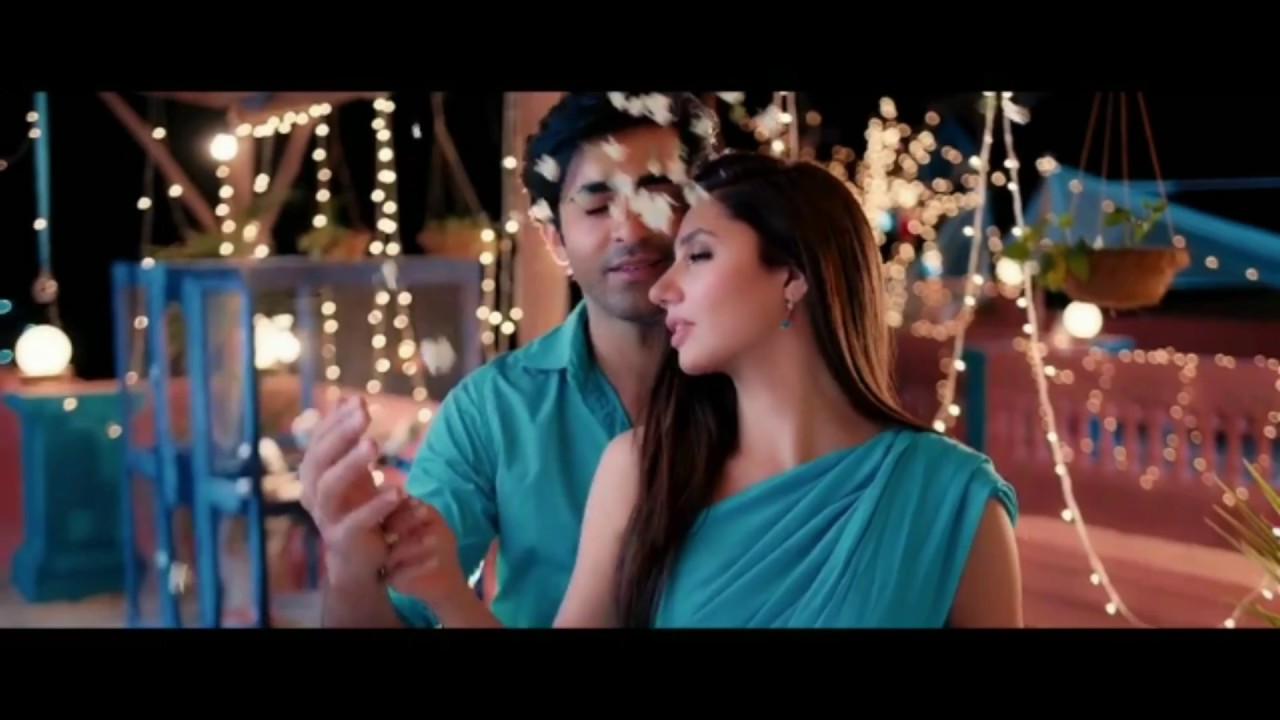 The trailer of the much-awaited Mahira Khan starrer film 7 Din Mohabbat In has been released
On Monday, speaking to the media ahead of the trailer launch in Karachi on, Mahira said she was "excited and nervous".
While Javed Sheikh told a private media channel that 7 Din Mohabbat In is a "very interesting film" — and the trailer surely proves that.
"When they told me my role is of a jinn, I got scared and said I can't do this role because I had a conventional jinn in mind. When they narrated the character to me, it was nothing like I had thought," said Javed Sheikh on the topic of playing the role of a spirit for the first time in his life.
The trailer gives a glimpse of Amna Ilyas and Mira Sethi as Tipu's possible love interests as well as a dance sequence by Rimel Ali.
Rimel, also shared that she had to do 19 hour shifts.
"It took 15 days, to practice off-set, I had blisters on my feet." She explains that it was rushed because "We had to finish the sequence on time, we had a deadline."
Watch the trailer here
https://www.facebook.com/7DinMohabbatIn/videos/1823892294327553/
The film sure does look fun and we can't wait for its release.
So, what do you guys think about the trailer?