Meesha Shafi's Lawyers Respond to Ali Zafar's Legal Notice, Asked to Issue an Apology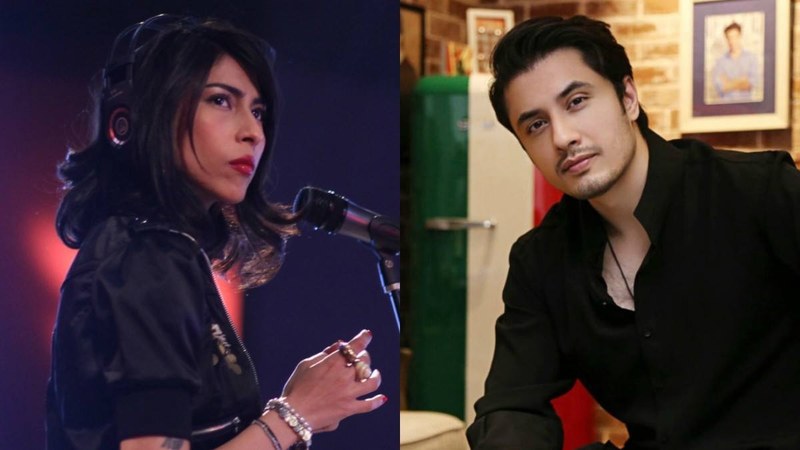 Only a few weeks ago, with the on-going Meesha-Ali controversy, Ali Zafar's legal counsel had sent singer Meesha Shafi a Rs.100 crore defamation notice for the allegations she made about sexual harassment against Ali.
Shafi's legal team has finally responded to the notice with one of their own.
Her legal team which comprises Hina Jillani, Saqib Jillani, Nighat Dad and Muhammad Ahmad Pansota further wrote, "Your client is urged to withdraw the unlawful and false notice and issue an apology immediately for the wrongs he has committed against women."
The document lists Shafi's credentials and explains how her allegations do not qualify as defamation because well, they're all true. The notice then also highlights what is sexual harassment in the eyes of the law and how Zafar can be penalised using 2(h) of Protection against Harassment of Women in the Workplace 2010 as well as the Pakistan Penal Code 1860.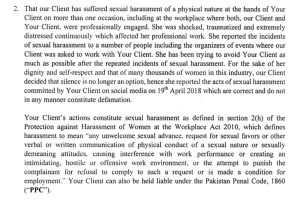 Ali Zafar/his team are yet to respond.