PEMRA Cracks Down on TV Channels After Fake News Were Spread About Asad Umar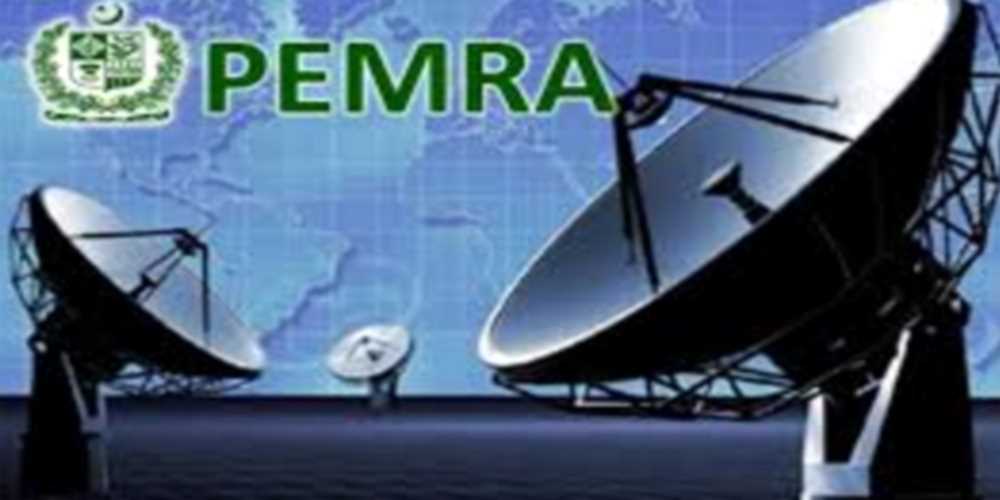 Pakistan Electronic Media Regulatory Authority (PEMRA) has issued a notice against TV channels for airing fake news against Pakistan's Finance Minister Asad Umar. 
PEMRA has officially sent notices to two news channels after news of "massive reshuffle in the federal cabinet and changing of Asad Umar's portfolio" was proven to be false.
On Monday, the notice was sent to BOL News and ARY News. The notice states clearly that the channels aired fake news as 'Breaking News' around 11 am, which was then declared as incorrect by Information Minister Fawad Chaudhary.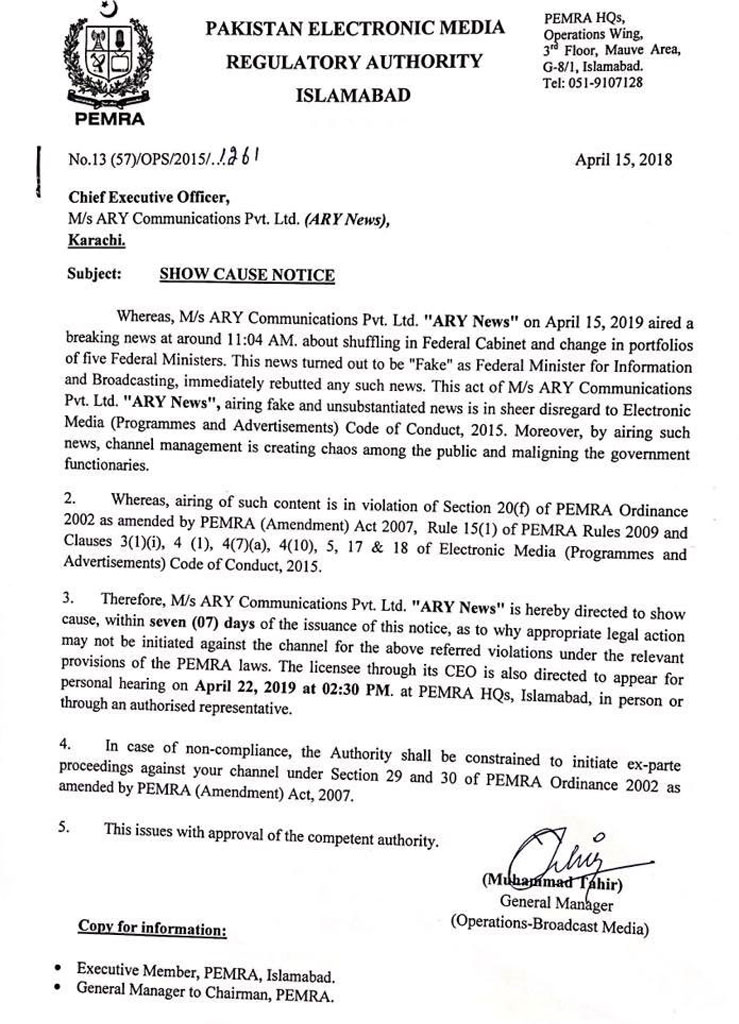 The hearing is set for April 22 at PEMRA Headquarters in Islamabad. It has been share that in case of in-compliance, strict action will be taken.
Previously, PEMRA had also issued a notice to SAMAA, Jaang and Neo TV for airing false news against Shehbaz Gill, the spokesperson of CM Punjab.
For more news and updates, stay tuned to Brand Voice.