Brands Get Creative With Ad Campaigns, Seek Inspiration From Game of Thrones Final Season!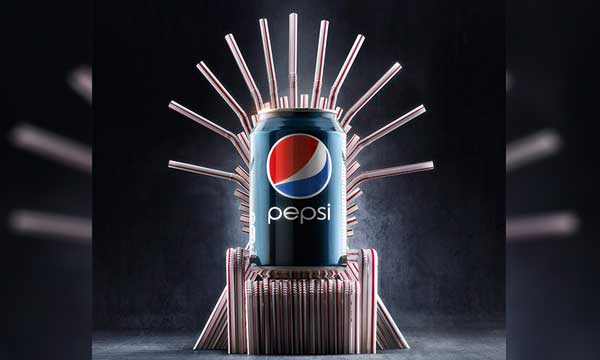 HBO's original show Game of Thrones is back with its final season and is making crazy waves across the globe.
The release of the final season has led brands around the world as well as in Pakistan to come up with creative media campaigns. 
Using the franchise as inspiration, a number of companies have derived various promotion strategies from it. For instance, who will take the most-sought after Iron Throne? Some of the brands have already taken the decision and here's what they have come up with..
Rooh Afza has already declared itself the king of the red drinks
https://www.facebook.com/Roohafzapk/photos/a.1305593996222234/2090744777707148/?type=3
Kfc also took inspiration from this particular scene
https://www.facebook.com/KFCPakistan/photos/a.124444821097/10157252742341098/?type=3
Subway hopped on the GOT bandwagon with this ad
https://www.facebook.com/subwaypakistan/photos/a.635123819854457/2424602400906581/?type=3
This mobile brand also declared itself the best amongst all 
https://www.facebook.com/InfinixPakistan/posts/2260496277537266
Pepsi believes it's a game of straws and has crowned itself the best with this ad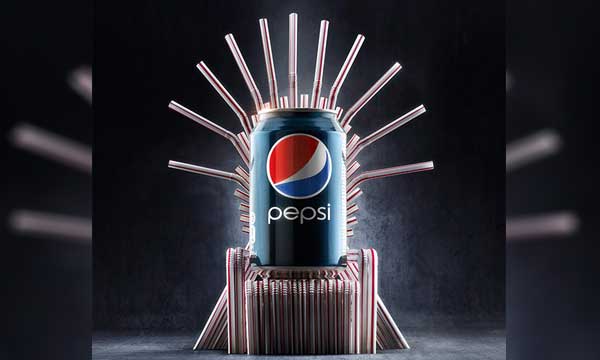 What do our readers think about these ad campaigns by these brands? Share your thoughts in the comments section below.