PEMRA Bans Indian Content In Pakistan.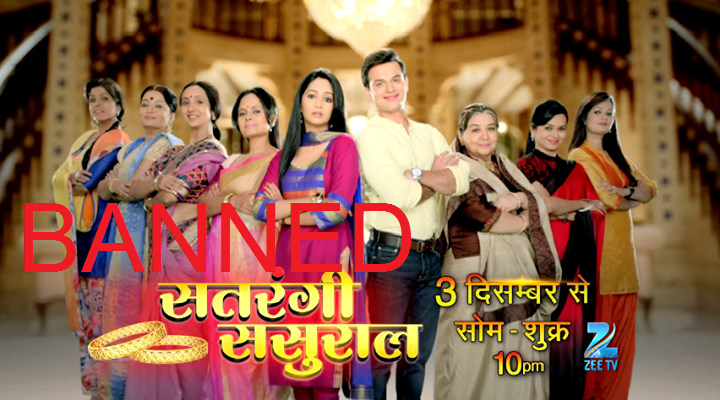 Pakistan's media regulator has asked all channels in the country to "immediately" stop broadcast of illegal Indian content amid the ongoing tension between the two nations.
Pakistan Electronic Media Regulatory Authority (PEMRA) in a statement said it has been receiving complaints that several local private channels were showing Indian talk shows, reality shows and dramas without permission.

"The complaints have shown serious concerns on this issue (illegal Indian contents) in the wake of current situation between India and Pakistan. Complaints have urged PEMRA to impose immediate ban on broadcast and distribution of illegal Indian channels and illegal Indian DTH," PEMRA said in a statement on Thursday.
PEMRA said that it had already taken steps to stop illegal broadcast of Indian channels and warned that all distribution networks and TV channels should follow the laws and "immediately" stop the broadcasting of Indian contents.
"This will sent a positive signal to the public about the satellite TV channels and distribution networks' commitment with rule of law and the country – about which a huge number of talk shows preach daily," it said.