Peek Freans Chocolicious Showcases the Real Spirit of Football in Pakistan with "Dhak Dhak Goal"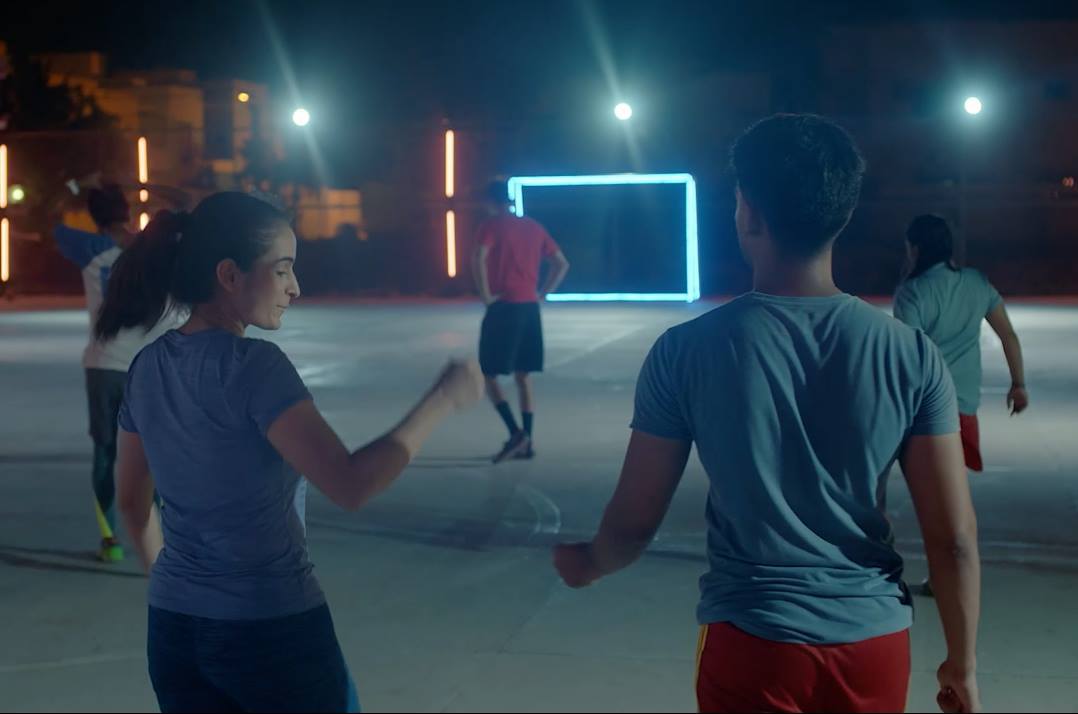 One of Pakistan's most renowned brands for the youth, Peek Freans Chocolicious, recently launched its anthem for the football World Cup titled "Dhak Dhak Goal". An upbeat soundtrack that's full of passion for the game, 'Dhak Dhak Goal' shows the rising talent for football and the various ways in which it is celebrated in Pakistan.
https://www.facebook.com/PeekFreansChocolicious/videos/2026521044026094/
Through the video, Peek Freans Chocolicious provides a true flavor of how the game is perceived across Pakistan and how it connects with the fans. Footballers from every corner of the nation are shown playing the game with great love and passion, thus reinforcing the image of football as a game that was born on the streets and which belongs to the people.
Since it's inception, the company's emphasis has always been on the need to experiment with unique concepts and find ways to help connect with its target market. Through this anthem, its highly successful biscuit brand, Peek Freans Chocolicious, has shown that football is less about the flair and flamboyance normally associated with high profile games and more about the sheer enthusiasm and zeal that people have for the game. It is about bonding across social, ethnic and sectarian classes of society and understanding the true meaning of sportsmanship.
Due to its extremely genuine and heartfelt message, Peek Freans Chocolicious shows how deeply ingrained football is and how many are able to relate to the excitement associated with the game and displayed by the brand.
Chocolicious' anthem has created such a a high energy and adrenaline fuelled atmosphere for fans of the game, along with amplifying the excitement for the upcoming FIFA World Cup matches that it has hit a record of over 2 million views on social media within a day of its launch.
While speaking to the press about the anthem, Ayesha Janjua, EBM Head of Marketing, said, "Football is a very popular sport globally and Pakistan possesses immense talent for this sport. Through this anthem, EBM has presented the true spirit of football in Pakistan."