Brand Uses Actress Mansha Pasha's Face Without Consent, Leaves Her Livid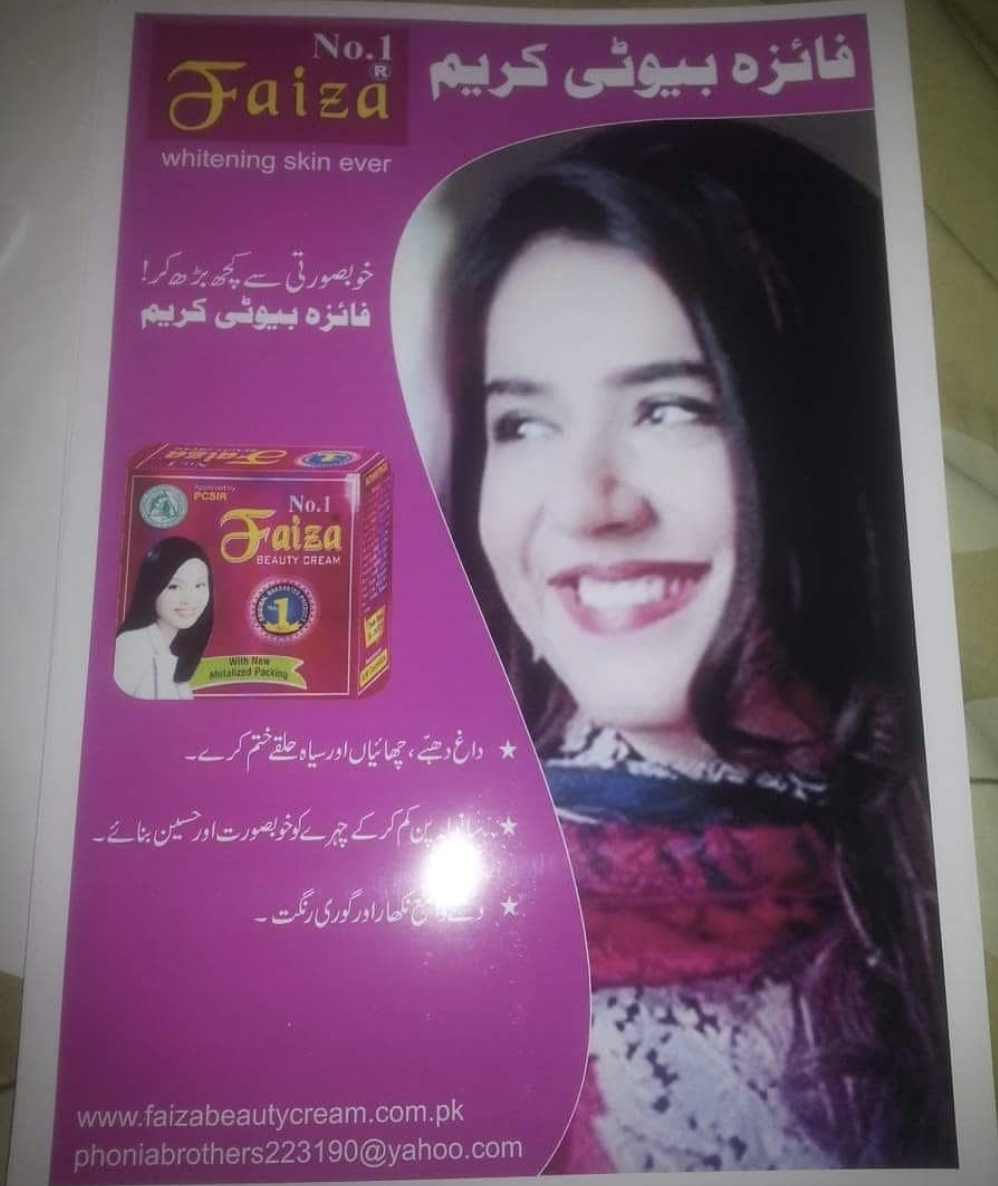 Time and again, many of the brands in the Pakistani market get away with illegal branding techniques such as when they use the faces of famous celebrities like Mahira Khan to sell their products.
While many celebrities have come to terms with the notion, one actress has spoken up about the use of an image of her face without consent and that too for a fairness cream!
Actress Mansha Pasha took to social media to address the issue and spoke up about it rather strongly and condemned the blatant and illegal act.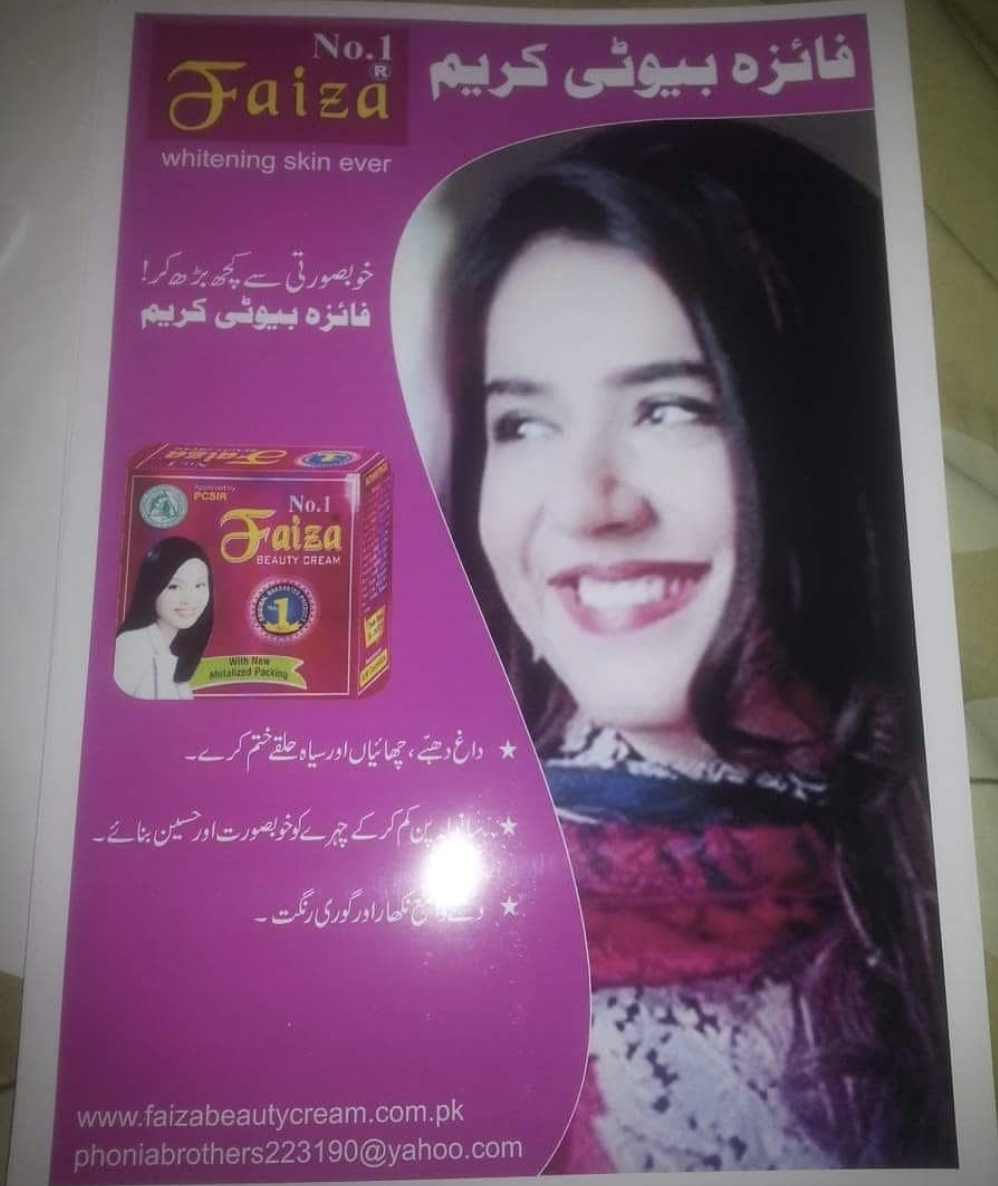 'Why do people keep obsessing over color? Yes, I used to be darker, I'm still tan but light, camera, angles make a huggge difference!' The actress expressed adamantly. The actress shut down the brand for promoting a whiter skin tone and brilliantly said that 'dark, tan, fair it's all beautiful in its own way! It's your thinking that's all!'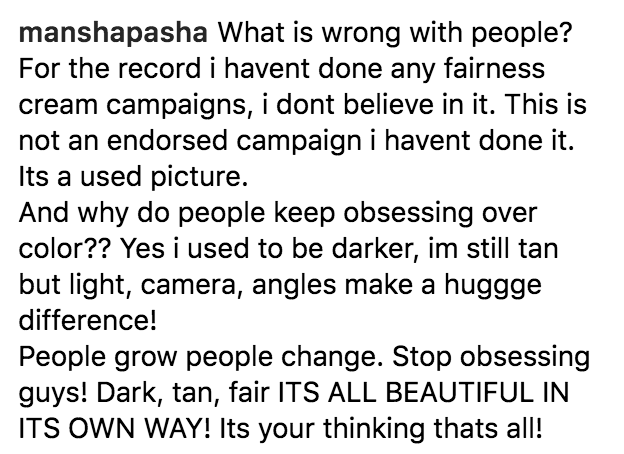 People have praised the actress for speaking up and have urged to take legal action against the brand.