Xiaomi Announces Redmi S2 and Redmi Note 5 in Pakistan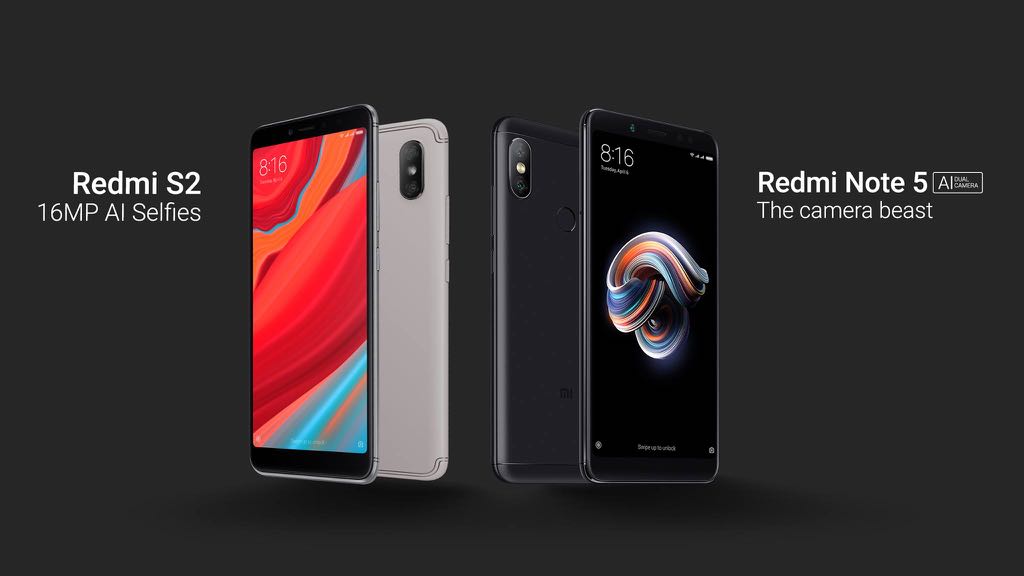 Global technology leader Xiaomi announces the launch of Redmi S2, touted as the best Redmi phone for selfies with a 16MP front camera that is powered by pixel binning technology and featuring AI Beautify. It also sports a 12MP + 5MP AI dual camera, coupled with AI face-unlocking, and is powered by the Qualcomm® Snapdragon™ 625 platform.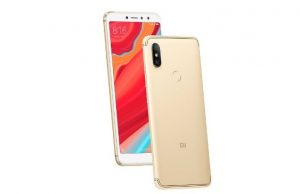 Best Redmi phone for selfies
The 16MP front camera of Redmi S2 captures details in good light and produces high resolution images. In low light conditions, the sensor uses pixel binning technology to combine the information from four pixels and create one large 2.0µm pixel. This greatly improves the sensor's light sensitivity, producing clearer and brighter photos in low light with less noise.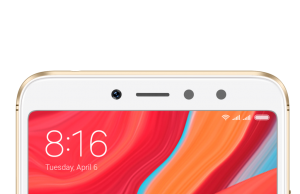 When Auto HDR is enabled, the 16MP front camera automatically detects a back-light environment and applies the HDR effect. Its Selfie-light mimics natural light, allowing catch lights to be captured, which makes for great portrait photos. The camera also supports AI bokeh that effectively distinguishes the subject from the background, even correctly identifying elements such as hair accessories and popular hand gestures as being part of the subject.
AI dual camera for clear shots day and night
Redmi S2 sports a 12MP + 5MP AI dual camera on its back. The 12MP primary sensor has 1.25µm large pixels, which results in brighter images in low light conditions. The 5MP secondary sensor is dedicated to acquiring depth information, producing photos with great bokeh effects.
In Portrait Mode, both the front and back cameras support AI Beautify that can detect makeup and keep them from retouching, and the algorithm has also been optimized for popular selfie facial expressions.
5.99" full screen with great ergonomics
Redmi S2 is powered by the Qualcomm® Snapdragon™ 625 platform, which is based on the 14nm architecture for balanced performance and power consumption.
Redmi S2 comes with a 5.99-inch 18:9 full screen display. Its back is symmetrically curved and gently tapered toward edges, achieving great ergonomics and aesthetics at the same time.
Redmi S2 has three slots for two SIM cards and one microSD card of up to 256GB. Redmi S2 also features an IR blaster, and comes with AI face unlocking and Xiaomi's very own Xiao Ai voice assistant.
Headquartered in Beijing, Xiaomi is the world's 4th largest smartphone manufacturer with the aim of providing innovation for everyone. The company believes in providing High-quality, premium hardware and software services at honest pricing.