Pakistan's Gaming Genius Arsalan Ash Wins International King of Fighters & Tekken7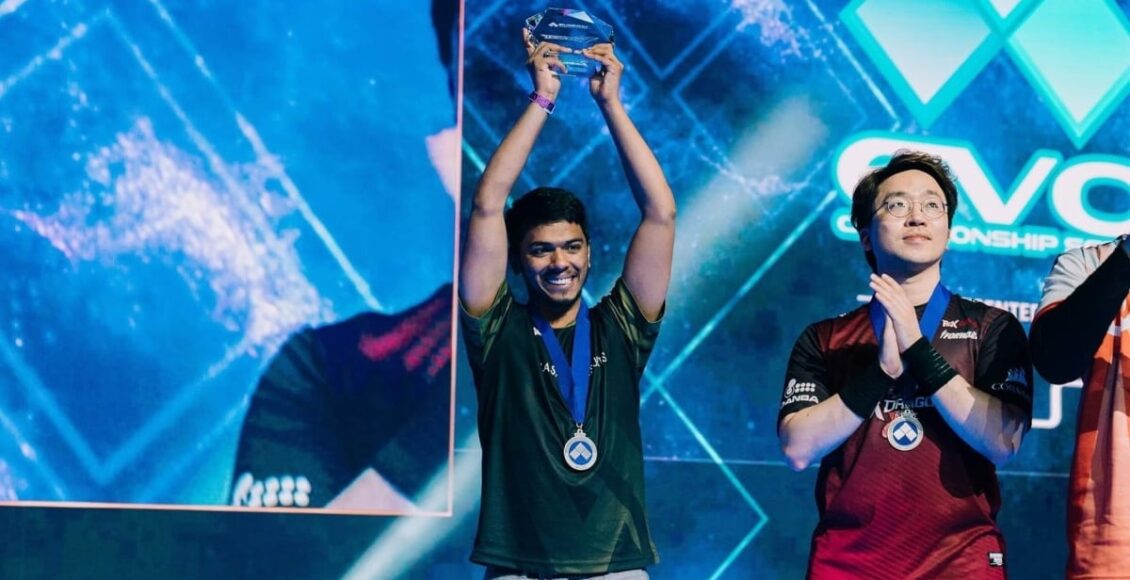 Talking about the e-sports gaming scene in Pakistan, you will surely hear the name 'Arsalan Ash', the Tekken player, who started playing the game after his school hours in a local gaming arena went onto win major Tekken tournaments such as the Evo Japan 2019 championship. Evo Championship Series 2019 and the WePlay Ultimate Fighting League.
While consistently winning competitions in one game is surely a great thing, Ash also kept on exploring his skill set in other games and has now successfully won the Electronic Dojo 'King of Fighter' tournament held in Birmingham, England. With this victory, Ash bagged his first major win in a King of Fighter tournament, after trying for quite a few times.
Despite being regarded as a Tekken pro; Ash is no stranger to 'King of Fighters'. Before rising internationally, he was well known for his KOF gameplays in the local and national KOF community. After winning internationally, Ash made sure that his passion for other games stays intact, therefore he continued to work towards building skills in other games as well.
Winning a global KOF tournament was always a wish for Arsalan, but even after making significant efforts, the gaming star kept failing. "It's been quite a struggle for me. I always placed 3rd or 9th in KOF tournament" said Arsalan while talking about his KOF struggles.
Arsalan Ash showed a lot of delight at his first victory and said that "this is the first time I've won an international KOF tournament so I feel great. I'm glad that I was able to win because KOF has always been special to me."
With each award, the gaming legend has only increased his determination. This year Ash is aiming to win the Tekken tournament at VS Fighting X 2022 and said that "I hope that I win this too and bring both Tekken and KOF trophies back home to Pakistan".