Bonanza Satrangi's Recent Initiative Is Winning Pakistani Hearts
Learn More About it Here...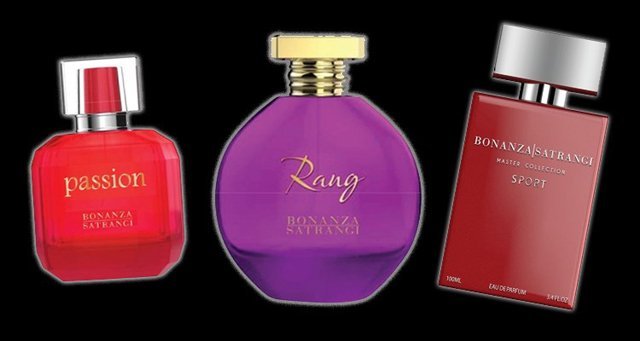 Brands all around the world are paying attention to how they can focus on sustainable and responsible marketing. Brands are eager to encourage consumers to recycle and give them an incentive— this way consumers and the corporate world can all come together to be more responsible. It appears Bonanza Satrangi is on the right path and Pakistanis are quite impressed.
A customer at Bonanza Satrangi saw this brochure at their branch and shared it with others too. The brochure reads that Bonanza Satrangi customers can return their empty perfume bottles and get Rs. 100 off on their next perfume shopping spree. Have a look: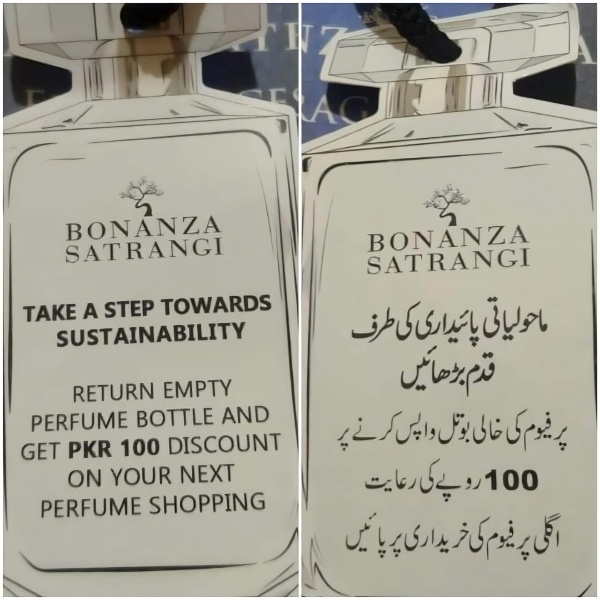 This is an excellent marketing tactic. It encourages people to not throw away their bottles and then share the bottles with the brand again. It's still rare for Pakistani brands to engage in such sustainable practices so obviously, this move would go viral. Aren't we talking about it with you? It works!
Moreover, it guarantees a second purchase from the customer. Those who come once and get the Rs.100 off will for sure come again to avail the discount. Notice how the discount is also only on the perfumes? It's to encourage greater sales of a section of their product categories. Initiatives should not be discouraged or shelved if they're a marketing tactic because marketing, at the end of the day, is all about generating sales. This new gesture will definitely be roping in more customers.
What Are People Saying About it?
Pakistanis are a tough crowd. However, they are still impressed by Bonanza Satrangi's latest initiative. They are analyzing how this is a marketing ploy but so what? It's a sustainable initiative. We all start from baby steps, right? What matters is that Bonanza Satrangi is taking its steps. The bottle would be worth far more than Rs.100 but they're offering to help their customers.
Have a look at what all people said: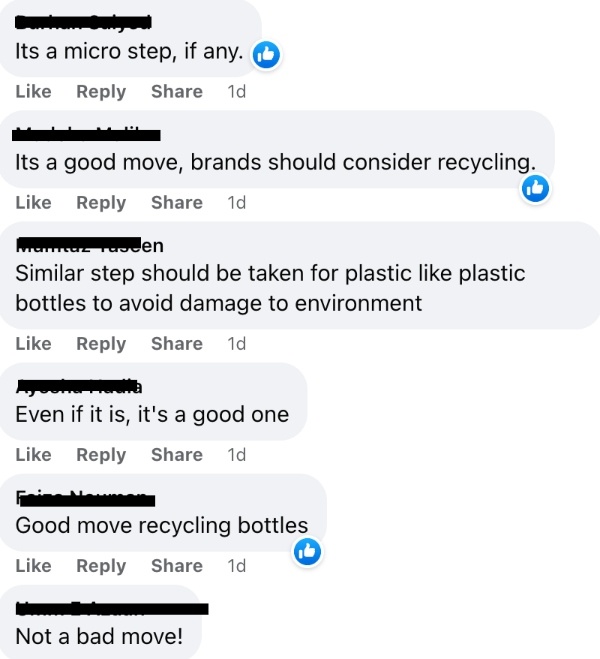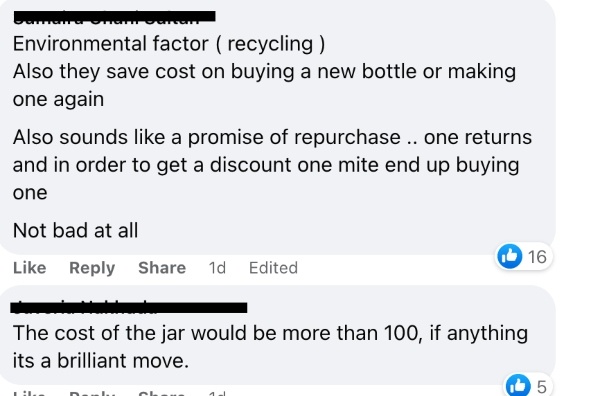 Let us know what do you think about Pakistani brands taking such initiatives in the comments below.
Stay tuned to Brand Voice for the latest news and updates!