Pakistan's Biggest Tire Manufacturer Shuts Down Operations Again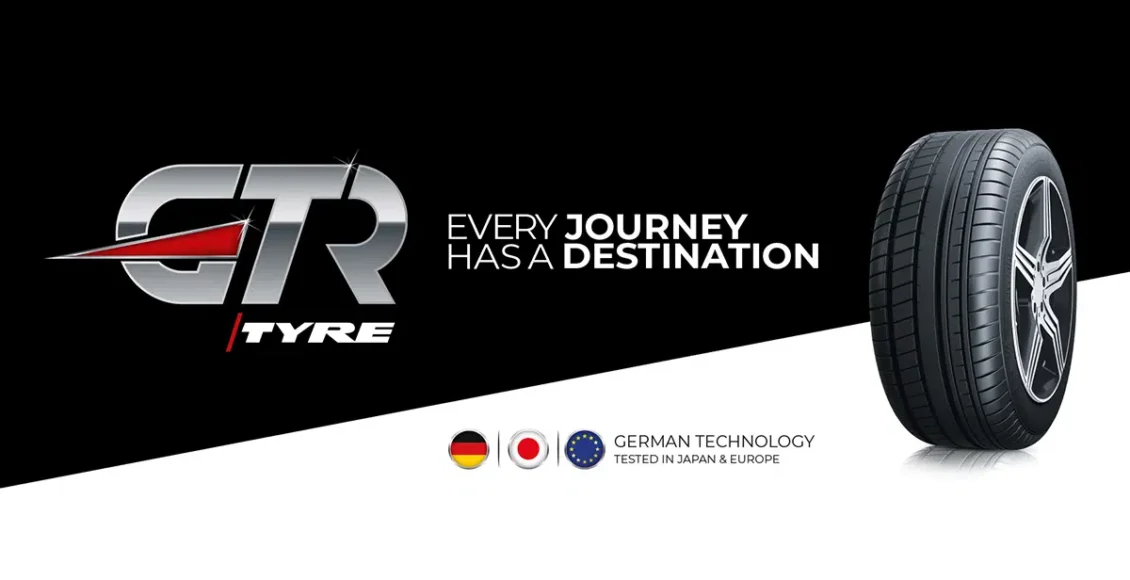 Ghandhara Tyre & Rubber Company Limited (formerly known as The General Tyre and Rubber Company of Pakistan Limited) has announced a series of non-production days (NPDs) for March 2023 due to the ongoing economic crisis and diminished demand.
In an official notification, the company states that it will suspend production from March 24, 2023, to April 3, 2023. The notification cited a shortage of inventory caused by import restrictions from the State Bank of Pakistan (SBP).
The notification is as follows:
Foreign exchange shortages and component supply problems are suffocating the local automobile industry. Car sales slumped once again last month due to diminished production and demand.
The latest data from Pakistan Automotive Manufacturers Association (PAMA) suggests that carmakers (association members only) collectively sold just 5,762 vehicles in February 2023, witnessing a month-over-month (MoM) decrease of 47%, but a year-over-year (YoY) decrease of 73%.
The local currency instability and tax hikes have forced the car industry to also increase prices. Recently, various major carmakers including Kia, Peugeot, Toyota, Haval, etc. increased the prices of their vehicles by considerable margins. With these developments becoming frequent, the auto industry's fate seems bleak.