Changan Announces Special Offer for Alsvin Buyers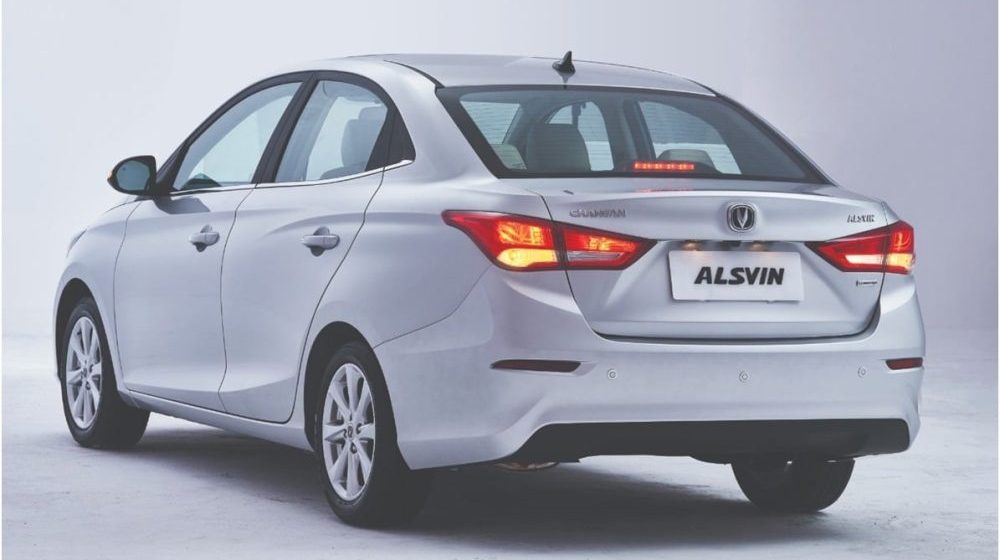 Playing to its strengths amid the chaos in the car industry, Master Changan Motors Limited (MCML) has launched a "
Special Eid Offer.
" According to the offer, those who buy an Alsvin sedan before April 15 will get their cars delivered before Eid-ul-Fitr.
To sweeten the deal, the company will book the car under a 'price lock' policy. This means that, even if Changan increases its car prices between today and Eid, those who have booked the car under the offer will not be affected by the price hike.
Thriving Under Crisis
Master Changan Motors Limited (MCML) has become a mainstay with cars such as Alsvin, Karvaan, and Oshan X7. As per a recent report from autojournal.pk, the company is maintaining steady single-shift production without observing any non-production days (NPDs).
Earlier this year, Changan celebrated selling over 40,000 vehicles in Pakistan in two years. An official document stated that the automaker is now the biggest by sales volume, other than Toyota, Honda, and Suzuki.
Despite 2023 being a rocky year for the industry, the automaker has also teased exciting prospects for the car market in the near future.