PSL Overtakes IPL in Term of Viewership on Digital Platforms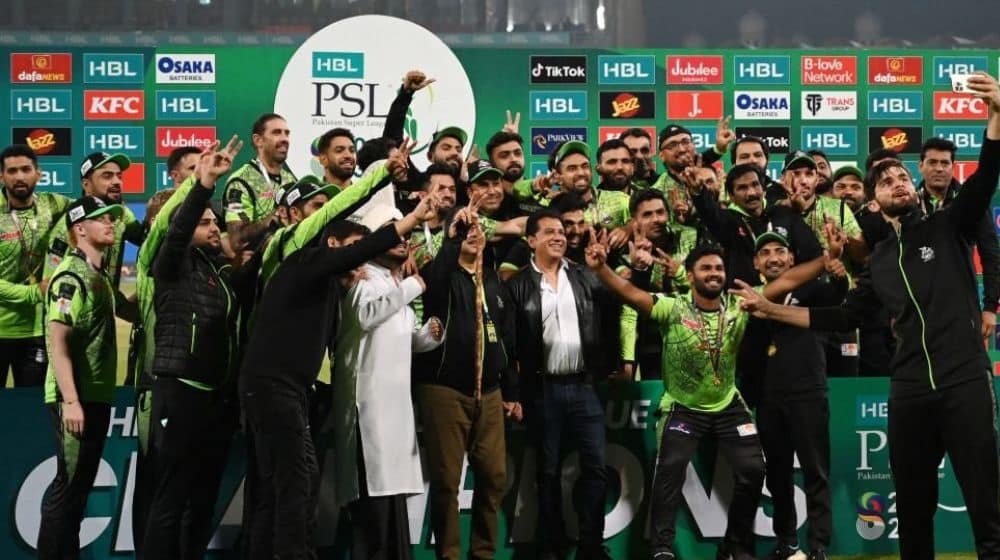 The Pakistan Cricket Board (PCB) Chairman, Najam Sethi has claimed that the recently concluded season of the Pakistan Super League (PSL) had more viewership on digital platforms than Indian Premier League (IPL) at the same stage of the two franchise tournaments.
While speaking about the success of PSL, Najam Sethi stated that more than 150 million people enjoyed PSL on different digital platforms, which is a massive achievement for the league.
The PCB Chairman further added that last year, more than 130 million people watched the money-rich Indian Premier League on digital platforms, a figure surpassed by the eighth season of the PSL.
"I asked about our digital rating. Najam Sethi's show used to have a rating of 0.5 on TV, whereas PSL is now getting a rating of more than 11. So when it completes, it could be 18 or 20," Sethi added.
Najam said that PSL also contributes significantly to the country's economy by creating job opportunities, promoting tourism, and boosting the hotel industry, airlines, and the road traveling business.
"We have paid Rs. 700 million in taxes to the federal government, Rs. 500 million in sales taxes, and another Rs. 500 million in provincial taxes," Najam Sethi revealed.
The eighth season of PSL concluded on Saturday, with Lahore Qalandars defending the championship title after defeating Multan Sultans in a thrilling finish at the Gaddafi Stadium in Lahore.