Pakistani Writer Mohsin Hamid's 'Exit West' Wins First-Ever Aspen Words Literary Prize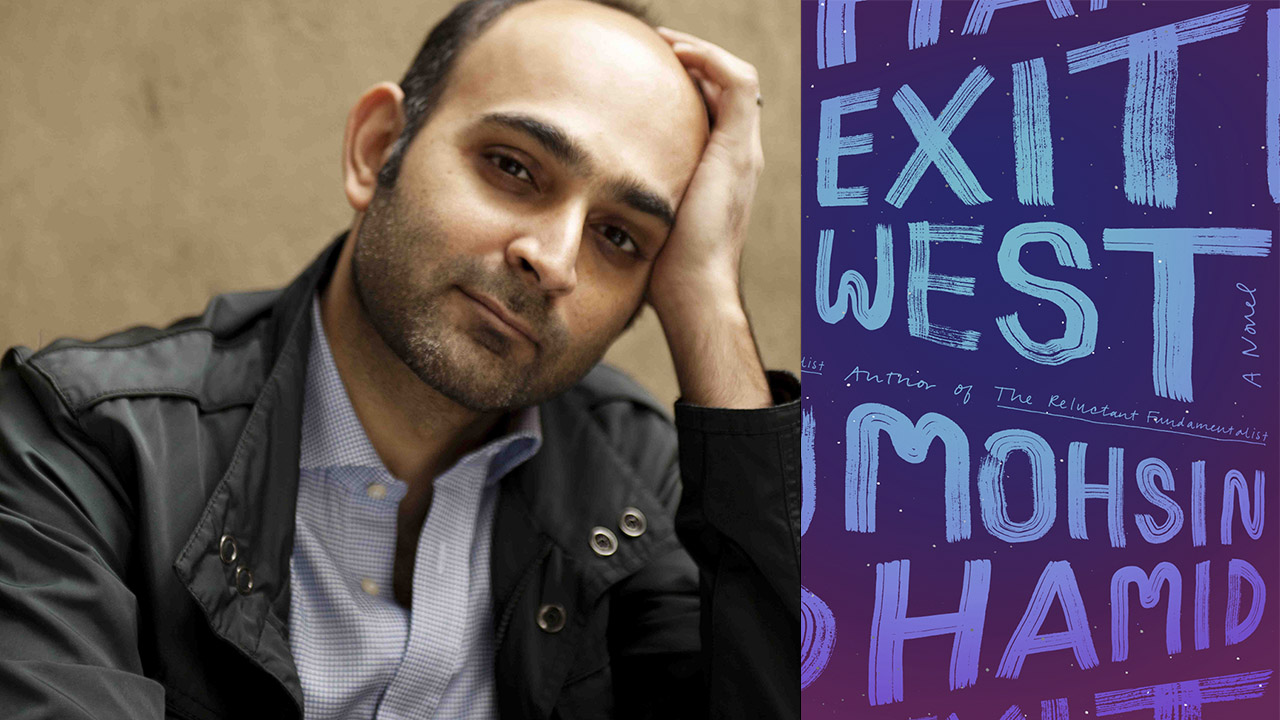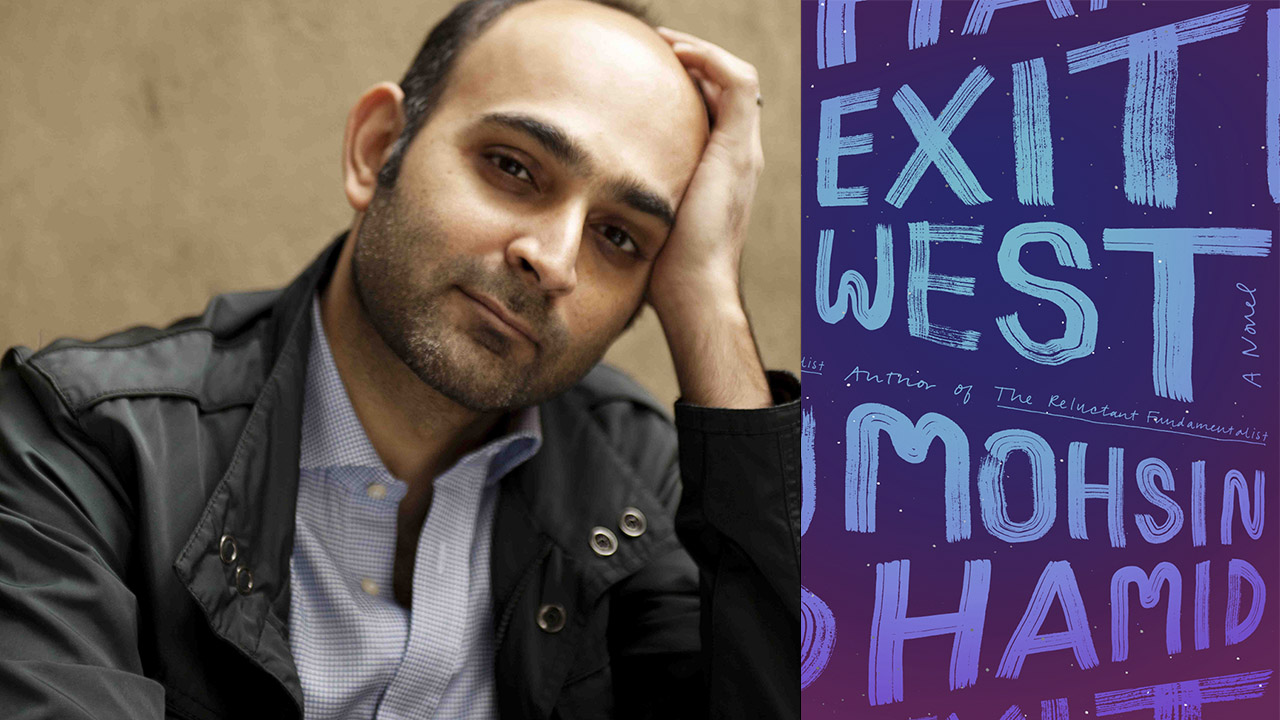 Pakistani Writer Mohsin Hamid's novel Exit West has made it to a number of international literary awards, however the book has finally bagged an award!
Five works of fiction entered Tuesday night with the chance to win the inaugural Aspen Words Literary Prize and Mohsin Hamid's Exit West took the prize.
"Exit West is a novel about migration and how the world is changing — and could change — and how we are all migrants, and how we can find an optimistic future together," Hamid said in his recorded acceptance speech at a ceremony Tuesday in New York City. "I'm really grateful to be honored by this prize in particular, which is a prize that looks to books to have an impact on the world."
The author was awarded $35,000 as prize money.
The Aspen Words Literary Prize is an annual award for an influential work of fiction that illuminates a vital contemporary issue and demonstrates the transformative power of literature on thought and culture.
Among its many other nominations, Exit West has been nominated for LA Times Book Prize and was also shortlisted for the Man Booker Prize.
Earlier this year, Mohsin was also awarded the Sitara-e-Imtiaz for his services to the field of literature.