Mahira Khan Starrer Film 7 Din Mohabbat In Unveils First Teaser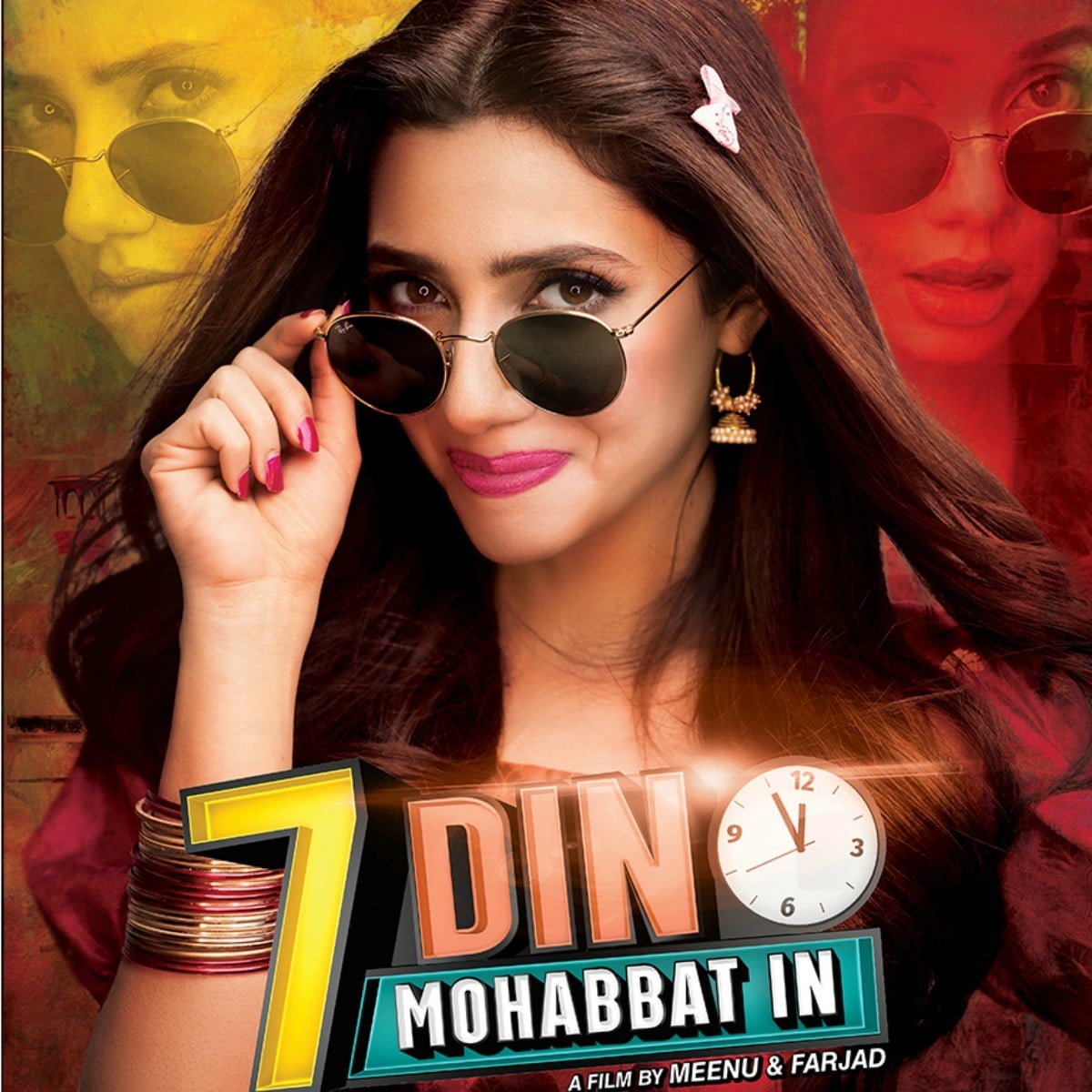 The upcoming Mahira Khan and Sheheryar Munawar-starrer, 7 Din Mohabbat In, has finally released it's teaser and it will surely catch your attention and make you laugh. 
The teaser opens up with a very dramatic and energetic Mahira, who is portraying Neeli in the film. It then moves on to Sheheryar's character named Tipu. And then enters Javed Sheikh, who is possibly portraying a genie-like character in 7 Din Mohabbat In. 
The teasr also features Mira Sethi and Aamna Illyas, who play Princess Sonu and Ghazala, respectively.
Evidently, the story seems to revolve around Tipu who is on a quest to transform into a likeable, handsome guy that makes girls swoon over him.  Earlier, a press release revealed, "Like all good love stories, he will encounter spiritual and physical obstacles that he must overcome in order to achieve his goals."
Overall, the teaser shows a mix of drama, comedy, romance, chase and some action.
Watch the trailer here: 
7 Din Mohabbat In releases on Eid ul Fitr.