Instagram Users in Pakistan Revolt After New Update Forces Users To Swipe Through Posts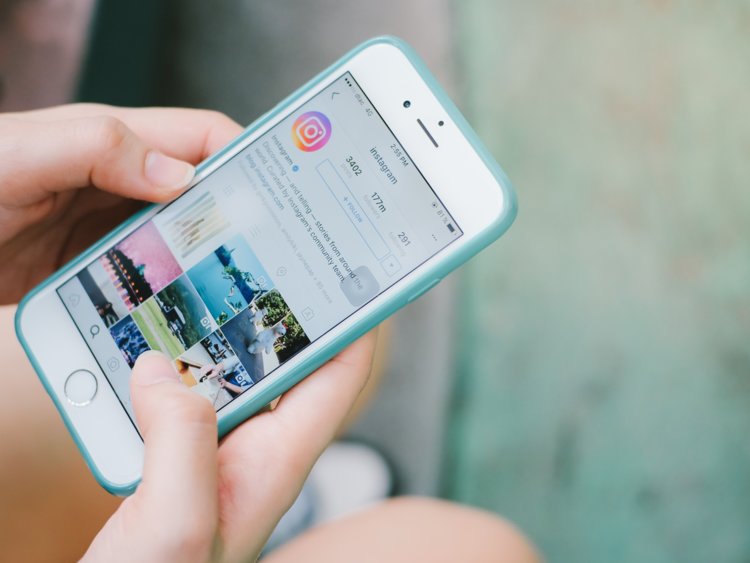 Last night, Instagram 'accidentally' changed its layout for a short period of time.
According to the platform (owned by Facebook), it was a bug which caused the design to be rolled out.
The new redesign basically required users to swipe horizontally instead of the normal vertical scroll to see their feed. This ultimately confused many users of the photo- and video-sharing application, which has over one billion users worldwide.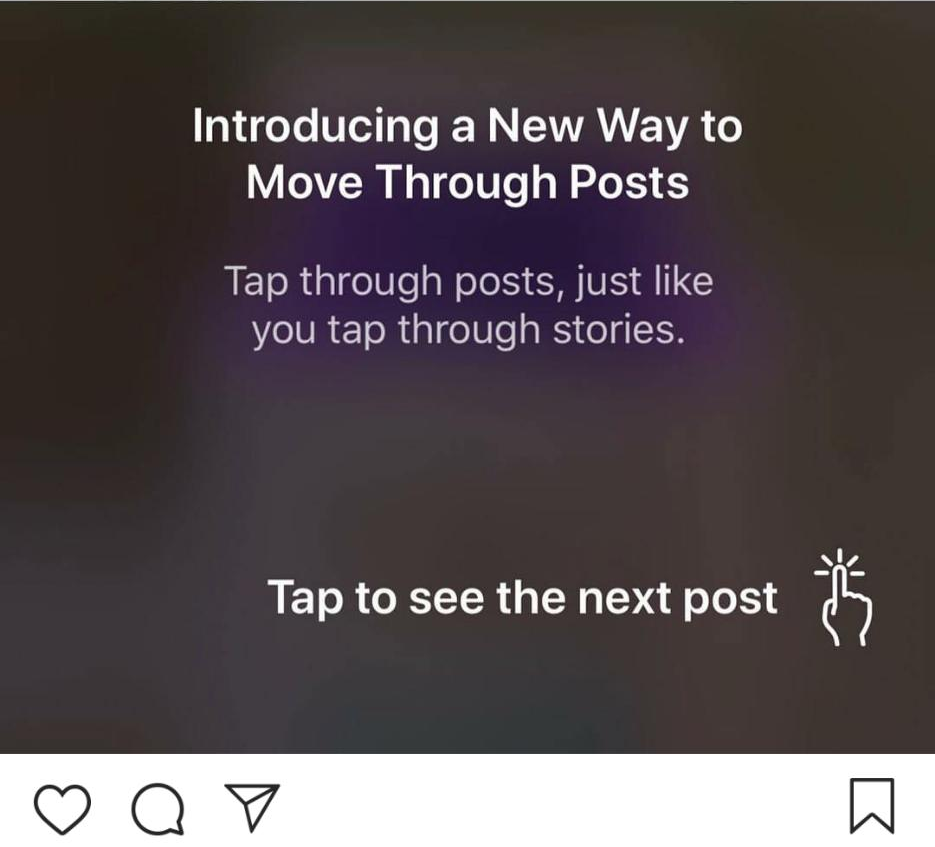 This particular update then became a top trend on Twitter with #InstagramUpdate
Users from Pakistan also reacted to the update. Here's what some people had to say about it
https://twitter.com/peaceandpiece/status/1078395124768522240?ref_src=twsrc%5Etfw%7Ctwcamp%5Etweetembed%7Ctwterm%5E1078395124768522240&ref_url=https%3A%2F%2Fwww.brandsynario.com%2Finstagram-horizontal-feed-pakistanis-are-losing-their-cool%2F
Worst Instagram update

— Hania Aamir (@realhaniahehe) December 27, 2018
.@Instagram has added a new update that changes the way users scroll through their feed: going side-to-side, the same way as Instagram stories. #InstagramUpdate

Are you here for this update? pic.twitter.com/CP5bM8hvxE

— Pop Crave (@PopCrave) December 27, 2018
Instagram went back to the old update even before my app got updated. I feel so left out…

— Sinnan N. Fazwani (@SinnanFazwani) December 27, 2018
Adam Mosseri, who heads Instagram for Facebook, tweeted that the new design was "a test that went to a few orders of magnitude more people than intended."
"SORRY ABOUT THAT"
Instagram said a short time later that it had rolled back the redesign to the normal vertical scroll.
"Due to a bug, some users saw a change to the way their feed appears today," said an Instagram message posted on Twitter.
"We quickly fixed the issue and feed is back to normal. We apologize for any confusion."
Did you like the new update by Instagram? Do share your reactions with us under this post.