Islamabad Traffic Police New Initiative: Rewards Citizens For Being Responsible Drivers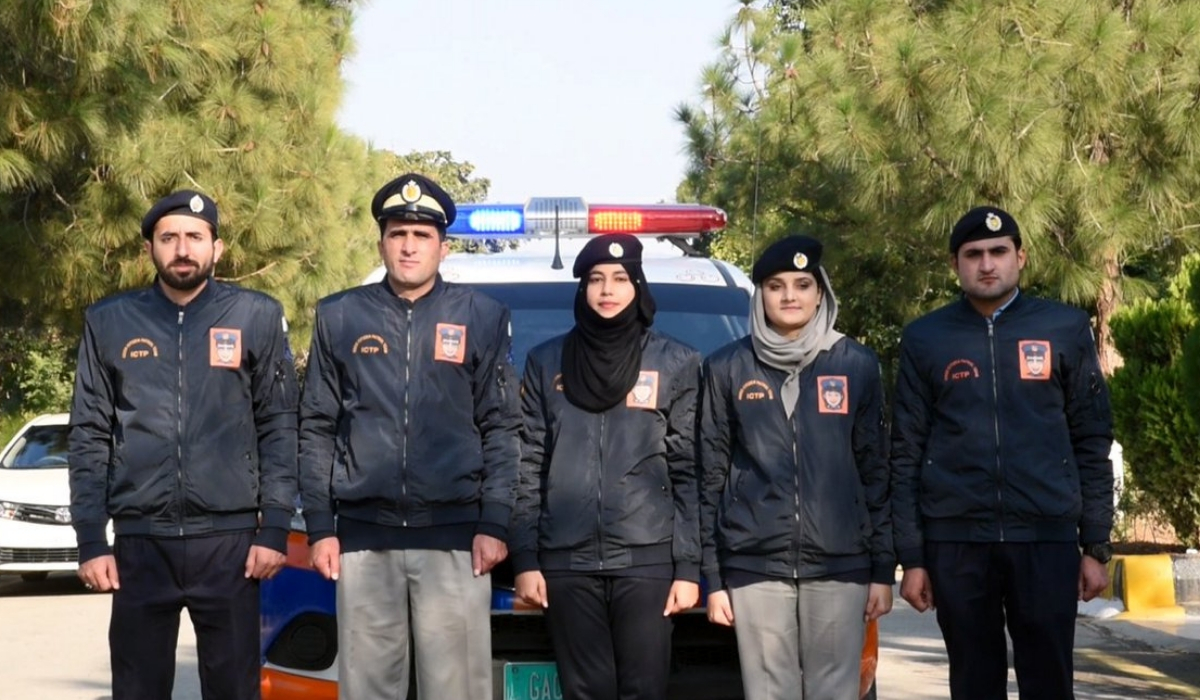 Many know that when a traffic constable stops you, it means trouble. However, this seems to be changing.
The Islamabad Traffic Police (ICTP) initiated the Good Citizen Patrol Project for better traffic management in the country's capital.
The Good Citizen Patrol Project was inaugurated on Saturday by the Minister of State for Interior, Sheharyar Afridi. The project aims to reward citizens in order to support the community and cooperate with the traffic police on the road by following road ethics.
An interesting video has also been put up to introduce the team
GOOD CITIZEN PATROL. PROJECT BY ICTP.
Thankyou for being a good citizen.#DrugsFreeIslamabad #IslamabadPolice@PTVNewsOfficial @RadioPakistan @MoIB_Official @PoliceAwam @dcislamabad pic.twitter.com/DYjaBj4zh9

— Islamabad Police (@ICT_Police) December 14, 2018
The patrol team essentially monitors drivers on the roads of Islamabad and after judging their driving skills and road sense, rewards drivers if they're doing well. 
The idea of positive reinforcement is brilliant and seems to be encouraging people. A lot of people are now praising the initiative. Here's what is being said:
Appreciated

— Sadaqat Khan (@Sadaqat52388024) December 15, 2018
https://twitter.com/Homesecpak/status/1073641773749149696?ref_src=twsrc%5Etfw%7Ctwcamp%5Etweetembed%7Ctwterm%5E1073641773749149696&ref_url=https%3A%2F%2Fwww.mangobaaz.com%2F
We're wishing to see this initiative being expanded and enforced in other cities of Pakistan as well.
What do our readers think about this new traffic management initiative by Islamabad Traffic Police? Do share your thoughts in the comments section below!