Advertising Agency J. Walter Thompson Pakistan Closes Operations in Lahore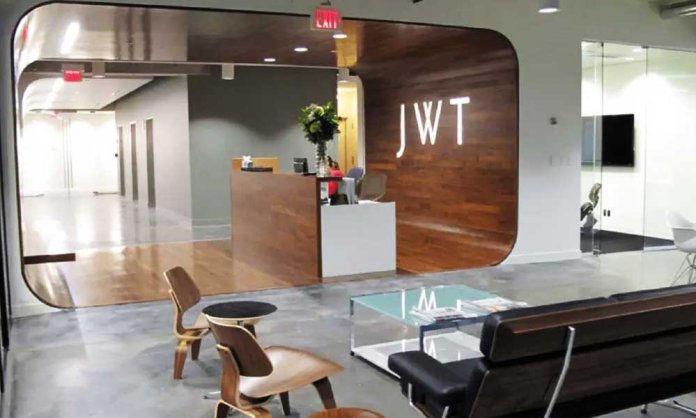 It has been confirmed from an official and confidential source at J. Walter Thompson (JWT) Pakistan – the world's Largest Advertising company – has decided to exit and close down all operations in Lahore.
It is being reported that this decision has come after the company announced that it is taking cost-cutting measures globally in the face of troubling financing times.
Amir Rizvi, who is the Group Account Director at J. Walter Thompson in Lahore has shared that the news came as a shocker to all employees who have been a part of the JWT family for a while now.
It has been further stated that only the JWT Lahore office is closing.
Mr Rizvi further added that many of the staff members have become dishearted after this news broke out as they feel it was not the right way to address the situation.
It is being said that without any official notice on email or inter-company discussions, a letter was sent to the employee's home resulting in devastation for many of them.
The letter read as follows:
WHEN HAMEED SHAHBAZ, GM JWT LAHORE OFFICE RESIGNED, THE CLIENTS WERE NOT TAKEN INTO CONFIDENCE. THE NEW APPOINTEE GM ALI NAWAZ GONDAL ALSO RESIGNED WITHIN A COUPLE OF WEEKS.
AFTER HIS RESIGNATION, NOBODY WAS GIVEN CHARGE OF LAHORE OFFICE. NO GM WAS HIRED. NOBODY WAS PROMOTED WITHIN THE OFFICE TO BE THE GM. THE OFFICE WAS RUNNING LIKE A HEADLESS CHICKEN BUT THE HIGHER MANAGEMENT IN THE KARACHI OFFICE DID NOT ACT AND PUT EVERYTHING AT STAKE. CLIENT WERE WORRIED BECAUSE OF A COMMUNICATION GAP.

A FEW MORE PEOPLE ALSO RESIGNED FROM ACCOUNT MANAGEMENT AND DESIGN DEPARTMENT, BUT NOBODY WAS HIRED OR ASSIGNED TO TAKE UP THE RESPONSIBILITIES. THE COMPANY GAVE NO PRIOR NOTICE TO SHUT DOWN THE LAHORE OFFICE.

THE ANNOUNCEMENT WAS ABRUPT AND SHOCKING. CEO/CFO/COMPANY SECRETARY AND HR MANAGER VISITED THE LAHORE OFFICE AND UNPROFESSIONALLY ASKED EVERYONE TO RESIGN OR FACE TERMINATION. THE TERM "OFFENSIVE TERMINATION" WAS USED TO UNETHICALLY PRESSURIZE THE EMPLOYEES TO RESIGN.
What are your thoughts about JWT's exit? Stay tuned to Brand Voice for more news and updates.