Prime Minister's Award for Outstanding Services Goes to Mehran Foods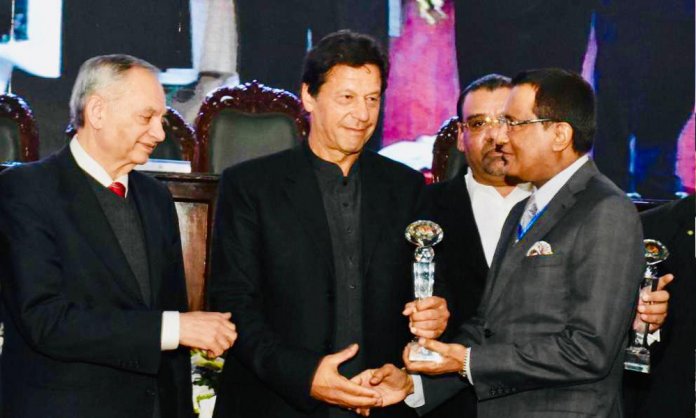 Mehran Spice & Food took off its operations in 1975 and has now grown into one of the largest businesses in Pakistan.
The industrial giant boasts a classic success story and is currently an established and trustworthy icon across the world.
Mehran has become the first food business in Pakistan to be honoured with Prime Minister's award for outstanding services in the export sector.
The milestone is like none other and now sets the industrial mogul apart from its competitors. This achievement will ultimately motivate Mehran Foods & Spices to perform even better and to continue to boost the nation's export industry.
The company credits its successful and glorious years to its biggest strength, Mr. Gul Mohammad Lot.
Over time Lot ensured that Mehran Spice & Foods retained its brand image and continues to deliver premium quality products in the market.
His contribution towards Pakistan's economy through Mehran Food & Spices outstanding export quality product will be remembered for years to come.