Pakistani Charlie Chaplin winning hearts in Peshawar!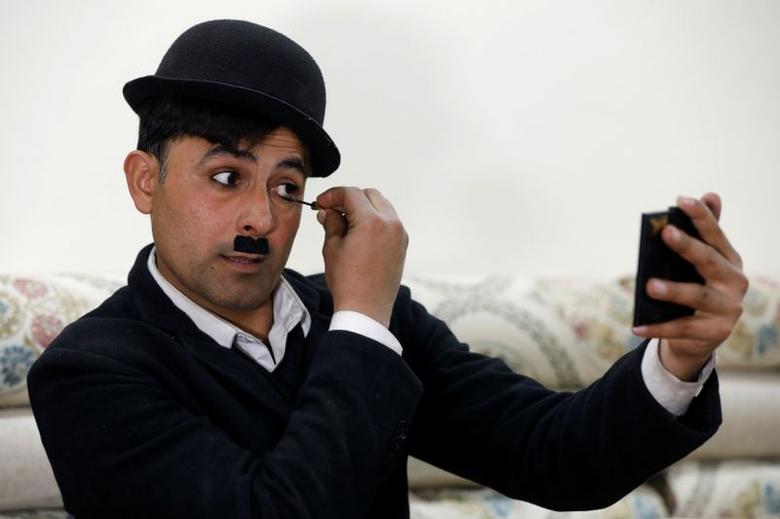 A Peshawar has been going around town, dressed up as Charlie Chaplin, with the classic moustache, bowtie hat and wrong shoes. Usman Khan, a 28 year old toy seller, goes around town spreading laughs as he recreates some classic scenes of the late 1920's comedian.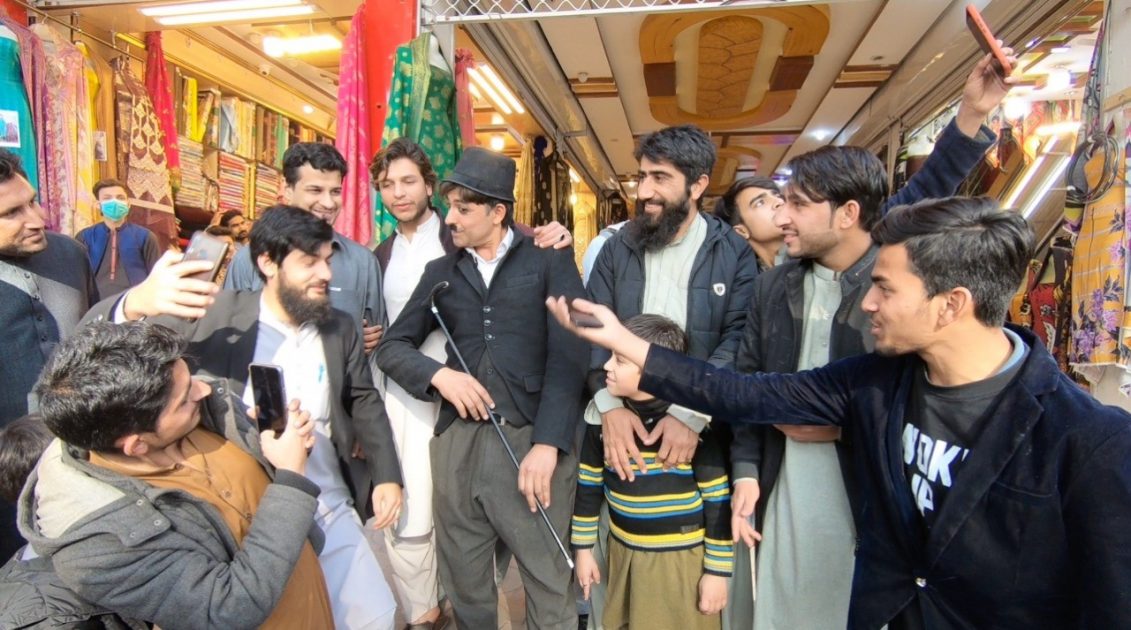 Usman Khan told Reuters that he took on the role when he saw the distress caused by the coronavirus pandemic and wanted to calm people down. He takes no payment for his acts and only does it for entertainment. Khan, who started making his videos on TikTok on January 2021, was able to gain 800,000 followers in just two months. His username is @pakistanicharlie26.
He wishes to be discovered by television and film directors and says that if he ever became wealthy he would share hsi earnings with the needy. He further told Reuters that he dresses up everyday as Chaplin, forgetting his own problems to spread smiles. '
After being recognized by Reuters, Usman was also invited to the KP Minister for Labor and Culture, Shaukat Yousafzai, who also extended him a job offer.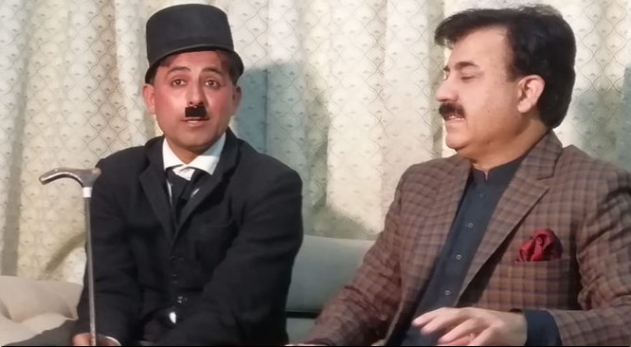 Watch his interview below: