Pakistani Brand Breaks Stereotypes About Women Behind Wheels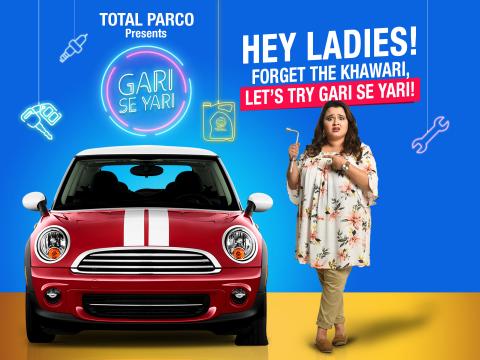 Stereotyping the female gender, especially when it comes to driving is a norm in Pakistan. Sadly, this is only a myth which is blown-out-of-proportion. In fact, it is reported that women tend to be smarter car drivers compared to men.
However, when it comes to car problems for example, a flat tyre, changing the oil or cars heating up, these are the times when the girls or women look up towards male support.
This concept was challenged through some light-hearted humor by our Pakistani sweetheart and actor Sheheryar Munawar and the bubbly comedian Faiza Saleem.
In a video shared by Total Parco, the ad which seems right out of a movie scene, the heroine is stuck with a punctured car and left without a charged phone.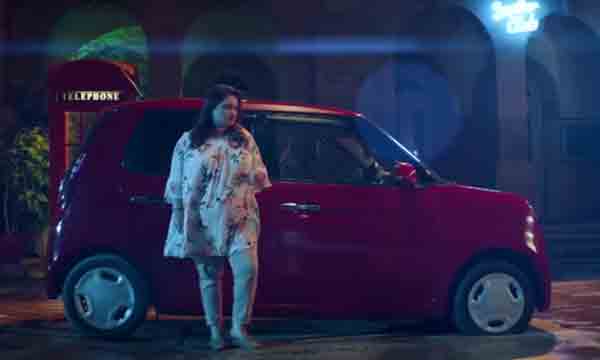 Suddenly, she is approached by a handsome lad who delivers an iconic 'filmy' dialogue  "Bari bari gaariyon mein aise chote chote muslay toh hote he rehte hai" he says.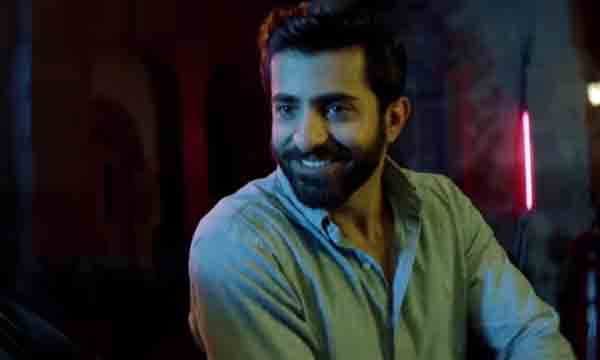 Within 3 steps – pin, tighten and tweak. Faiza is satisfied to walk away with a changed tyre which she does so herself.
The ad also has a twist, which is exactly the reason it appealed to us.
Watch it here
Faiza deals with the issue of her car all by herself! Shehreyar's only role is to encourage and support her instead of coming off the 'hero' who saves the day by changing the tyre for her.
The ad highlights how important it is to encourage the female gender to be self-sufficient in any situation. It is indeed a noteworthy and plausible idea by Total Parco.