Pakistan Post to Start Its Own Debit Card Service for Pensioners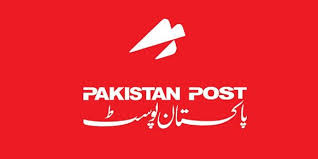 It has been announced that all retired government employees from Pakistan Post will get a debit card next month to receive their pensions every month. Pensioners will be given a card on December 25. This will also enable them to withdraw their pension's money from any Automated teller machine (ATM).
An official of Pakistan Post said, "This service will help boost the revenue for the post besides helping to identify and catch the 'Ghost Pensioners' of the department."
This initiative will consider all the complaints from the old pensioners and would instantly allow the pensioners to withdraw their cash from wherever they want.
Pakistan Post official have given all the credits to the Federal Minister for Communications and Postal Services, Mr. Murad Saeed, saying that the minister  took an interest in providing facilities to the retired employees and end the ghost pensioners.
The program to launch the debit card service for the pensioners was announced by Murad Saeed in October this year on the occasion of 145th World Post Day.