Hyundai to Launch Locally Assembled Vehicle in Pakistan For The First Time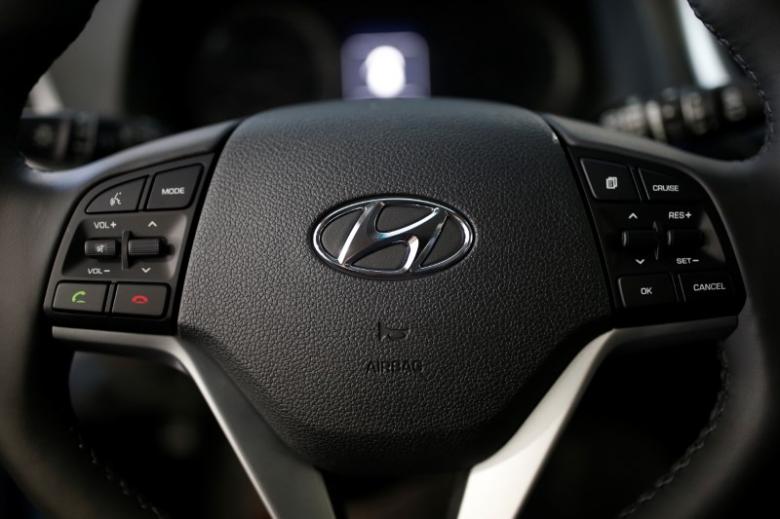 Reports have been doing rounds sharing that Hyundai is gearing up to launch their first locally-assembled car soon.
As per the reports being shared, the first locally assembled vehicle from Hyundai is their popular H-100 Porter commonly known as the Shezor. Furthermore, the reports hint that Hyundai is planning on holding a special launch ceremony on 2nd December in Lahore.
In addition to this, Hyundai H-100 Porter is said to be a 2.6L Euro II diesel engine, with a 5-speed manual transmission vehicle.
Reportedly, the upcoming variant has a towing weight capacity of 1.0 ton and will also be the first to be a locally produced pickup that will offer a four-year or 100,000 km warranty. The pickup will be produced at Hyundai's plant in Faisalabad.