AdAsia to Come to Lahore, Pakistan After 30 Years!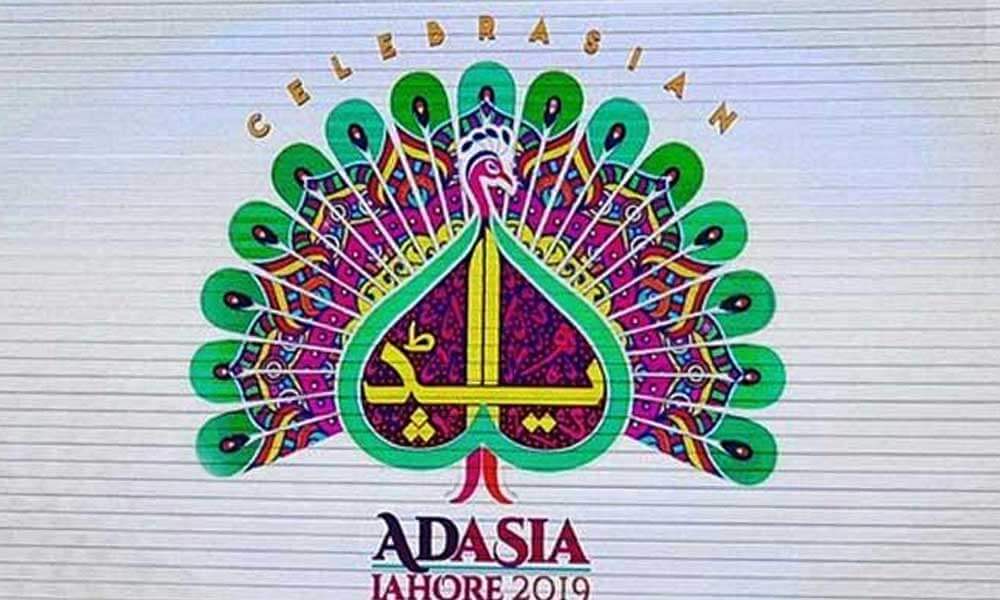 In order to celebrate the success of Asian advertising industry, the mega event of AdAsia is going to be held in provincial metropolis Lahore this December.
AdAsia is the largest and most prestigious advertising congress in Asia, organised bi-annually by the Asian Federation of Advertising Associations (AFAA). Started off in 1958, AdAsia 2019 is the 31st advertising congress that is being hosted by Pakistan in Lahore from December 2-5 this year. It is the second AdAsia to be held in Pakistan. In 1989, Pakistan hosted the 16th AdAsia – a roaring success.
Ad Asia is set to bring international talent, including people such as Cory Richards (National Geographic Explorer of the year 2012), Sir Martin Sorrell (founder of WPP, the world's largest advertising and PR group), Randi Zuckerberg (CEO of Zuckerberg Media) among others.
AdAsia 2019 will definitely bring Lahore in the limelight and is a great opportunity for the world to see that Pakistan is also ready to move ahead in the 21st century in terms of progress in the advertising world.