Pakistan Gets its First Female Supreme Court Judge!!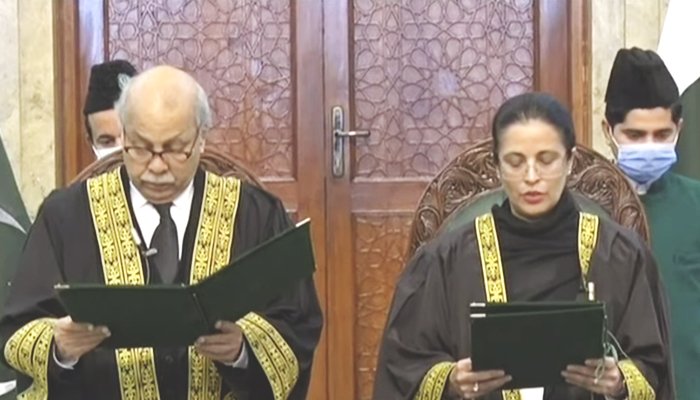 Pakistan made history on 24th January 2022, Monday, when the first female judge of the Supreme Court took oath. Chief Justice of Pakistan, Gulzar Ahmed administered the oath to Justice Ayesha Malik at the Supreme Court, while other esteemed judges and those who were also nominated such as, Umar Ata Bandial were also present in the ceremony.
Appointment of Justice Ayesha Malik has been in the news for a while now, bringing forward the seniority versus merit debate.  Lawyers across the country had protested against the appointment, with the Pakistan Bar Council declaring a strike against it. However, the debate was settled previous Thursday when the Judicial Commission of Pakistan (JCP) approved her nomination with a vote of five to four, and the final assent from the Parliamentary Committee was also given soon after.
Despite the opposition, many came forward to celebrate this historic moment as well, especially those supportive of an inclusive and transparent judiciary at the apex court. Prime Minister Imran, Federal Minister for Information and Broadcasting Fawad Chaudhry and Federal Minister for Human Rights Shireen Mazari took to social media to congratulate the nation.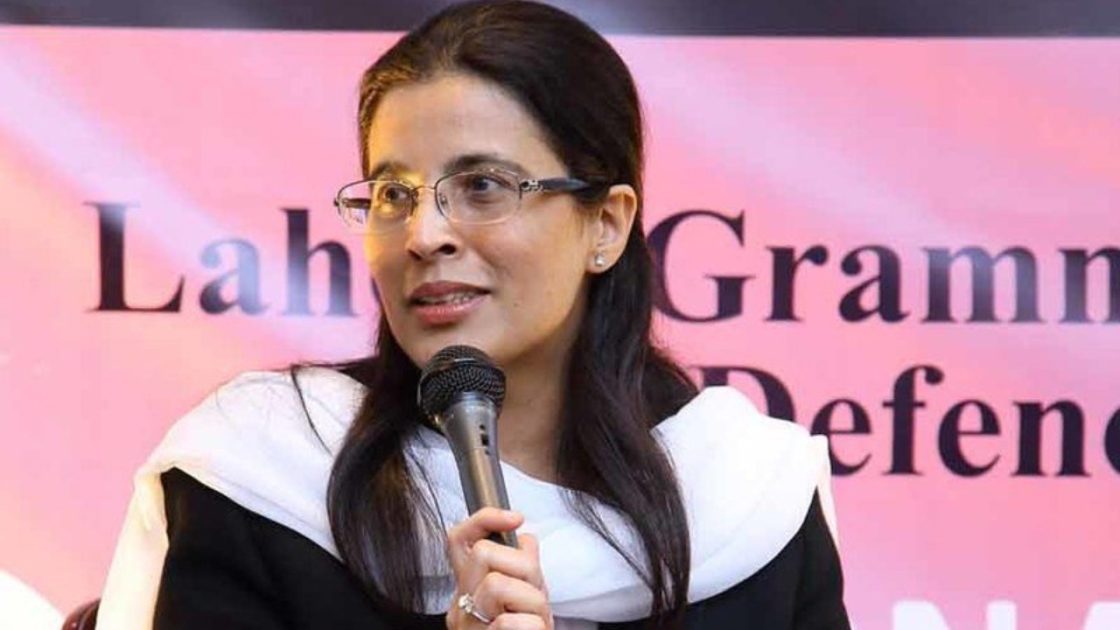 Justice Ayesha Malik was born in 1966 and had her initial education from Paris, New York and Karachi. She complete her law degree from Pakistan College of Law, Lahore and later went to Harvard for her LL.M.
She commands expertise on various areas of law, such as family law, banking law, environmental law and arbitration. One of her most landmark judgements include the abolishment of the two-finger virginity test used on sexual assault victims and declaring it to be a violation of Article 9 and 14 of the Constitution.